In Zootopia 2, Judy Hopps and Nick Wilde will be back.
During their Q1 earnings call on February 9, 2023, Disney CEO Bob Iger announced it. Iger said, "I'm so happy to tell you today that our animation studios are working on sequels to some of our most popular franchises, including Toy Story, Frozen, and Zootopia." "We'll have more to say about these productions soon, but this is a great example of how we're focusing on our unbeatable brands and franchises."
Previous parts of the above movies did very well in theatres worldwide. Frozen 2 made $1.45 billion in 2019, Toy Story 4 made $1.07 billion in the same year, and Zootopia made $1.02 billion in 2016. But the announcement came after some bad news, like a $5.5 billion cost-cutting plan for the whole company and the loss of 7,000 jobs at Disney.
Here's everything you need to know about Zootopia 2: Release Date, Cast.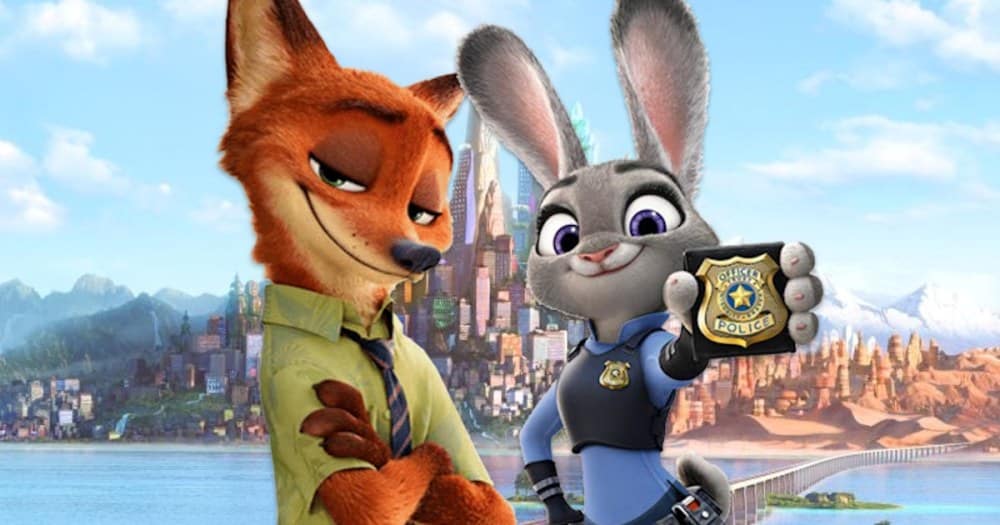 Zootopia 2: Release Date
Regardless of how much you anticipate Zootopia 2, it would be best to stop holding your breath. Even with the advanced technology available to Disney/Pixar, animations require time. Even without a release date, it's reasonable to predict that Zootopia will not return this year.
There are three "Untitled" entries on Pixar's schedule now: June 2025, March 2026, and June 2026. Zootopia has the oldest release date of the three sequels Iger announced, so it's likely to come out first. If so, Zootopia 2 will come out in June 2025. In other words, you have to wait another two years.
Who Is Returning For Zootopia 2?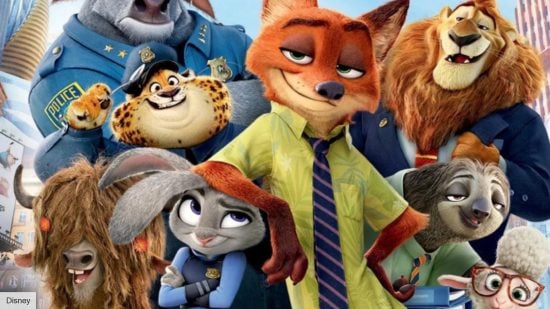 Zootopia 2 has yet to be cast, but it would be strange to see a Zootopia movie without Judy Hopps (Ginnifer Goodwin) and Nick Wilde (Eddie Murphy).
Other well-known people from the first movie who could come back are:
Idris Elba (Chief Bogo)
Jenny Slate (Bellwether)
Nate Torrence (Clawhauser)
Bonnie Hunt (Bonnie Hopps)
Don Lake (Stu Hopps)
Tommy Chong (Yax)
J.K. Simmons (Mayor Lionheart)
Octavia Spencer (Mrs. Otterton)
Alan Tudyk (Duke Weaselton)
Shakira (Gazelle)
Nick Wilde is a charismatic street-smart fox who makes a living as a small-time con man. He often says what's on his mind and uses his wits to get out of trouble. Nick created his "Sly Fox" persona to deal with a traumatic event from his childhood. But when a rabbit police officer beats him at his own game, he ends up helping her solve a strange case.
What Is Zootopia 2 About?
Zootopia 2 has yet to have a straightforward plot, but Judy Hopps and Nick Wilde, the two main characters, will probably be back since they are the faces of the movie. After seeing those two familiar faces, the sequel is complete. Zootopia 2 will likely pick up where the first movie left off, with Judy becoming a respected member of the Zootopia Police Department and Nick becoming the department's first fox officer and Judy's partner.
As they go on new adventures and meet new people, their personalities will shine just as much as they did in the first movie, thanks to their "wise guy, slapstick, but caring" style.
The first movie, Zootopia, shows us the city of Zootopia, where animals of all sizes, from giant elephants to tiny shrews, live together peacefully. When Judy Hopps became the first rabbit to join the police force, she quickly learned how hard it is to enforce the law. Judy is determined to show what she can do, so she jumps at the chance to solve a complex case. It's too bad that she has to work with Nick Wilde, an intelligent fox who makes her job even harder.
Even though this film is billed as a feel-good family animation, it's surprising how deep it is. Zootopia isn't like your average buddy cop movie, even an animated one. It doesn't shy away from tough topics like acceptance. The film is about a mystery that hasn't been solved that's hiding in the city. It's one of the best conspiracy thrillers but also really funny.
Who Is The Director Of Zootopia?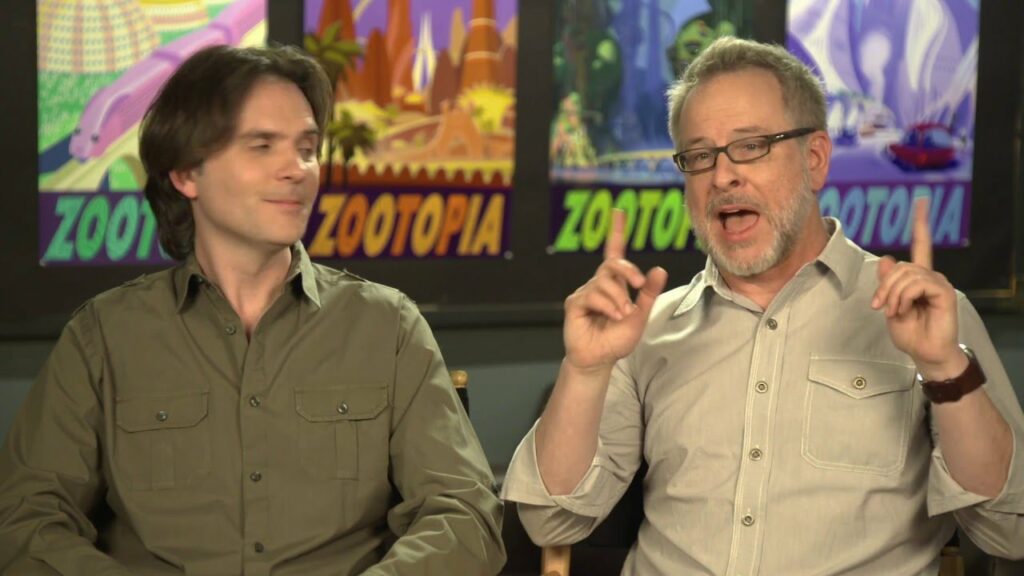 The first Zootopia started when Byron Howard told Disney Animation's Chief Creative Officer and Executive Producer John Lasseter about six story ideas, three of which had animal characters. Howard says that he made Zootopia because he wanted it to be different from other anthropomorphic animal movies in which animals live in either the natural or human worlds.
Lasseter suggested combining a 1960s theme with animal characters. Later, screenwriter Jared Bush joined the project because he was excited to work on a spy movie, which was influenced by the fact that both his father and grandfather had worked at the Central Intelligence Agency.
Howard eventually eliminated the 1960s setting, espionage, and international elements. Instead, he turned the movie into a modern police procedural, with Nick Wilde as the main character and Judy Hopps as his sidekick, to show how the city is full of animals. But the moviemakers saw that the story could be more interesting if they switched the roles and focused on Hopps instead of Wilde.
Does Zootopia 2 Have A Trailer?
Since Zootopia 2 was just announced, likely, the movie is still in its early stages of production. At the moment, there are no signs of a trailer, but make sure to stay tuned for more news!
Unleash Your Wild Side With These Animated Action Comedy Films Similar To Zootopia!
If You Enjoyed Watching "Zootopia", You Might Also Like These Similar Animated Action Comedy Films. The List Is Below.
"Moana"
"Kung Fu Panda"
"The Incredibles"
"Big Hero 6"
"Despicable Me"
"How to Train Your Dragon"
"The Secret Life of Pets"
"Tangled"
"Ratatouille"
"Monsters, Inc
Read More
Be Entertained and informed with the latest news at techeducation.com! From the hottest trends to the most breaking news. And Also, Follow us on social media: Facebook, Pinterest, Twitter, and Linkedin. And be part of the movement! Share your thoughts, ideas, and opinions with us.