Zach Tinker is joining the cast of the first season of Fire Country on CBS.
This weekend, Tinker will make his first appearance on the show in a special episode that will air right after the AFC Championship game on Sunday, January 29. He plays Collin, a new firefighter who is humble, charming, and talented. Collin's father was a famous firefighter, so he has a name that he always tries to live up to.
In Fire Country, young prisoner Bode Donovan (Max Thieriot) joins a firefighting program that sends him back to his small Northern California hometown. There, he and other inmates work with elite firefighters to put out massive fires across the region.
Kevin Alejandro, Billy Burke, Diane Farr, Jordan Calloway, Stephanie Arcila, and Jules Latimer have roles.
For Jerry Bruckheimer Television, Thieriot, Tony Phelan, and Joan Rater, who made the show, are executive producers, along with Jerry Bruckheimer, Jonathan Littman, and Kristie Anne Reed. The studio is called CBS Studios. Tinker was last seen on ABC's Big Sky this season. He has also been in CSI Vegas on CBS and American Horror Story: 1984 on FX.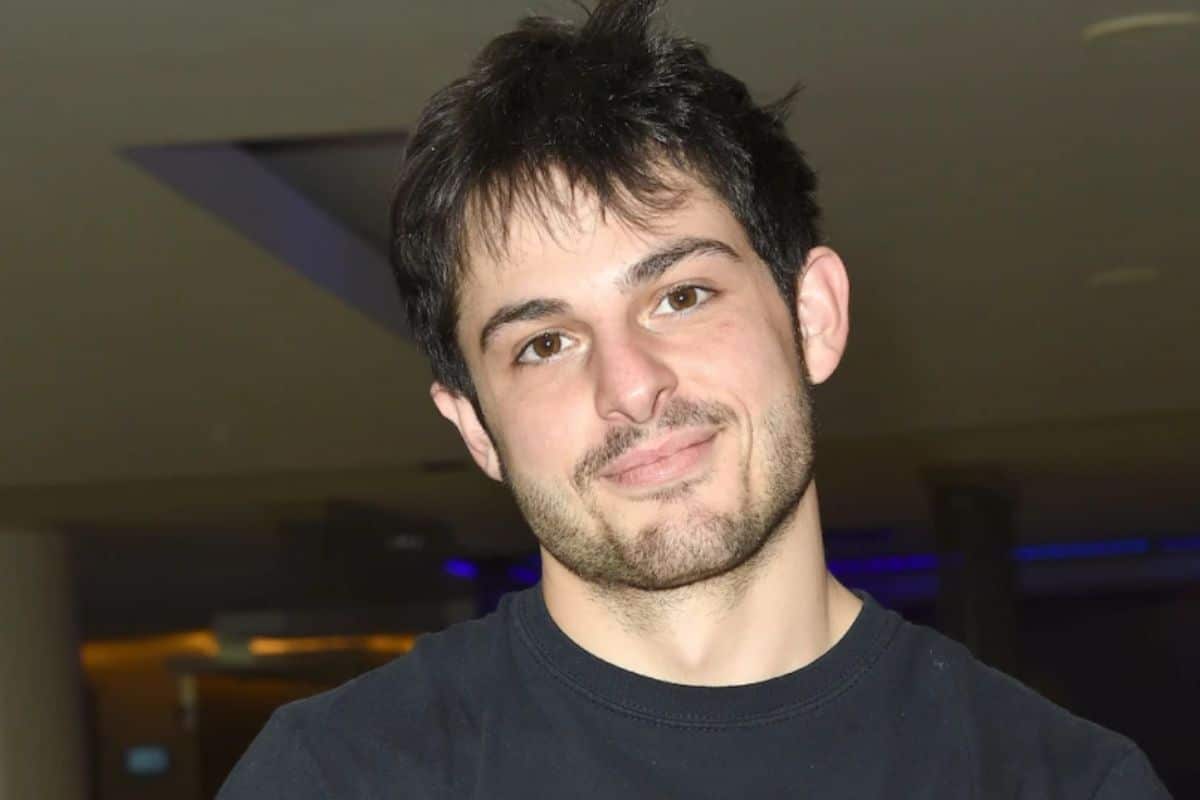 People know him as Sonny Kiriakis from the long-running NBC soap opera Days of Our Lives and its Peacock spinoff series, Beyond Salem. This role just ended.
Luber Roklin Entertainment and Pakula King and Associates represent Tinker.
Related Stories Recommended By Writer: