Your Honor Season 3: Renewed or Canceled? Here's What We Know!
The American drama series Your Honor, starring Bryan Cranston, is based on the Israeli series Kvodo. In 2020, on December 6th, it debuted on Showtime. Originally planned as a miniseries, the show was renewed for a second season in August 2021 and released on January 15, 2023.
Continue reading for everything you need to know about whether or not Season 3 of Your Honor will return.
Your Honor Season 3: Renewed or Canceled?
The 'Your Honour' Season 3 Series has been canceled, according to premieredate.news . It was announced that the second season would be the final in July 2022.
Reason For The Cancellation Of 'Your Honor' Season 3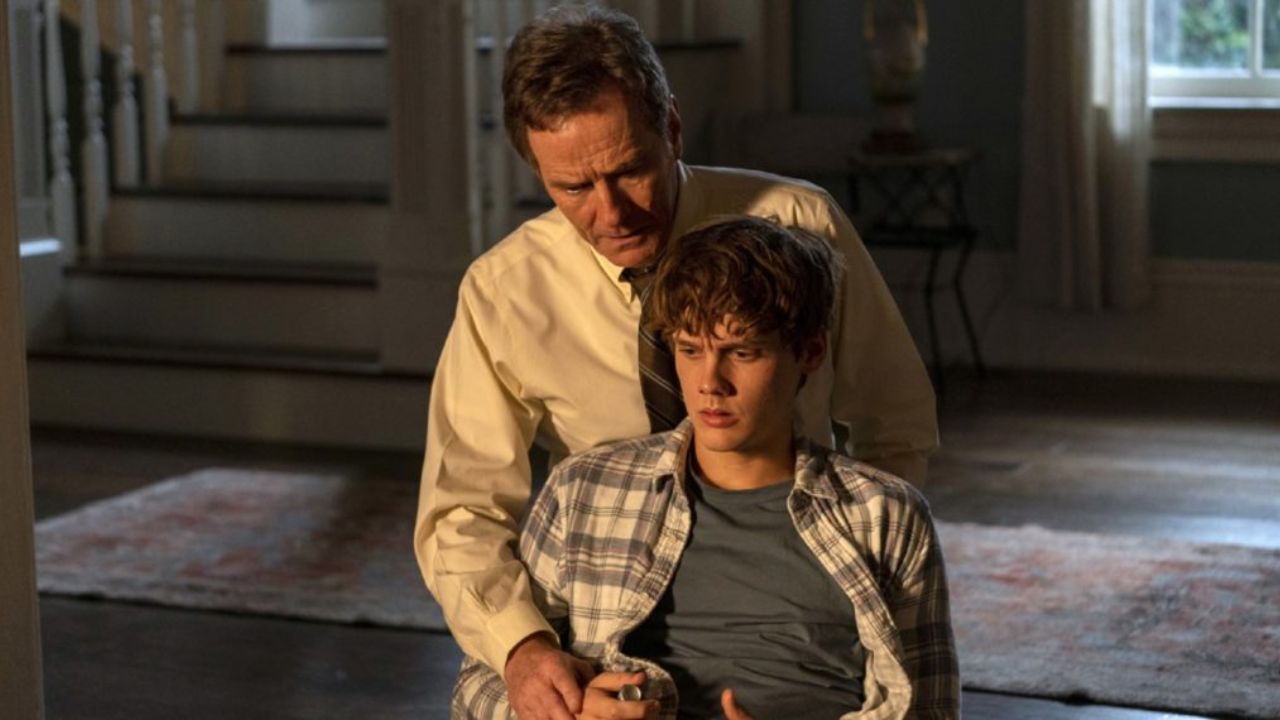 To the joy of the audience, Your Honor received the go-ahead for Season 2 in August 2021. The show's star, Bryan Cranston recently broke the sad news that the forthcoming season will be the final.
Speaking on Dax Shepard's Armchair Expert podcast, Bryan Cranston said the reason the program was ending was that it was always meant to be a "limited" series, meaning Michael Desiato's story had a predetermined conclusion from the beginning.
In actuality, the show was promoted as a limited series when it debuted in 2020, but due to its enormous success—6.6 million viewers per week—Showtime extended it for a 10-episode second season in August 2021.
Cranston shared: "I am [currently] preparing for the second and last season of Your Honor, which is a limited series that I did for Showtime.
"As they tell me, it got higher ratings than any other series they've ever had—and so, one more season of that." Showtime has not yet made a statement regarding the cancellation.
Your Honor Season 2 Rating
The second season of Your Honor averages a 0.05 rating in the 18-to-49 demographic and 250,000 viewers when it airs on Sunday evenings. Compared to the first season, this is a decrease of 44% in the demo and 58% in live+same day viewership (including DVR playback through 3:00 AM).
While these numbers do not include additional delayed or streaming viewing, they are a very good indicator of a show's performance, particularly when compared to other programs on the same channel.
There may be other economic factors that determine the fate of a show, but in general, higher-rated series are renewed, and lower-rated series is canceled.
Also Read: