Cryptocurrency is a type of investment well-known for its high volatility, which refers to the extreme price swings that can either work in favour of an investor or against them.
Both of these scenarios have been realized thus far in the year 2023, and many people are curious about what might happen next, so here is a look at some possibilities.
Will Crypto Ever Recover

In 2023?

Whether or not the cryptocurrency market will bounce back this year is dependent on several factors, including, but not limited to, the following:
How the banking industry fares, given recent closures.
Whether or not the government continues to back assets held at closed banks, especially collapsed banks with crypto investments.
How investor sentiment shifts as economic developments and policy efforts continue.
Will the Price of Cryptocurrency Rise Again?
Despite a reasonably strong start to 2023, current conjecture points to a possibly turbulent year ahead for cryptocurrency. Analysts will be keeping an eye on the price of Bitcoin, and many believe that the cryptocurrency's ability or inability to maintain a value of $25,000 will be a significant indicator. Investor confidence will be significantly affected by the Federal Reserve's actions.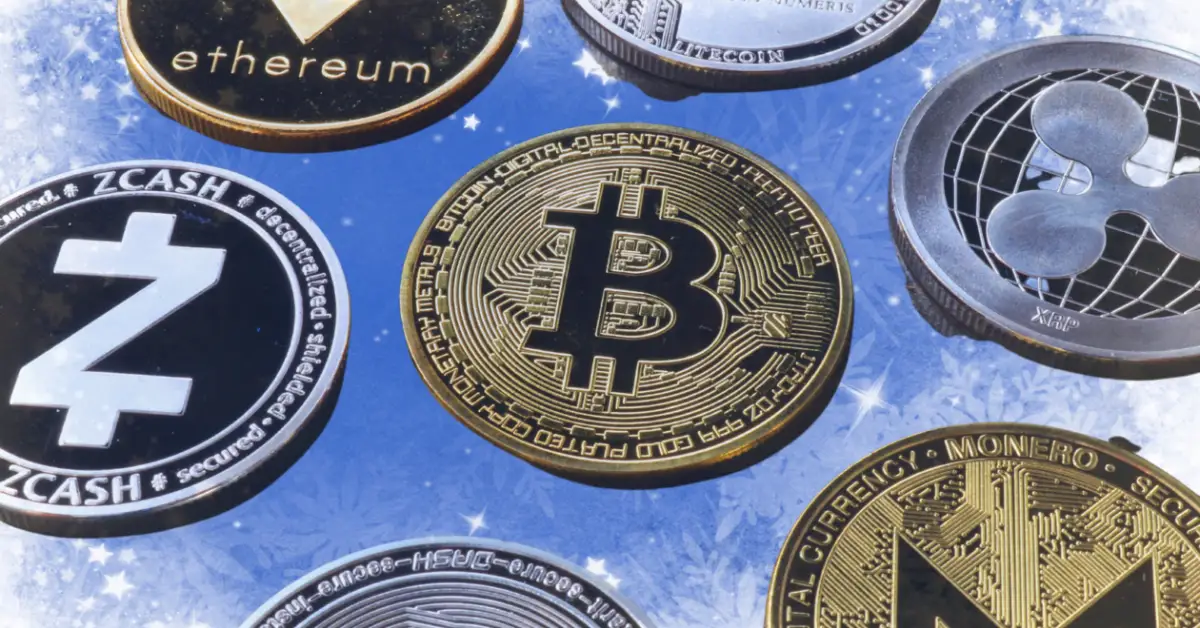 Since there is never a guarantee of performance or return with investments, it isn't easy to forecast the future of cryptocurrencies. It is recognized that historically this form of investment has produced both substantial returns and losses over time and that this dual reality is probably going to continue.
What Distinguishes Crypto From Other Investments?
Cryptocurrency is a highly speculative investment with a long history of extreme ups and downs, unlike equities, ETFs, or U.S. savings bonds. Cryptocurrency has undoubtedly crashed before.
NASDAQ, the most recent crypto winter, lasted from January 2018 to the beginning of 2021. Investors have found the crypto market to be both a haven and a source of uncertainty, but it is starting to act more like conventional asset classes.
Even though more businesses are taking cryptocurrency as a form of payment, no one is certain that today's coins will still exist in a few decades.
Low-Cost Investment
Due to cryptocurrencies' volatile and unpredictable nature, the time-tested investment strategy of buying low and selling high is not entirely out of the question. It is not too late to buy the dip in Bitcoin and other cryptocurrencies if You are not an investor who shies away from taking risks.
Keep an eye on the overall performance of a coin and the costs associated with it, be aware of the storage and security choices available to you, choose an exchange that has a good reputation, and limit yourself to investing in coins that have a well-established reputation and a sizable market cap.
Cryptocurrency is a digital currency which became famous for a decade. You should check important information about cryptocurrency:
3 Reasons Crypto Will Recover In 2023
Let's look at the factors that point to a recovery in the cryptocurrency sector in 2023.
1. In the past, the cryptocurrency market has seen significant drops
Bitcoin, the largest cryptocurrency by market cap, has experienced substantial bear markets and falls. Bitcoin's price peaked at $1,160 on November 30, 2013, then plummeted to $150 by January 2015. In 2017, BTC broke the 2013 record and reached $19,600. Bitcoin traded at $3,100 in December 2018.
The price broke the 2017 resistance in December 2020 and rose to $68,000 in November 2021. Since then, the market has suffered significant falls and increasing negative sentiment due to increased crypto market participation. Considering Bitcoin's price history, we expect the price to recover in 2023.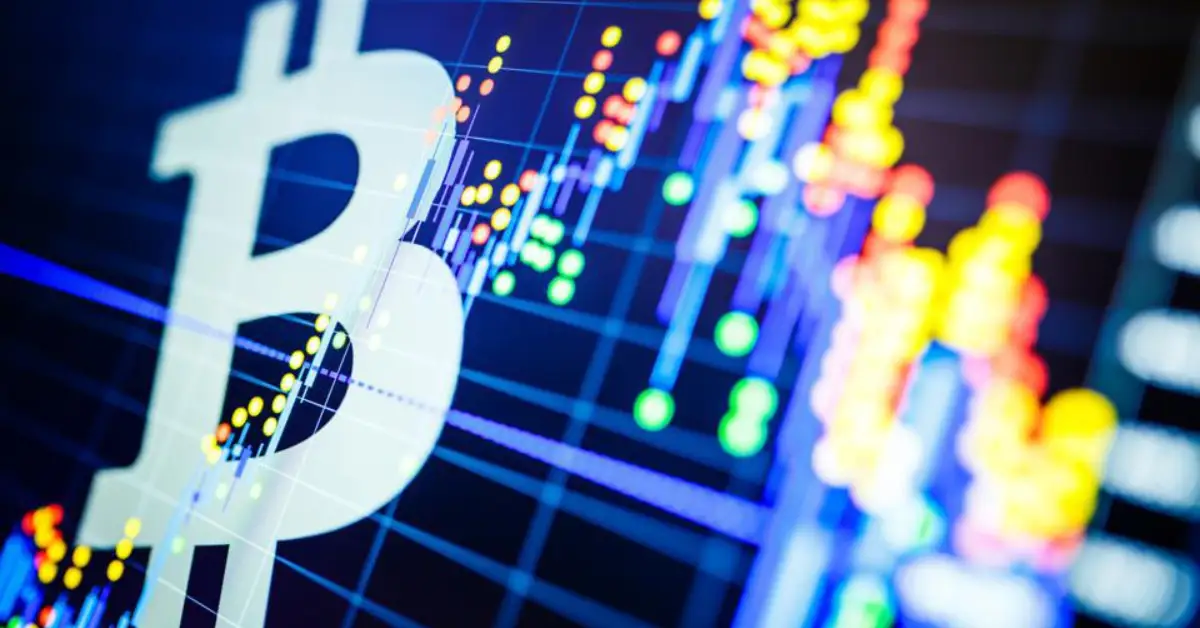 2. A long bull run has always followed every Bitcoin down market
If you recall the Bitcoin price illustration from the previous point, you will notice that the crypto market is highly volatile, with huge price drops followed by significant price increases. You'll also observe that the bull rallies that follow bear markets endure long before breaking over the resistance imposed by the market's previous high price.
The erratic price movements are not limited to the Bitcoin market. However, we place a greater emphasis on Bitcoin because its price fluctuation has a considerable impact on the prices of other cryptocurrencies. Furthermore, Bitcoin's dominance has a massive impact on crypto market sentiment.
3. Expanding the use of Blockchain and Crypto
Cryptocurrency initiatives and acceptance have increased. Cryptocurrencies are replacing debit and credit cards in gaming, eliminating intermediaries. Cryptocurrency and blockchain allow gamers to win crypto prizes.
Crypto and blockchain technologies also affected banking. More banks and corporations are accepting Bitcoin. Crypto and blockchain use cases have grown and become more mainstream. Due to these factors, a gradual bear market recovery is projected in 2023.
Visit thetecheducation.com to stay current on new technological advancements and other information.