Actor Anthony Anderson of Law & Order explains why he only participated in the NBC revival for one season, citing a desire to work on other projects.
After returning for just one season, Anthony Anderson explains why he is leaving Law & Order once more. Law & Order, which had its main run from 1990 to 2010, was brought back for a season 21 last year, bringing back a few original actors like Anderson and Sam Waterston and introducing new ones. A second season of the Law & Order revival was later added. Season 22 of Law & Order will premiere on NBC in September, and it may kick off with the recently announced crossover episode between the main series and its spinoff programs, Law & Order: SVU and Law & Order: Organized Crime.
Anderson reportedly signed a one-year contract to reprise his role as Kevin Bernard when he first appeared on Law & Order for season 21. Anderson joined the show in season 18 and initially played the role for the final three seasons of its initial run. Anderson's departure from Law & Order for season 22 was revealed earlier this year.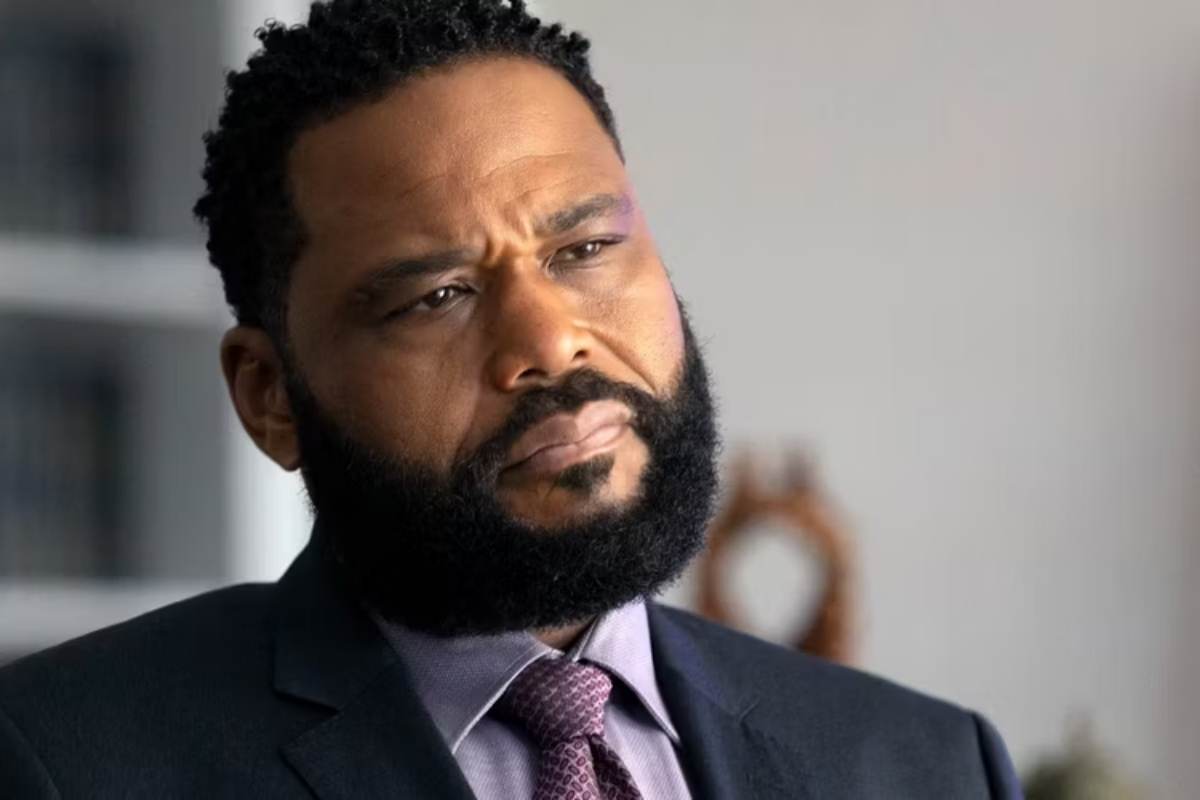 In this interview, Anderson discusses his decision to leave Law & Order after just one season. Anderson recently discussed his desire to diversify and "create more things that [he] has] ownership in" in an interview with ET. Anderson completed an 8-season run on ABC's Black-ish around the same time he returned to the Law & Order universe, and he is currently looking to do something similar. See Anderson's complete statement here:
"I wanted to start my own business, make things that are mine, and try something a little bit different. I wanted to make more shows like Black-ish. I'm eager to see what happens with our upcoming pitch for the drama Miraculous, which we will be putting out there."
While devoted Law & Order fans might be disappointed to see Detective Bernard leave in season 22 of the revival, it is hoped that Anderson's other potential projects will give the actor and his fans more opportunities to see him in a variety of roles. Anderson has juggled comedy and drama between Law & Order and Black-ish, so it will be interesting to see what Miraculous will require of him if it advances past the pitch stage. Regarding Law & Order, season 22 still has a lot to look forward to. Waterston's enduring character Jack McCoy will make another appearance. New characters will be introduced throughout the season, including a new detective played by Mortal Kombat veteran Mehcad Brooks.
As a result of Anderson's departure, Waterston is now the only original Law & Order star to have a series regular role in the revival. Season 22 may or may not feature any unexpected additions, but there is always a chance that returning stars will make an appearance. The significant crossover between Law & Order, SVU, and Organized Crime will, at the very least, be appreciated by viewers. Anderson could always return to the program for a future guest appearance should NBC continue to renew the flagship series. There is always room for recurring favorites in a universe as expansive as Law & Order.
 Read More: