Elon Musk, the billionaire businessman, has denied having an extramarital affair with Nicole Shanahan, the wife of Sergey Brin, the co-founder of Google. "Character assassination," the Tesla CEO claimed on Monday in response to a Wall Street Journal story published the previous day.
"I work crazy hours, so there isn't much time for shenanigans," Musk said in a tweet on Monday. "There were no interviews with any of the key players involved in these alleged wrongdoings!"
Musk had a "brief" relationship with Shanahan in December 2021, when Brin and his wife were separated but still living together, according to the Wall Street Journal, citing unnamed sources. According to The Journal, Musk and Brin's longtime friendship was strained as a result of the affair.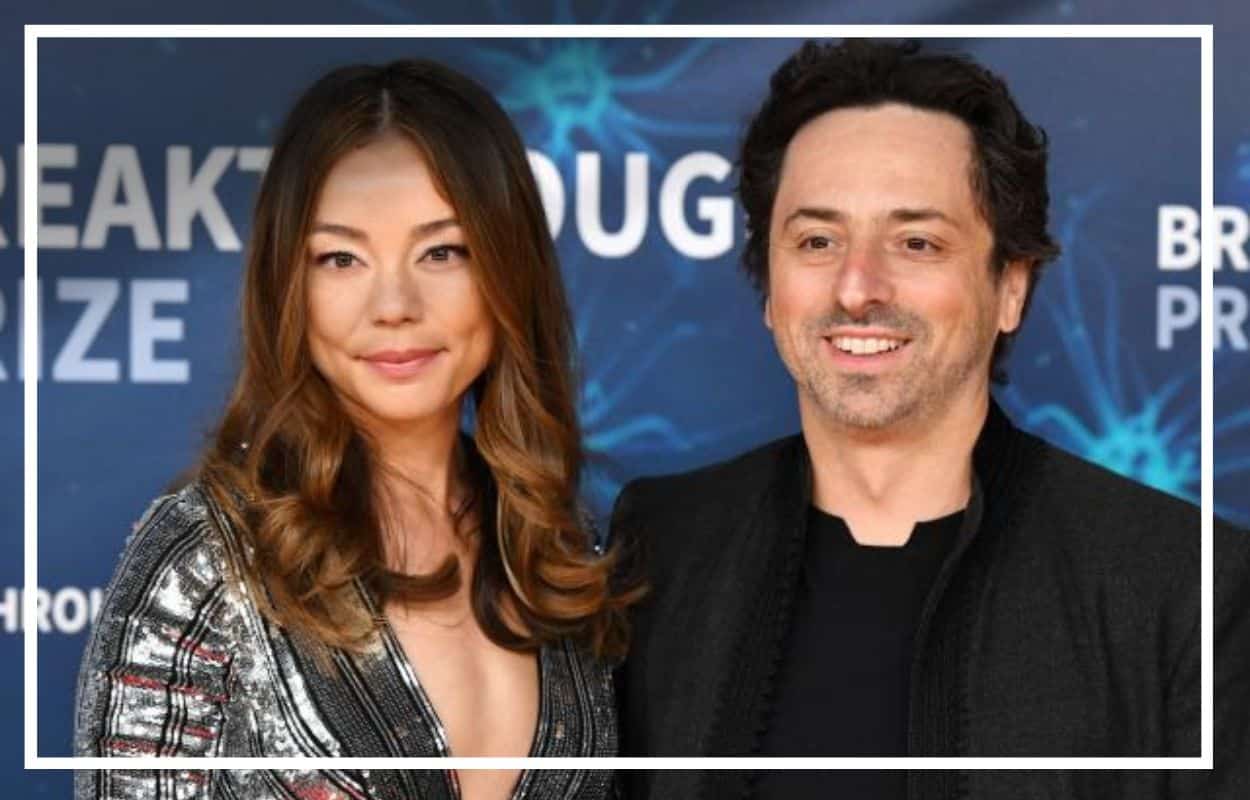 On Twitter Sunday night, Tesla CEO Elon Musk slammed the report as "total BS" and suggested that he and Google co-founder Sergey Brin were still close friends. "Sergey and I were at a party together last night!" he wrote in a message on Facebook. "Two times in the last three years, I've run into Nicole with a large group of people present. Nothing swoon-worthy."
According to documents obtained by The Journal from a California court, Brin filed for divorce from Shanahan in January, citing irreconcilable differences between the two. Google was founded by Brin and Larry Page in 1998, and he served as Alphabet's (GOOGL) president until he stepped down in 2019.
According to Forbes' list of billionaires, Tesla CEO Elon Musk is the richest person on the planet. Since acquiring Twitter for $44 billion, he has been embroiled in a legal battle. A California court ruled in June that Musk's daughter could use a different name and gender because she did not want to be associated with her father "in any way, shape, or form."