As one of YouTube's most prominent content creators, Logan Paul's romantic life has become of interest to his fans. Here is everyone he has interacted with thus far.
Logan Paul's career as an online entertainer is fairly extensive. Paul began his career on Vine and has since become a world-famous YouTuber, an NFT expert, and an aspiring professional boxer.
It is not surprising that Paul has dated in the past, given his fame. Paul's romantic relationships are as complicated as his public actions. In this article, we will learn more about his current relationship and prior Girlfriends.
Who Is Logan Paul Dating In 2022?
Logan Paul is now linked to fellow social media celebrity Nina Agdal. The model has 1.6 million Instagram followers.
On a beach in Mykonos, Greece, Nina, and Logan confirmed their love. Actor Leonardo DiCaprio, 47, and the beauty previously dated for a year before splitting up.
Over the summer, Nina and Paul were seen together in Greece and enjoying a run in London.
But Paul has admitted that he has difficulty kissing his beautiful partner due to a GURGLING voice in his throat.
Who Is Nina Agdal?
Nina Brohus Agdal is a swimsuit model for Sports Illustrated. She was born on 26 March 1992 in Hillerod, Denmark, where she grew up. The 30-year-old began her modeling career as a teenager when she competed in Elite Model Look. Despite not winning, she signed a contract with Elite Models Copenhagen.
In addition, she moved to the United States and is now a famed model. She has modeled for brands including Billabong, Victoria's Secret, Adore Me, and others. In 2012, she made her first appearance in Sports Illustrated, where she was named "Rookie of the Year."
Logan Paul Dating History: Who Has He Dated in The Past?
Paul's female connections aren't exactly private. The aspiring boxer dated YouTube celebrities, Instagram models, and actual actresses. And that does not include flings like the one he had with Call Her Daddy podcast host Alex Cooper. View a chronology of Paul's most significant relationships.
Jennifer Serfaty
Jessica Serfaty was one of Paul's first public girlfriends after attaining online fame. According to reports, the couple dated from 2014 to 2016 before breaking up.
Amanda Cerny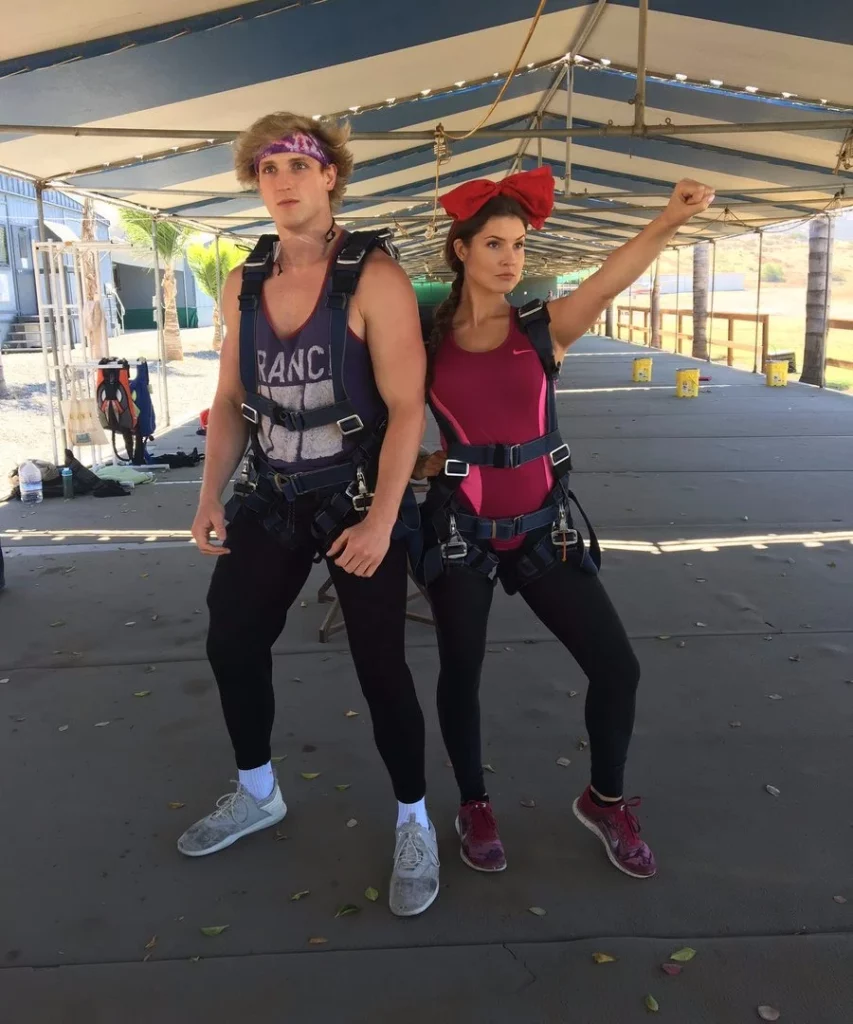 In 2016, when they began dating, Logan Paul was linked to comedian and influencer Amanda Cerny, who was also very popular on Vine. Prior to their separation in 2017, the couple was only together for a short time.
Alissa Violet
It remains unknown whether Paul and influencer-model Alissa Violet actually dated. After being linked to a number of women in the space following his relationship with Amanda Cerny, Violet broke up with Jake Paul, Logan's younger brother, and a YouTube boxer, whom she had been dating since their time in Ohio.
At the time, the two brothers were embroiled in a feud, and it was widely believed that Violet and Logan hooked up to spite Jake. Violet is now linked to FaZe co-founder Ricky Banks, although this has never been confirmed.
Olga Safari
From late 2017 to early 2018, Paul dated actress and model Olga Safari.
Chloe Bennet
Chloe Bennet was perhaps one of Paul's most notable romantic partners. Their relationship, which began in the summer of 2018 and ended later that year, was fairly public.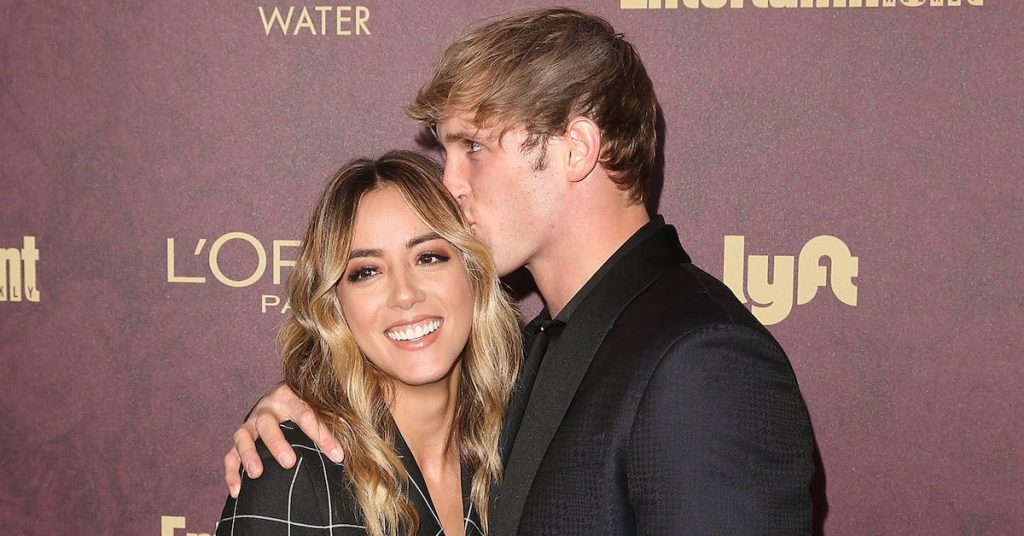 Logan seemed to imply that their relationship failed because of his IMPAULTABLE co-host, Mike Majlak. Bennet never commented on the breakup herself.
Corinna Kopf
After dating Bennet, Paul was later linked to Corinna Kopf, a streamer and OnlyFans star. The two were seen together at a basketball game, but their relationship did not last.
After Kopf made a Valentine's Day "joke" toward Paul's rival at the time, KSI, their relationship appeared to deteriorate. Later, Paul implied that Kopf had "run through the YouTubers" during a podcast episode.
Later, Kopf dated steamer Tfue, but it is currently unknown with whom she is involved.
Josie Canseco
Early in 2020, Paul was first observed holding hands with model Josie Canseco at the Rose Bowl Flea Market. The couple dated for approximately one month before breaking up, with sources close to Canseco claiming that she felt Paul "wasn't the one for her."
Logan acknowledged that he was too "selfish" for their relationship because he desired to "make himself happy first."
Later in 2022, the two were spotted leaving a party together, but neither celebrity commented when asked by paparazzi.
A year after their breakup, Canseco was also spotted kissing TikToker Bryce Hall at a party, prompting a humorous (and somewhat shocked) reaction from Logan.
Visit Our Website for More Recent Information thetecheducation.
Read More: