In July 2008, the sad story of Caylee Anthony's mysterious disappearance hit the news. After the toddler was found dead in December of the same year her mother, Casey Anthony was put on trial for murder. During the trial in 201, Casey's parents, George and Cindy Anthony became the most important people in the case and in the media.
This is because Casey's defense attorney Jose Baez brought up several theories about George being responsible for Caylee's disappearance. Casey Anthony is in front of the cameras for the first time since she was cleared of murder, manslaughter and child abuse charges in 2011. On November 29, in a three-part Peacock docuseries called Casey Anthony: Where the Truth Lies she tells her side of the story and talks about her father.
After 11 years, Casey Anthony breaks her silence for the first time on camera.

Casey Anthony: Where The Truth Lies, a 3-part limited series, premieres November 29 only on Peacock. pic.twitter.com/TMHXFQfiNA

— Peacock (@peacock) November 8, 2022
Fans of true crime are wondering where Casey's father George Anthony, is now and how he's connected to the mysterious death of his granddaughter. This is because the show brought the case back into the spotlight. Here, we talk about George's relationship with his daughter and granddaughter as well as his trial and his life now.
Is George Anthony Alive Or Not?
George is still alive, even though he tried to kill himself in January 2009 and was in a car accident that almost killed him in November 2018.
Casey And George: Do They Have A Relationship Now?
In 2018, George said that his daughter "doesn't need to exist" on The Dr. Oz Show. He did, however, say that he "would love" to be in a relationship with her and that he was "glad" that she was "dating someone" at the time.
George said this in 2019 when he was on The Dr. Oz Show "I just want to apologize to her. You already know I've forgiven her. I forgive her, which is hard for me to say, but I need to be forgiven by her, my son, and other people I care about, like family or friends. Please forgive what I've done. to our lives as a whole."
In the docuseries Casey Anthony: Where the Truth Lies, which just came out, Casey talked about her father. People say that she kept saying that her father was to blame for Caylee's death and told people how she thinks her daughter died.
"I didn't feel very good, so I wanted to lie down. I made her sleep with me, "she was said to have remembered. "When my father woke me up, he shook me and asked where Caylee was. That didn't make sense. Even when she left my room, she always told me. I started looking around the house right away. I go outside and look around to see if I can find her."
She is said to have said that she saw her father "standing with Caylee," who was "soaking wet" at the time.
"I took her from him. Said that I was to blame. That I was to blame. But he didn't call 911 right away and he didn't try to bring her back to life. I fell down while holding her. She was cold and she was heavy "she went on. "He takes her away from me, then changes his voice and says, "It's going to be OK." I really wanted to trust him. He took her away from me and left."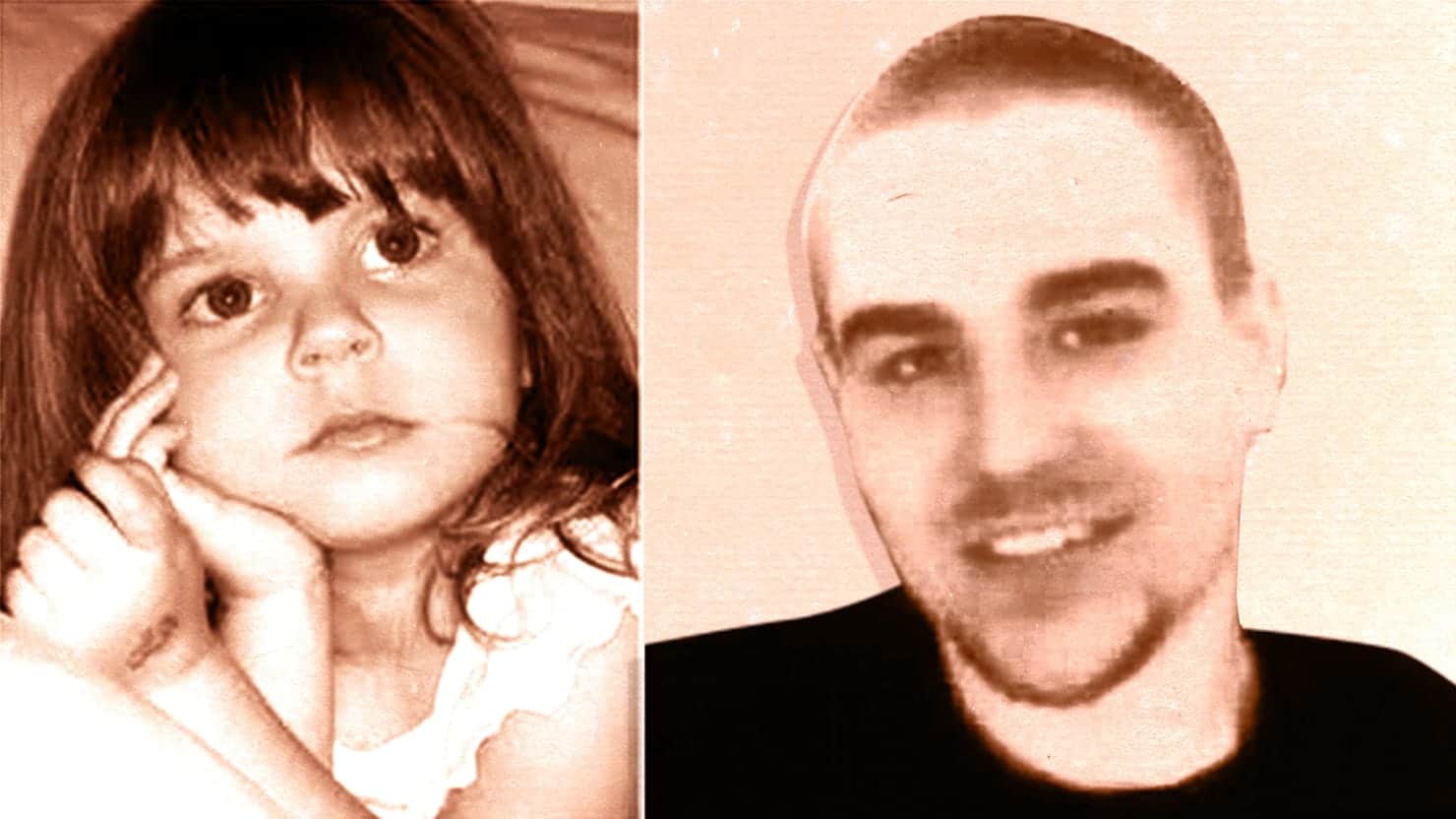 Casey said that for 31 days after he took her, she thought Caylee was still alive because her father kept telling her she was fine. Casey also thought that her dad "put Caylee in the pool to hide what he did," according to reports.
During the trailer, Casey also said that when she was a child, George would "put a pillow" over her face to "suffocate" her. Casey said, "I'm sure there were times as a child when I couldn't move and my body was limp and lifeless."
Where Is George Anthony Now?
George and Cindy chose to stay in their Orlando home after the trial. Photos that the Daily Mail got show that George was last seen outside of their home on November 15, 2022.
Related Stories Recommended By Writer: