Ari Fournier was born on August 28, 1998. She is a Canadian fashion model, entertainer, Instagram personality, content creator, YouTuber, social media influencer, and model who lives between Los Angeles and New York City. At 15, she was spotted in Montreal and signed with more than one agency. She became well-known when Riverdale star Cole Sprouse was seen with her in early 2021. However, the supermodel had her own career for a long time before she was linked to the actor. Scroll down to find out more about the model and her relationship with Cole.
Ari Fournier A Professional Model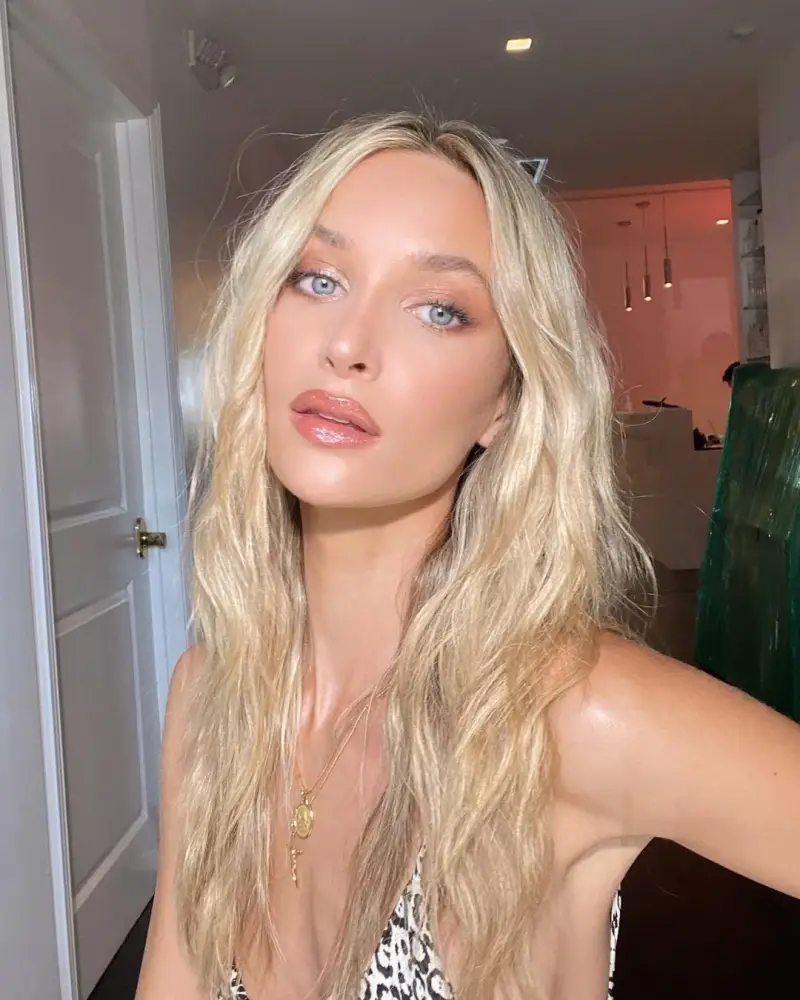 Ari Fournier Grew Up On a Farm
Fournier currently splits her time between Los Angeles and New York City, but she grew up on a farm in Canada.
In one of her YouTube videos, she stated"I actually grew up literally riding horses out in the countryside. It was just simple. Horses, dogs, and cats, it was just the most simple childhoods; honestly, I'm so grateful for that now because I live such an intense life. I'm really happy that I have a good, grounded upbringing."
Ari Fournier An Animal Enthusiast