Cole Mitchell Sprouse, an American actor and photographer was born on August 4, 1992, in Arezzo, Italy to American parents Matthew Sprouse and Melanie Wright. He graduated from high school in his hometown and pursued a bachelor's degree in Geospatial Information Systems in Archaeology. Cole began his acting career at a young age, appearing in many kids' shows and tv commercials alongside his twin brother Dylan. Despite pursuing acting due to his grandmother's influence as a drama teacher and actress, he appears to be content with his decision.
During childhood, Cole worked on various kids' programs and later landed his breakthrough role as Jughead Jones in The CW's teen drama series Riverdale. He also worked on numerous major movies and has a growing fan base. In addition to acting, Cole is also a talented photographer, having created a personal photography website and enrolled in programs at NYU in 2011. He has even been featured in major fashion journals like Teen Vogue, L'Uomo Vogue, The Sunday Times Style, and W Magazine.
As of 2023, many people are curious about Cole's dating life. This article will provide all the necessary details for those seeking information on his girlfriend.
Who Is Cole Sprouse Dating?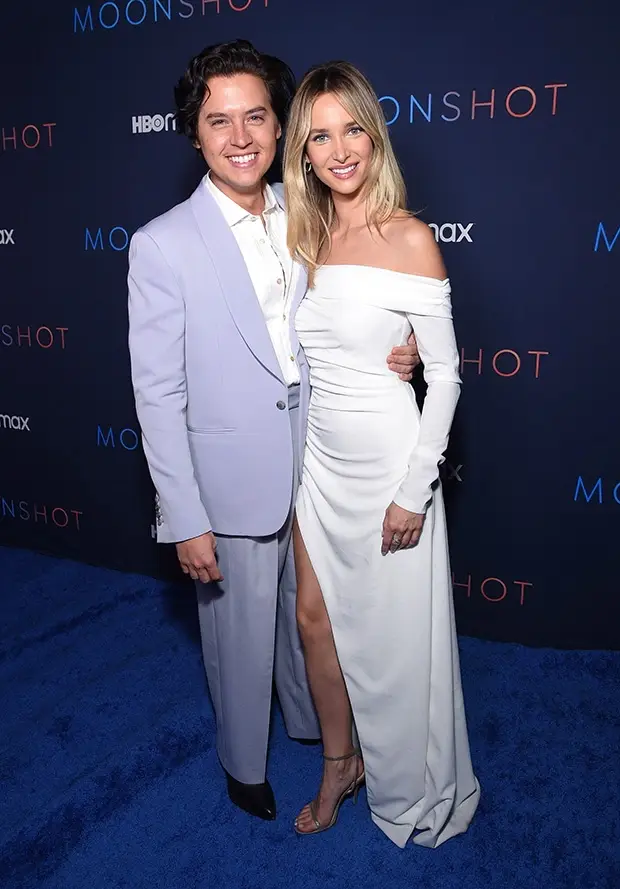 Cole Sprouse has been dating model Ari Fournier for more than two years. In February 2021, it was said that the 30-year-old actor was dating Ari, and two years later, it's clear that they're still going strong. Since they've been dating, she's been with him to a number of red carpet events. Cole was on Call Her Daddy in March 2023, and he talked about Ari a lot. "She's my best friend. We get along so well. We do everything together. honestly, it's been two years and some change, and it feels like a week. It's incredible. I've never experienced this level of compatibility and it makes me look back on my youth and go… you really didn't know," he said.
In August 2022, Fournier posted several cute photos of him and Sprouse hugging, kissing, and just hanging out together on Instagram to wish Sprouse a happy 30th birthday.
Fournier wrote in the post's caption, "Hard to describe with a couple photos how much fun we have together & how much I love celebrating life everyday with you." "I'm truly the luckiest girl in the world 🤍 Happy birthday my love, here's to 30 🎉❤️‍🔥."
In January 2023, Sprouse and Fournier celebrated being together for two years.
"2 years ??! Someone please explain to me how did it go by so fast ,"The model put captions on Instagram photos of the couple taken in a photo booth.
Sprouse praised his relationship with Fournier in a March 2023 episode of the Call Her Daddy podcast.
"The current relationship I'm in has woke me up to what real compatibility and trust looks like in a way that I have never had before," the actor said. "It's been two years and some change and it's felt like a week… It's been incredible. I've never experienced this level of compatibility and it's made me look back on my youth and go, 'Well, you really didn't know,' which is nuts."
Sprouse also told Alex Cooper, the show's host, that his relationship motivated him to get sober, "which has been really great for me."
How Did Cole Sprouse and Ari Fournier Meet?
In January 2021, Cole Sprouse and Ari Fournier began dating. Rumors of Cole and Ari's relationship first surfaced in February 2021. When the two were seen on a walking tour in Vancouver, British Columbia, Canada, on Feb. 28, it was clear that they were dating. As they walked through the historic Gastown neighborhood of the city, they held hands as a sign of love. Cole and Ari both wore heavy coats and long-sleeved shirts because it was cold outside. They also wore face masks to help stop the COVID-19 virus from spreading. We still don't know when and where these two met, but judging by the pictures of them holding hands, things are going well for them both.
On Call Her Daddy, Cole talked about how they met. He said they met through friends of friends, but Ari was in a long-term relationship at the time. Two years later, they were both single when they ran into each other again. "I was having a party at my house and she came through and we started talking and joking. Then one or two people left. Two or three people left. And it was just us talking. We were talking about relationships and life and stuff like that and it was practically like a handshake agreement. Honestly, from that moment on, we didn't stop spending every day with one another," he said.
Who Is Ari Fournier?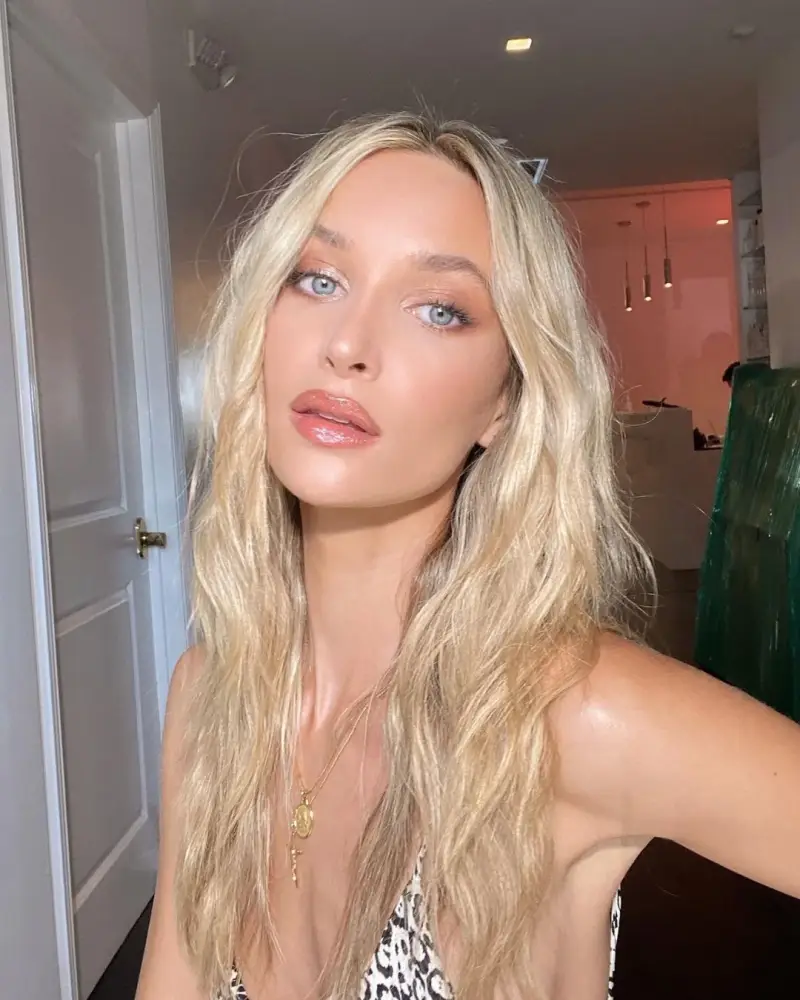 Ari Fournier is a French-Canadian model who began her career at the age of 15 after being scouted in Montreal. After she graduated from high school, she joined a modeling agency and made modeling her full-time job. She has worked all over the world since then. She says that working in London helped her break into the business and get over a rough spot in her career.
Cole Sprouse's Dating History With Lili Reinhart!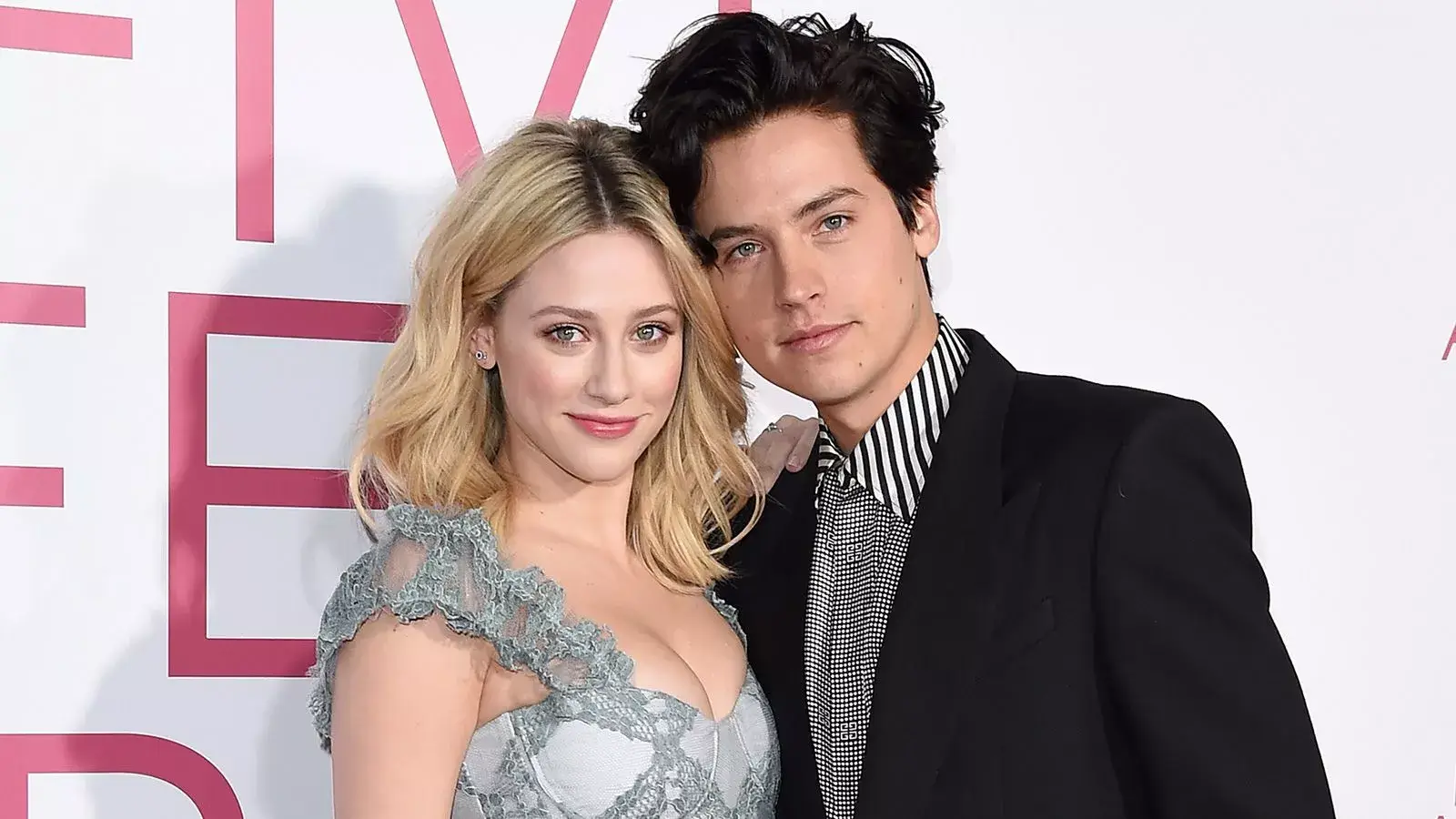 Since his first role in the Netflix shows Riverdale, Cole Sprouse has been in the spotlight. According to a recent announcement, the show's last season will start on March 29th. In the show, the American actor is paired with Lili Reinhart, who plays Betty Copper.
Betty Cooper and Jughead Jones are two of the most popular characters in the show. People liked watching the couple interact and thought they had great chemistry. Jughead seems to care more about Betty than the other girls, and in the first seasons, there are hints that he and Betty might be in love.
In the next few seasons, they started dating, and they were in and out of relationships for a long time, both in real life and on the show. In between playing the role, the co-star fell in love, and they confirmed that they were dating on the red carpet at the Met Gala.
In May 2018, the co-stars walked the red carpet at the Met Gala together. Even though Lili and Cole used to talk about their relationship less and kept their love life a secret, Lili once talked about her relationship with Cole and told him how she felt. She told me;
It's not like I'm trying to dangle my relationship in front of people's faces like, 'You don't know anything about us, It's just, you don't need to know. People feel like they're owed that, and you're absolutely not owed anything by me. It's not something that we hide, or it's not something that we show off, It's just something that exists.
The actress Lili Pauline Reinhart is from the United States. Her German-French parents had her in Cleveland, Ohio, on September 13, 1996. At age ten, she fell in love with singing, acting, and dancing. With her mother's help, she moved to New York City to try out for roles. In the Scientistic TV pilot, Lili made her first appearance on the big screen.
Cole Sprouse and his then-girlfriend were photographed a lot while they were together, and they seemed happy. But their happiness didn't last long, and after two years together, they broke up. Cole got used to being apart by posting a picture on Instagram with the caption:
Lili and I initially separated in January of this year, deciding to more permanently split in March. What an incredible experience I had, I'll always feel lucky and cherish that I had the chance to fall in love. I wish her nothing but the utmost love and happiness moving forward. All I'll say about it, anything else you hear doesn't matter.
After the breakup, many fans worried about what would happen to them, and some are still in shock. The Riverdale star was said to be dating a lot of other famous people, like Reina Silva, Bree Morgan, Katelyn Pippy, Victoria Justice, and Alyson Stoner, in addition to Lili. Some of the rumors were true, but others were just talk on the street.
Cole Sprouse and Lili Reinhart have both moved on, and Sprouse, who is 30 years old, is now dating model Ari Fournier (@ariloufournier). The first picture of the couple was taken in March 2021 in Vancouver, Canada. Cole and his girlfriend haven't told anyone about their relationship, but they often post about each other on Instagram.
Read More: