A new report says that the third trip of the White Lotus will be to Thailand.
The first season of the popular HBO shows Wealth Satire took place in Hawaii, and the second, which ended last year, was filmed in Sicily.
On Monday (March 27), Variety reported that the show's creator, Mike White, and his crew would be going to the Southeast Asian country. The story was based on information from several people involved in the production.
An HBO representative wanted to refrain from saying anything.
Variety also says that the luxury chain has options in Bangkok, Chiang Mai, Koh Samui, and the Golden Triangle if the production follows the same pattern as past TV shows and movies shot at a Four Seasons Resort.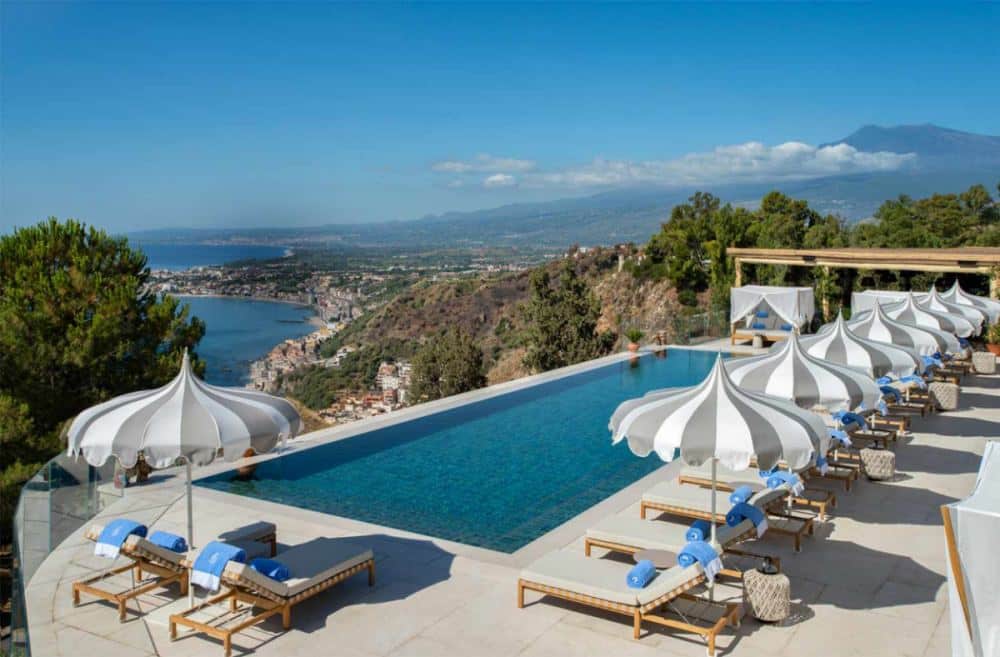 If the news is accurate, Johnny Knoxville won't have to feel bad about accidentally letting slip that the show takes place in Tokyo, Japan.
In an interview with Vulture, White's close friend Knoxville said, "[White] and I had been in Tokyo together. I think the next will happen there. Oh, I'm not giving anything away. When this is over, I might call him again."
White had hinted that the third season might occur in Asia and focus on "death and Eastern religion and spirituality."
"The first season was kind of about money, and the second season is about sex," said White in a clip from the end of the second season.
"I think the third season might be a satirical and funny look at death, eastern religion, and spirituality. It seems like doing another round at White Lotus could be a rich tapestry."
Last year, The second season of The White Lotus won Emmys in five different categories.
You can watch the first and second seasons of The White Lotus on Sky and Now.
Read More
Be Entertained and informed with the latest news at techeducation.com! From the hottest trends to the most breaking news. And Also, Follow us on social media: Facebook, Pinterest, Twitter, and Linkedin. And be part of the movement! Share your thoughts, ideas, and opinions with us.