When Is Tay K Going To Be Released From Jail?
Rapper Tay K became famous after he wrote the hit song "The Race," in which he talked about his life before he was caught while he was on the run from the police. Who is Tay K? What did he do? When will he get out of jail?
Who Is Tay K?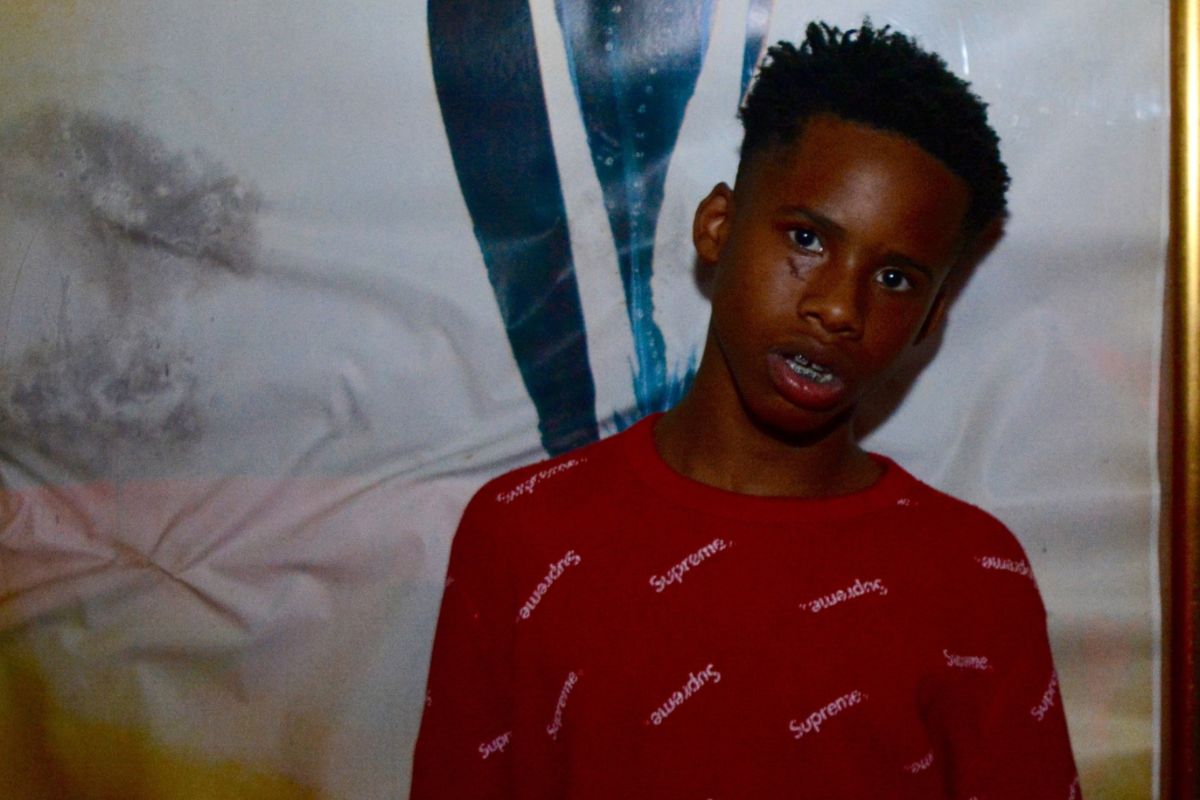 Taymor Travon McIntyre, born June 16, 2000, is an American rapper who goes by the stage name Tay-K. He has been convicted of murder. He is best known for his hit song "The Race," which was released in 2017 and reached number 44 on the US Billboard Hot 100. In January 2018, the RIAA certified "The Race" as platinum. After he was caught in Elizabeth, New Jersey, after a nationwide search, the song got a lot of attention.
When Will Tay K Get Released From Prison?
Everyone wants to know when Tay K will get out of jail, but it will be a long time. There are rumors that the rapper stabbed a prison guard and will now get a longer sentence. On the other hand, Tay K has tried running before. He had been put under house arrest in the past, but he broke his monitor and got out of his house. When asked, he could only give a vague answer. The rapper has already been in prison for a long time. No one can figure out why he keeps trying to get out of jail, only to make things worse.
Why Was Tay K In Jail?
In 2016, Tay-K killed 21-year-old Ethan Walker and was sentenced to 55 years in prison in July 2019. He also got two sentences of 30 years each for aggravated robbery and two sentences of 13 years each for the other two crimes. The 30-year sentence and the two 13-year sentences will all run at the same time as Tay's 55-year sentence for murder.
Then, he was accused of a second murder that happened while the rhymer was on the run. In June 2017, Tay-K was arrested in connection with the shooting and killing of Mark Saldiva, 23, outside of a Chick-Fil-A in San Antonio, Texas.
He was last seen in the Lon Evans Correctional Facility in Texas. Tay-K was also charged with aggravated assault because he allegedly attacked an older man in a park in Arlington, Texas. Tay-K is said to have filed an appeal against his 55-year sentence in July of this year.
Related Stories Recommended By Writer: