When it comes to dramatized true crime, Netflix always seems to do an eerily good job of making the cast members look exactly like the real-life people they are supposed to portray, and the same can be said about the new series Monster: The Jeffrey Dahmer Story.
The show is a ten-part recreation of serial killer Jeffrey Dahmer's story, told from his perspective as well as the perspectives of his victims, family, and neighbors. So, here's how the cast of Monster: The Jeffrey Dahmer Story on Netflix compares to the real-life people they're portraying.
Jeffrey Dahmer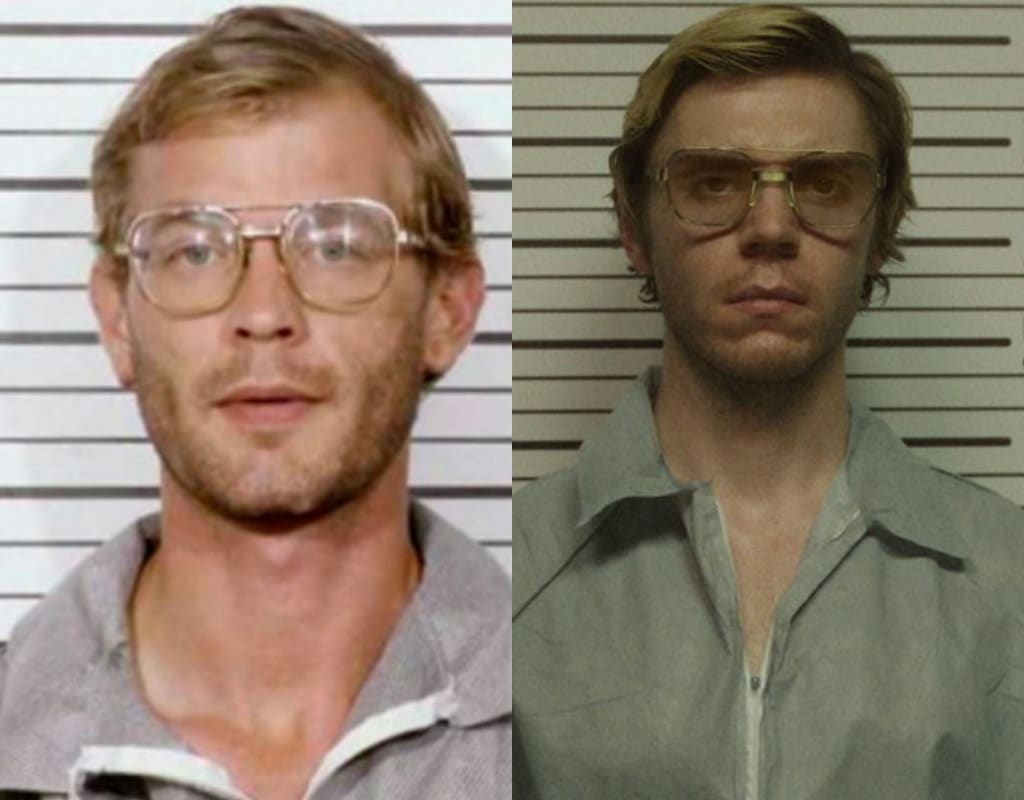 Evan Peters plays serial killer Jeffrey Dahmer in the show. Dahmer admitted to killing 17 young men and boys after his arrest in 1991. Evan Peters is 35 years old, and Jeffrey Dahmer was 34 when he was murdered in prison.
Lionel Dahmer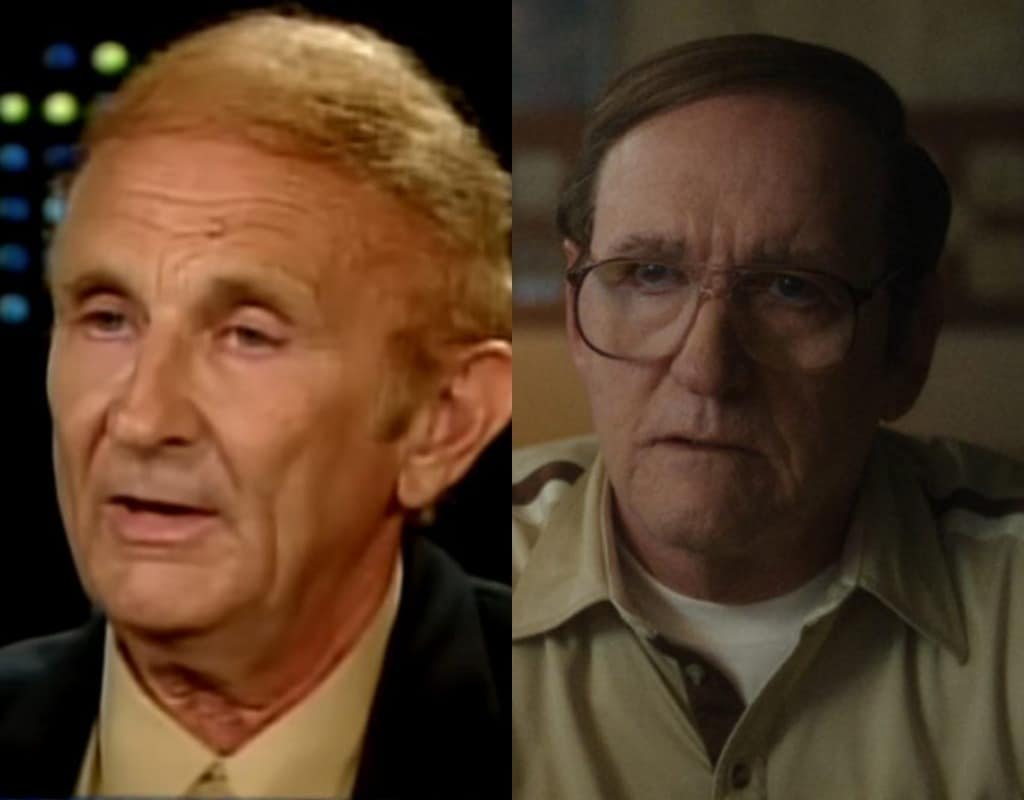 Lionel Dahmer, played by Richard Jenkins in the Netflix series, is Jeffrey's father. Lionel, 86, is still alive and lives with his wife, Shari Dahmer.
Shari Dahmer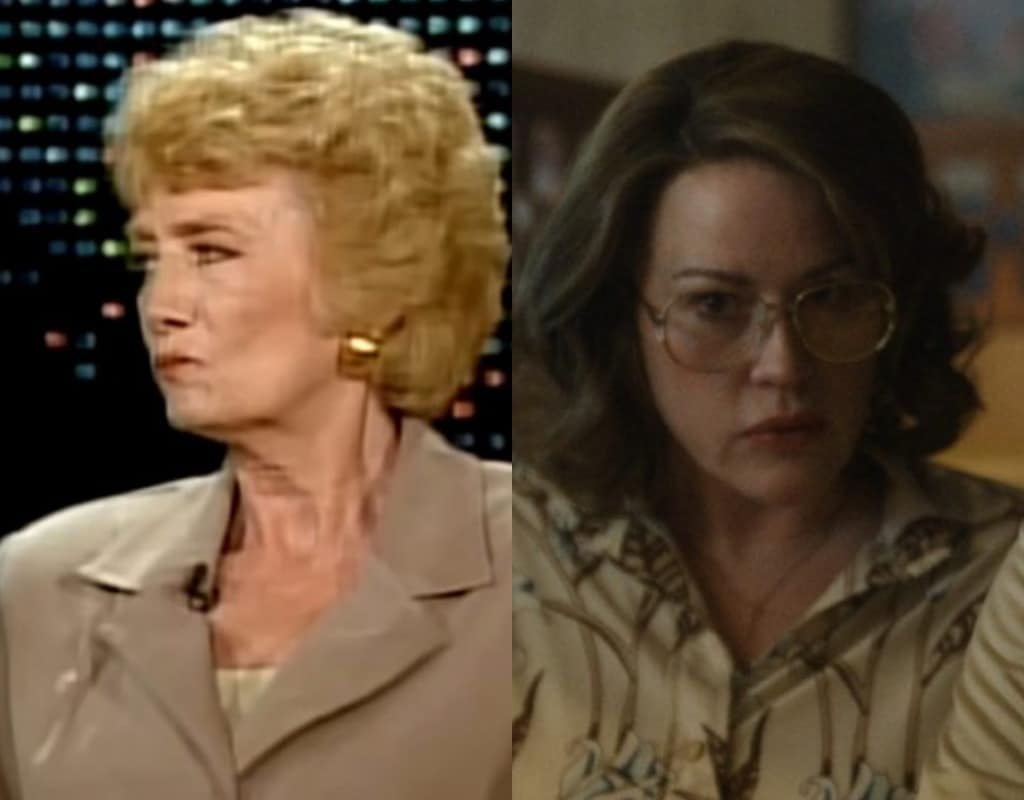 Shari Jordan, now Dahmer, is Jeffrey Dahmer's stepmother and his father Lionel's wife. Shari and Lionel have conducted interviews and visited Jeffrey in prison together. They told Larry King in 2004 that they had always suspected Dahmer was mentally ill. Shari is played by Molly Ringwald in Monster on Netflix.
Joyce Dahmer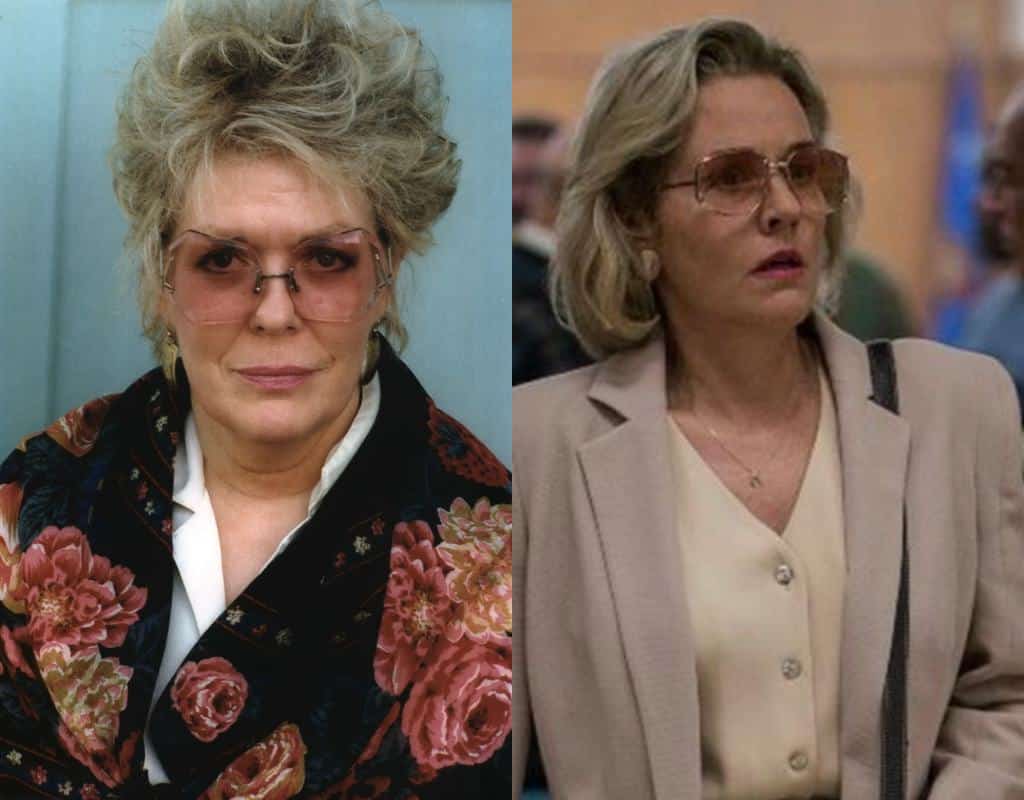 Joyce Dahmer, played by Penelope Ann Miller in the Netflix show, is Jeffrey Dahmer's birth mother. Joyce did, in fact, struggle with her mental health throughout her life and attempted suicide. Joyce Dahmer died of breast cancer at the age of 64.
Tracy Edwards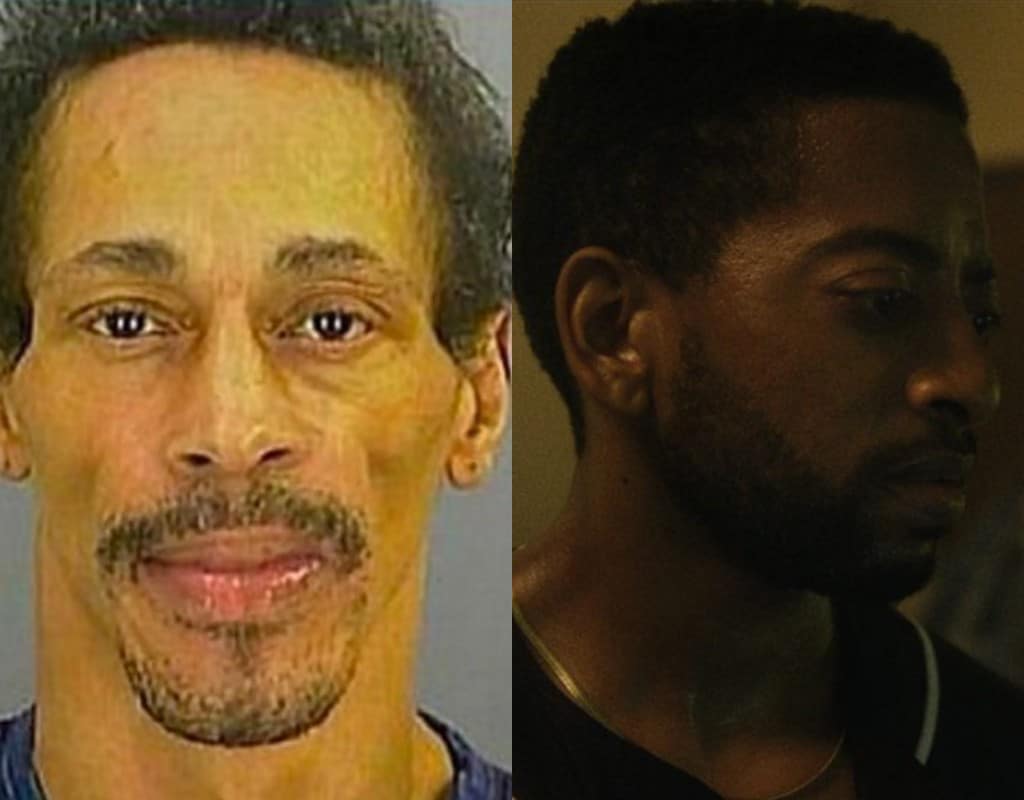 Tracy Edwards escaped Dahmer and led police back to the murderer's apartment, where he was apprehended. In the Netflix series, Shaun J. Brown plays Edwards. Tracy Edwards ended up getting into trouble with the law after escaping. He was charged with drug possession, property damage, theft, and failure to pay child support, according to reports.
Rita Isbell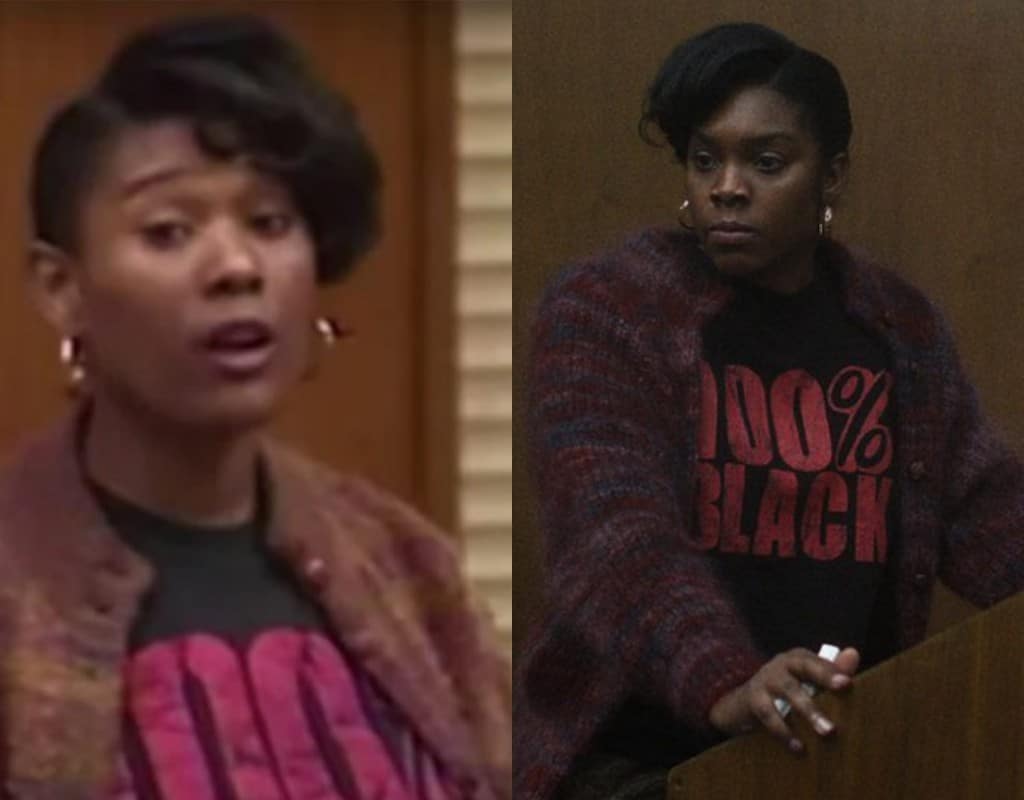 Rita Isbell is the sister of one of Jeffrey Dahmer's victims, Errol Lindsey. When Rita was confronted with Dahmer in court, she famously delivered an emotional victim impact speech. Rita called Netflix's decision to make another Dahmer series "money-hungry" in an interview with Insider. She claimed she didn't give permission for an actor to portray her breakdown, and she didn't find out until she saw the clip online. Rita is played by DaShawn Barnes in the series.
Glenda Cleveland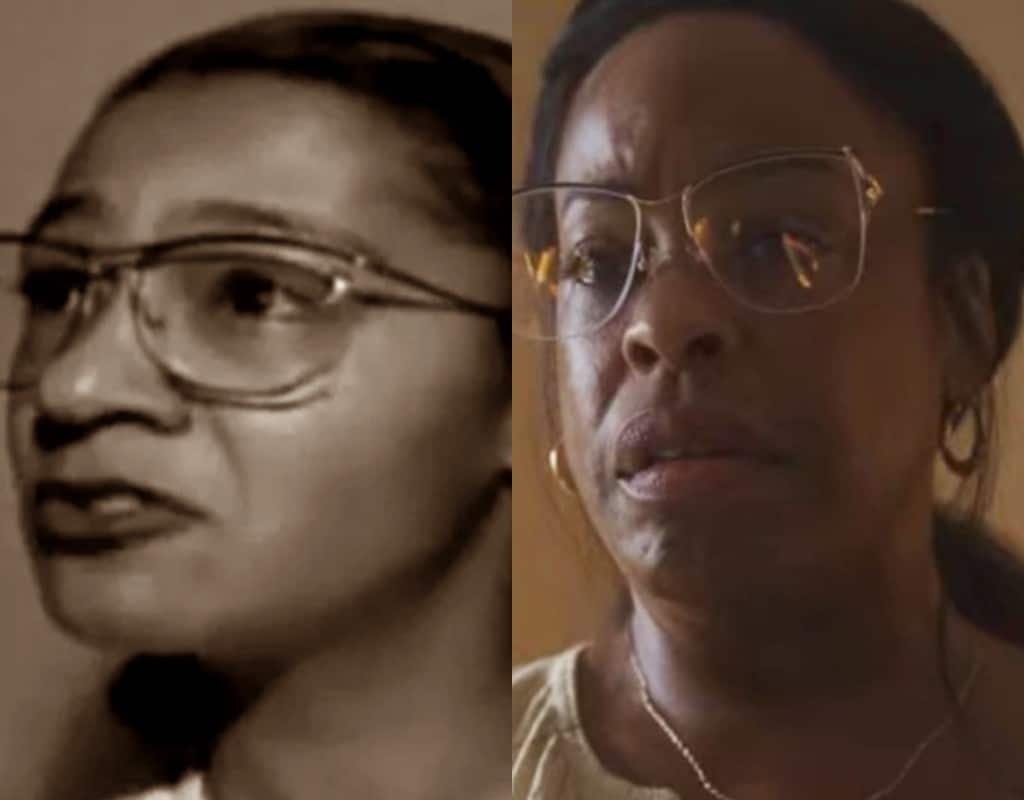 In Monster: The Jeffrey Dahmer Story, Niecy Nash plays Glenda Cleveland, a neighbor, but in real life, this character is based on two people. The character we see on the show is a hybrid of Glenda Cleveland's real-life experiences and someone else's. Glenda Cleveland was not Dahmer's next-door neighbor in real life; she lived in the building next door. Pamela Bass, a neighbor of Jeffrey Dahmer, had numerous run-ins with the killer.
Despite living in the adjacent building, Glenda was the one who frequently communicated with police about her concerns about Dahmer's behavior. She struggled to get anyone to listen to her. The phone call shown in the show between Glenda and the police is accurate; she called after seeing Dahmer with 14-year-old victim Konerak Sinthasomphone.
Ronald Flowers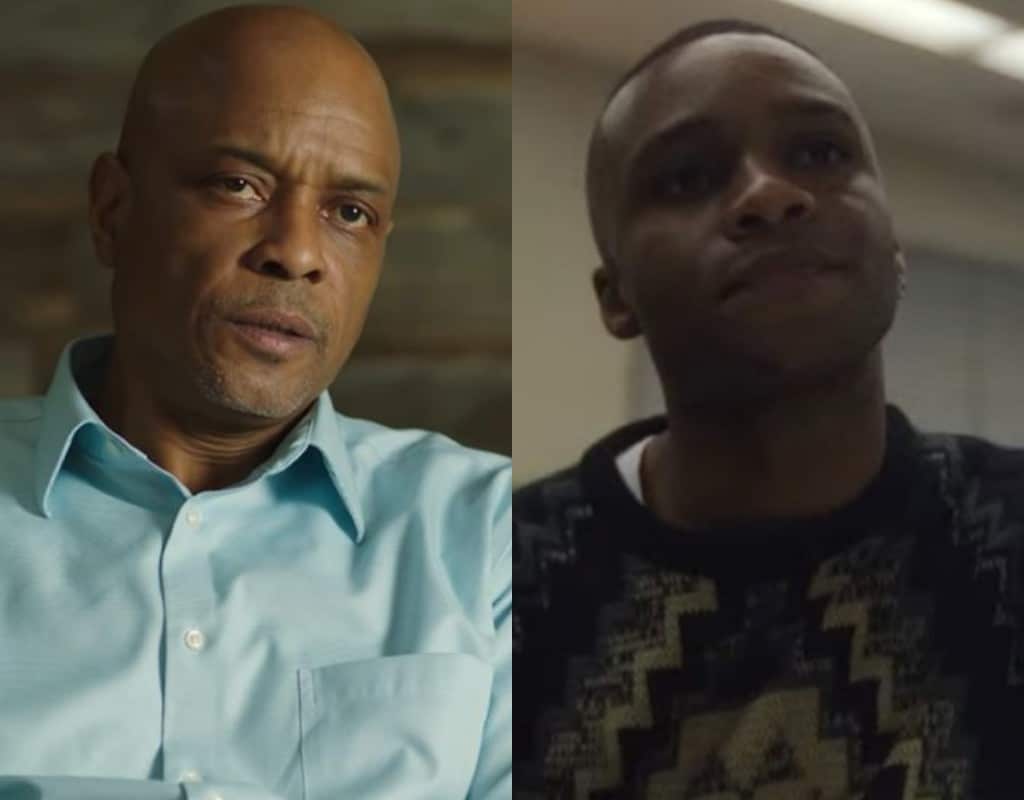 Ronald Flowers is one of the few men who survived Jeffrey Dahmer's encounter. The serial killer took him to Dahmer's grandmother's house and said in an interview that he believes he would have died if it hadn't been for Jeffrey Dahmer's grandmother. Ronald spoke about his experience in Jeffrey Dahmer: Mind of a Monster in 2020.
John Balcerzak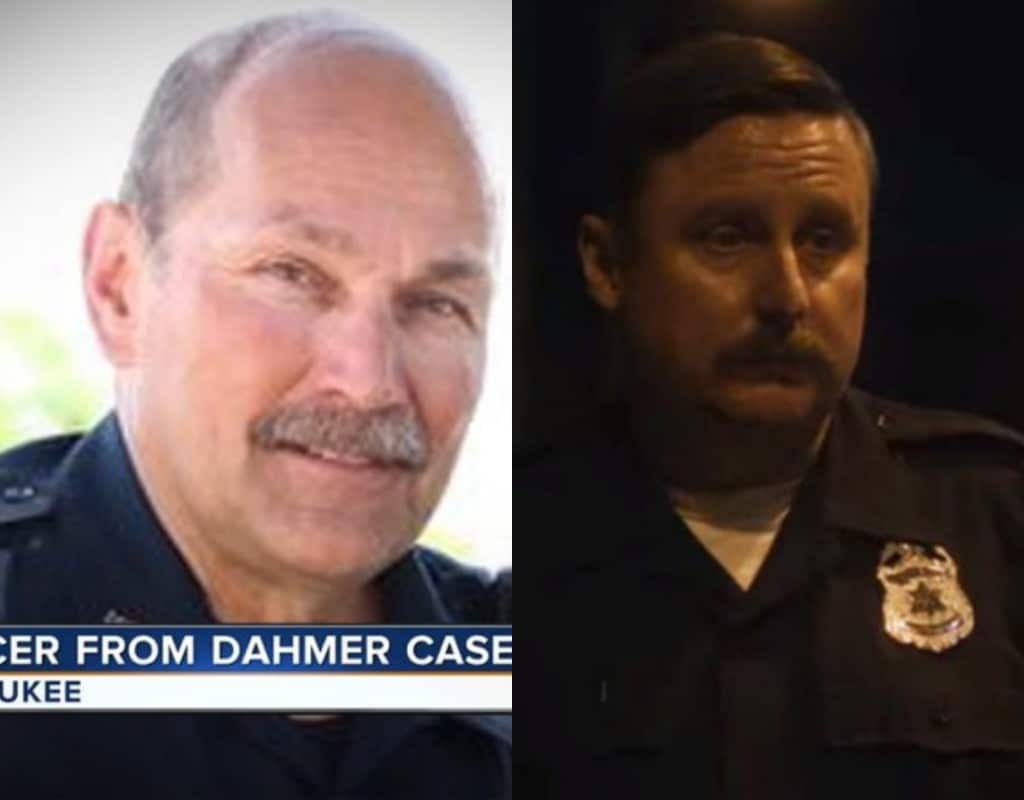 In the Jeffrey Dahmer case, the arresting officer was John Balcerzak. He was one of two officers who had the opportunity to assist one of Dahmer's victims, a 14-year-old boy, but instead returned him to Dahmer, who later murdered him.
Christopher Scarver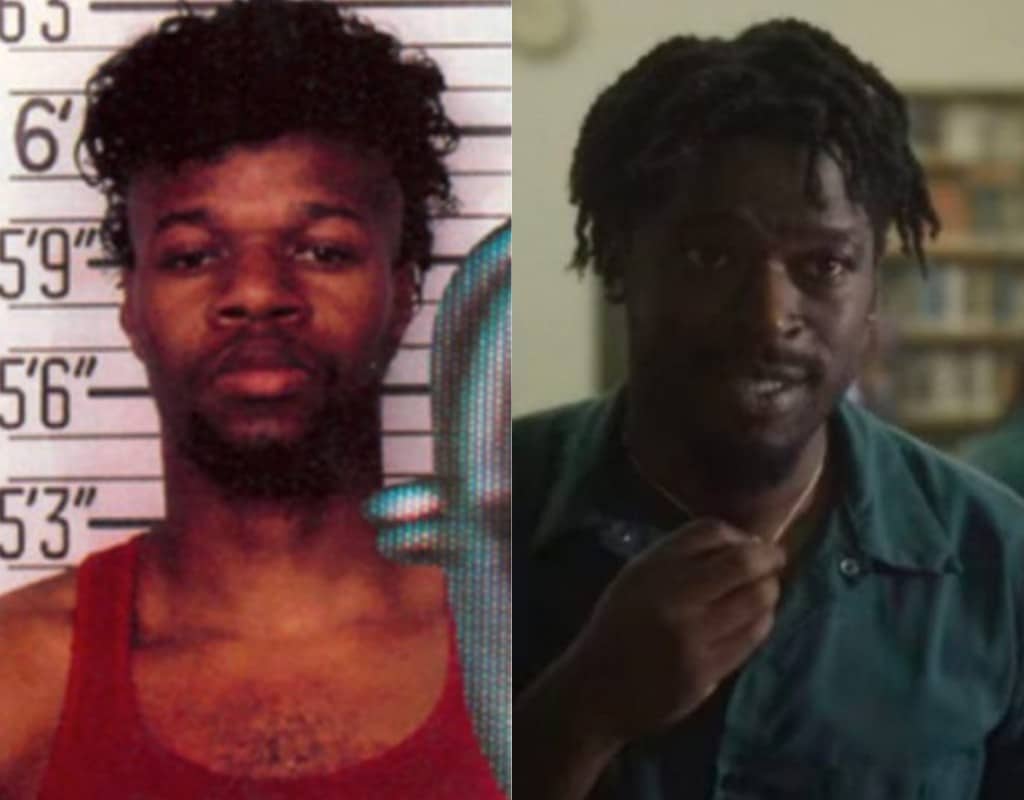 Christopher Scarver was the man who murdered Jeffrey Dahmer while they were both in prison. Scarver was sentenced to life in prison in 1990 for the murder of Steven Lohman, a Wisconsin Conservation Corps employee. Scarver is still in prison serving multiple life sentences for murdering Dahmer and another prisoner.