Since February 2022, there has been a war in Ukraine with no end in sight. The New York Times reports that President Biden has said that he would be willing to talk to Russian President Vladimir Putin, but only if Putin was "looking for a way to end the war."
A Russian Telegram channel called General SVR said, according to News.Com.AU, that Putin, who is 70 years old, slipped and fell at his official residence.
Putin's coccyx is said to have been bruised after the alleged fall. In the same report, it is said that Putin has "gastrointestinal tract cancer." Where does Putin's health stand? What's wrong with him?
Does Putin Have Health Problems?
No one knows for sure what's going on with Putin's health. All we have are rumors and reports from channels like General SVR that say they have talked to people close to the Russian president.
According to the report from General SVR, doctors were called right away to help Putin after he allegedly fell. Three of Putin's security guards helped him sit down on a nearby sofa while doctors were called.
People say that Putin wears special shoes that don't let him slip and fall. But the General SVR channel says that Putin's health is getting worse because he is under constant stress, which worries doctors and his family.
Putin is said to have some kind of stomach cancer, and General SVR says he also has coughing fits, dizziness, trouble sleeping, stomach pain, and constant nausea.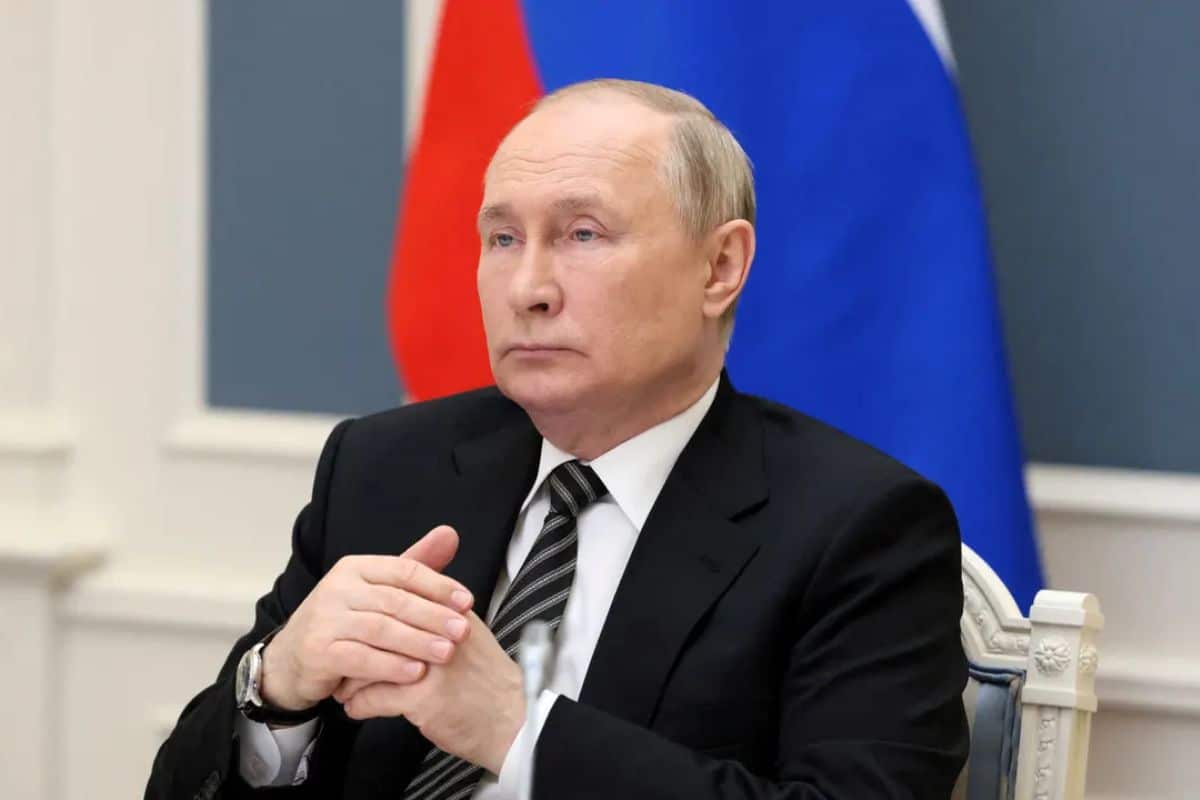 There have been reports that Putin also has "Parkinson's disease and schizoaffective disorder." Putin "has had serious digestive problems and has been on a strict diet for the past few months" because of the supposed cancer diagnosis.
The General SVR report says that an investigation was started to find out what led to Putin's fall. The report said, "Putin is always on medication, and getting the president ready for a public appearance is getting harder and harder."
Related Stories Recommended By Writer: