The Dutton family, who own and run the Yellowstone Ranch, is at the center of the Western drama series Yellowstone. During the first three seasons, the family is in a lot of trouble, and their property is the main target. Because of this, the people in the Dutton family have often been in very serious danger.
But none of the threats they've faced were as big as the coordinated attacks on the family in the shocking and brutally violent season 3 finale. Fans will likely want to know if John Dutton, the head of the Dutton family (played by Kevin Costner), survives the attacks or gets killed. Here's what you need to know about what will happen to John Dutton!
Why Was John Dutton At The Hospital?
He had colon cancer in Season 1. When the doctor did a CT scan and found another mass, the stubborn patriarch left the hospital, like many angry dads do.
How long Did John Dutton Stay In A Coma?
Later in the episode, we find out that John did survive but that he was put into a coma and kept there for two months. So, even though there was a lot of violence and killing during the failed assassination attempts, every member of the Dutton family was severely hurt, but they all ended up living.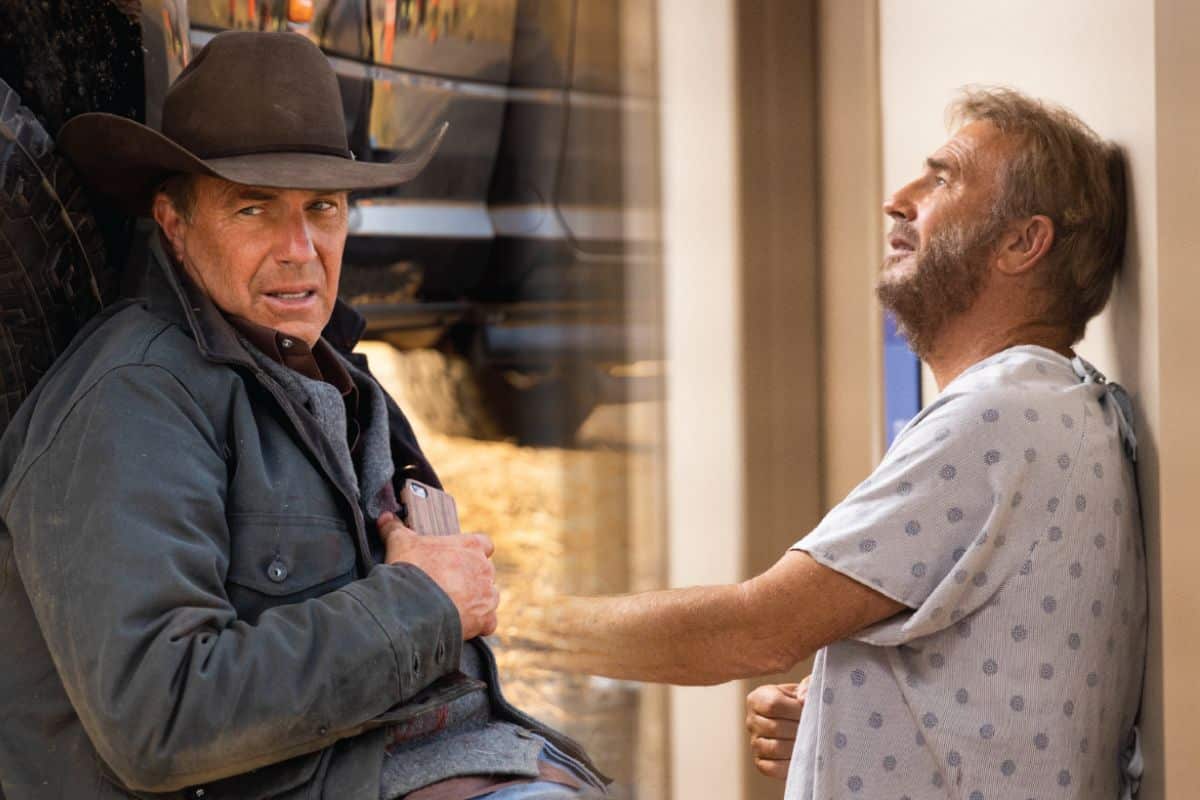 Does John Dutton Have Cancer?
Yes, John has also lived through colon cancer, which hasn't come back since Yellowstone season 2, when it was surgically removed. Most notably, John fully recovered from his injuries in season 4 after being shot and left for dead in the last episode of season 3.
Is John Dutton Still Alive?
Yes, he is alive
Related Stories Recommended By Writer: