Our comprehensive guide to using pokecord commands will help familiarize yourself with catching pokemon. You will be aware of all of the commands for this popular discord bot.
What Is Pokecord?
A pokecord is an interactive and extensive discord bot that allows you to collect, battle, and trade Pokemon. Once you have your pokecord, a pokemon will start to appear as you talk. You will spot the pokemon in your messages as you will get notified of it. But it is your job to guess the name of the pokemon first in order to claim it.
Pokecord Commands
By default, your server will have the "p!" in front of your command. Before we get started, you can get your Pokemon Number for a particular pokemon with the p!pokemon –name <Pokemon Name>" command. Consequently, you will get your number via this list.
Beginning The Game
p!start – By this command, you will enter the game to get your pokemon.
p!pick – After executing the starter command, you will have to select a pokemon. You will get a variety of options to choose from generations.
p!help –  To get more information, you will enter this command in a Pokecord supported Discord channel.
Starter Commands
After you've done picking up your pokemon, you'll have to enable some of the important commands because they are necessary. These are as follows:
p!detailed – This command will reveal information about your Pokemon. Checking Pokemon's IVs are important because they determine how much one is worth if you want to battle using p!pokemon and p!info.
p!order <Option> – This command allows you to order your Pokemon in alphabetical or iv manner.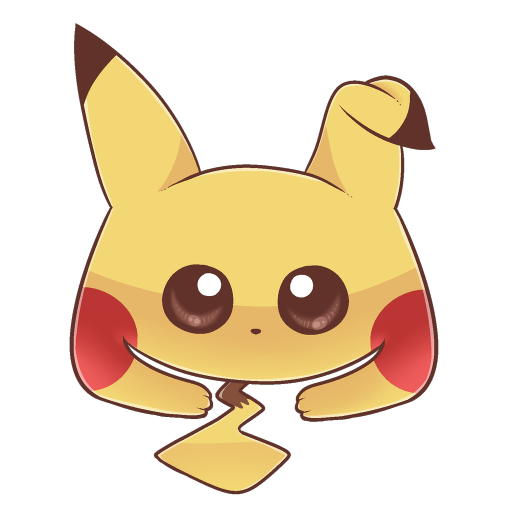 Pokemon Commands
p!catch <Pokemon Name> – Use this command to catch a Pokemon when it appears and you have to guess its correct name.
p!hint – A quick display about the spawned Pokemon.
p!select <Pokemon Number> – Decide which Pokemon you want to take to battle or receive XP from chatting.
p!info latest – Command shows recently caught Pokemon information.
p!nickname <nickname> – Select a nickname of your choice.
p!dropitem – Use this if you want to drop the item.
p!pokedex – You can view your collected pokedex.
Pokecord Challenge Commands
p!challenges – Displays a list of challenges available. You can earn credits by doing them.
Dueling Commands
This is a fun part if you want to battle your friends. Earn XP and points after defeating them.
p!select <Pokemon Number> – You will battle your friends with this Pokemon using the command.
p!moves – Displays a set of moves it can perform and new moves it can learn.
p!learn <Move> – Choose a new move you want to learn.
p!replace <Number> Replaces a selected move with the one you want to learn.
p! duel <@Username> – Challenge a discord user.
p!accept – Accept challenges.
p!use <Move Number> – Use the move you want your Pokemon to execute.
Shop Commands
p!shop | Lets you access the shop. Items like XP Boosters, Rare Candies, Rare Stones, Evolution Items, Nature Modifiers, etc. can be purchased here.
p!buy <Item ID> | Lets you purchase the item you want.