Them is a ten-part American anthology series that focuses on drama, horror, and racism. Various directors have directed the episodes, including Nelson Cragg, Daniel Stamm, Craig William Macneill, Ti West, and Janicza Bravo. Little Marvin and Lena Waithe created the show, which is produced by Sony Pictures Television, Amazon Studios, Vertigo Entertainment, Hillman Grad Productions, and Odd Man Out.
The covenant was published on the OTT platform Amazon Prime Video on April 9, 2021, to mixed reactions from fans and critics. The show has a 7.4 IMDb rating and a 59% Rotten Tomatoes rating. The creators had decided to go for two seasons at the start of production, and the audience was looking forward to Them season 2. A sequel titled 'Them: The Scare is now in the works. Keep reading to know more details about it.
Them Season 2 Release Date
Their season 2 filming had already concluded in December 2022, and production, according to a gossip publication, has also recently concluded. The "Them Series team Tweeted about their upcoming second season."
You can check out their Tweet below:
1991. Los Angeles. #THEM: The Scare coming soon to @PrimeVideo. pic.twitter.com/V1YtTMoJrD

— THEM (@ThemOnPrime) September 27, 2022
However, Amazon Prime Video has not scheduled the second installment for May and has been silent on the Them season 2 release date. The release year for the second season is 2023, as of July 2023, but no date has been announced.
Them Season 2 Plot Speculations
The Emory family and their 1953 move to Los Angeles from North Carolina during the Second Great Migration is the focus of Them Season 1 or Them: Covenant. Their dreams of starting over are dashed by bigoted neighbors and a spooky mansion. The adversaries devise various strategies to torment the family.
The de@th of Betty, Emory's wicked neighbor, by George, a deranged kidnapper, is shown at the close of the first season. However, Henry's disappearance led the entire white neighborhood to suspect him, and they attempted to murder him in front of his children.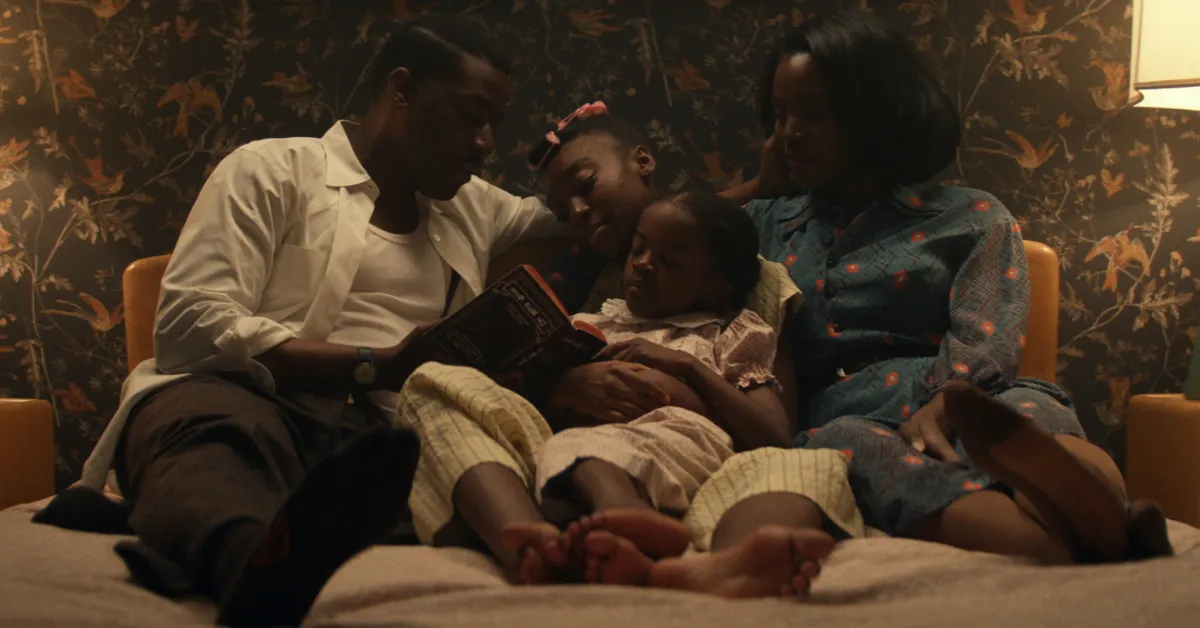 Livia also flees the hospital where she had been hospitalized, and the family decides to confront their physical demons in the cursed mansion. Despite their victory in overcoming the supernatural, they are encircled by police officers outside their homes. Season one concludes on a cliffhanger, leaving an open ending.
The most likely explanation is that the Emorys were wrongfully arrested. Because this is an anthology series, Season 2 of Them will have a new storyline that is currently unknown.
Season 2 Cast Of Them
Them Season 2 has been confirmed, so be ready for gripping suspense! In this compelling anthology series, delve into the secrets that await the Emory family. Uncover plot rumors and look forward to new cast members such as:
Deborah Ayorinde as LAPD detective Dawn Reeve, reprising her role as Livia Emory from the first season.
Ashley Thomas, who portrayed Henry Emory.
Alison Pill, who played Elizabeth Wendell.
Shahadi Wright Joseph, who played Ruby Emory.
Ryan Kwanten, who played George Bell.
Season 2 will introduce new characters, such as:
Pam Grier as Athena, Dawn's mother.
Joshua J. Williams as Kelvin Reeve, Dawn's son.
Jeremy Bobb as Ronald McKinney, another LAPD detective, and Dawn's coworker.
Luke James as Edmund Gaines.
Iman Shumpert as Dawn's ex-lover Corey.
Carlito Olivero as Detective Joaquin Diaz.
Lieutenant Schiff, Dawn's boss, was again played by Wayne Knight, while Reggie Marks, a lawyer, was played by Charles Brice. Other recurring cast members of Them Season 2 are yet unknown. Prepare to be captivated by the drama, tragedy, and bigotry that will keep you on the edge of your seat. Don't miss out on the latest developments in this riveting drama!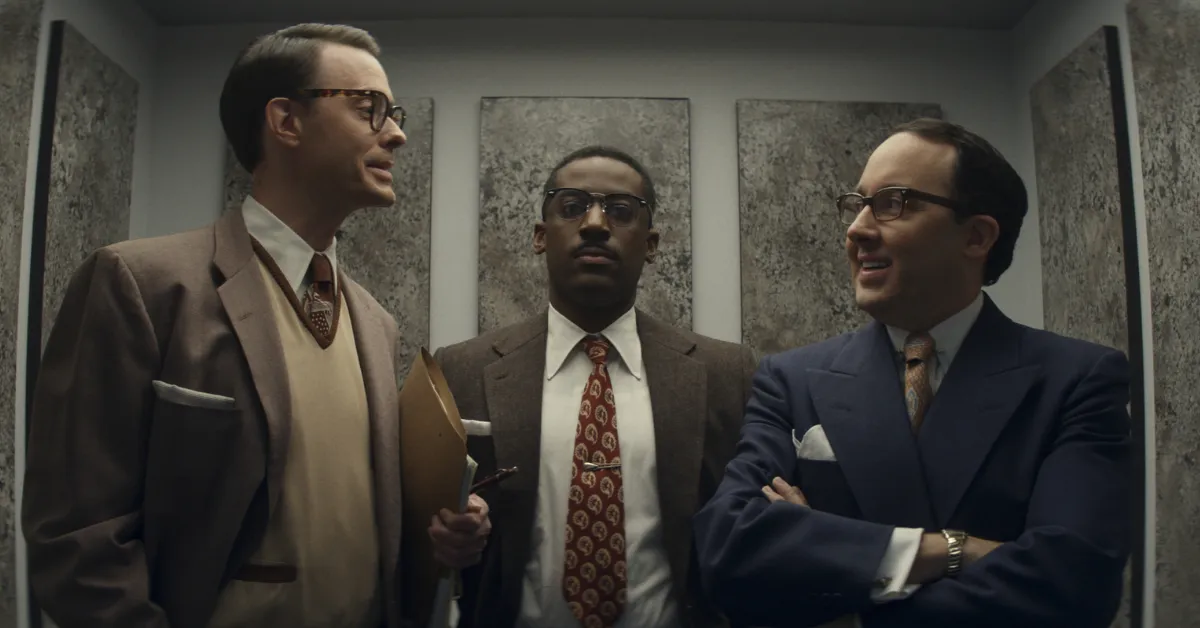 Let's check out some other fan-favorite upcoming movies and series:
Where Can You Find Season 2 Of Them Online?
The second season of Them is set to come out in 2023, and the date will be confirmed soon. You can watch the second part on Amazon Prime Video, which is its original over-the-top (OTT) app. The first season of Them is now on the same station.
Conclusion: The 2021 anthology received mixed reviews. Them Season 2, which wrapped filming in December 2022, excited fans. Amazon Prime Video has not disclosed the 2023 release date for the second installment. The program will have a new plot and a great cast, including Deborah Ayorinde. Season 2 will premiere on Amazon Prime Video, continuing the gripping drama, horror, and racism that enthralled audiences.
We're always adding new content, so be sure to bookmark Thetecheducation.com to stay up-to-date on the latest news and information.