A survival romance called The Mountain Between Us is based on a book by Charles Martin. The plot centers on two strangers who, after their flight is canceled due to bad weather, opt to pay for a charter plane.
Both passengers survive the accident when their plane crashes, but help does not arrive. In the wilderness, the couple will encounter many difficulties.
Read More:
Idris Elba (The Dark Tower, Prometheus) plays Dr. Ben Bass, and Kate Winslet (Titanic, Mare of Easttown) plays writer Alex Martin on her way to her wedding.
Hany Abu-Assad, the director of the movies Paradise Now and Omar, desired to film in a setting that he characterized as "beautiful but dangerous."
In a work of fiction, the two central figures become lost in the High Uintas Wilderness (Utah). However, Vancouver and a remote location in the Columbia Mountains (on the western side of the Canadian Rocky Mountain Trench) were used to film The Mountain Between Us.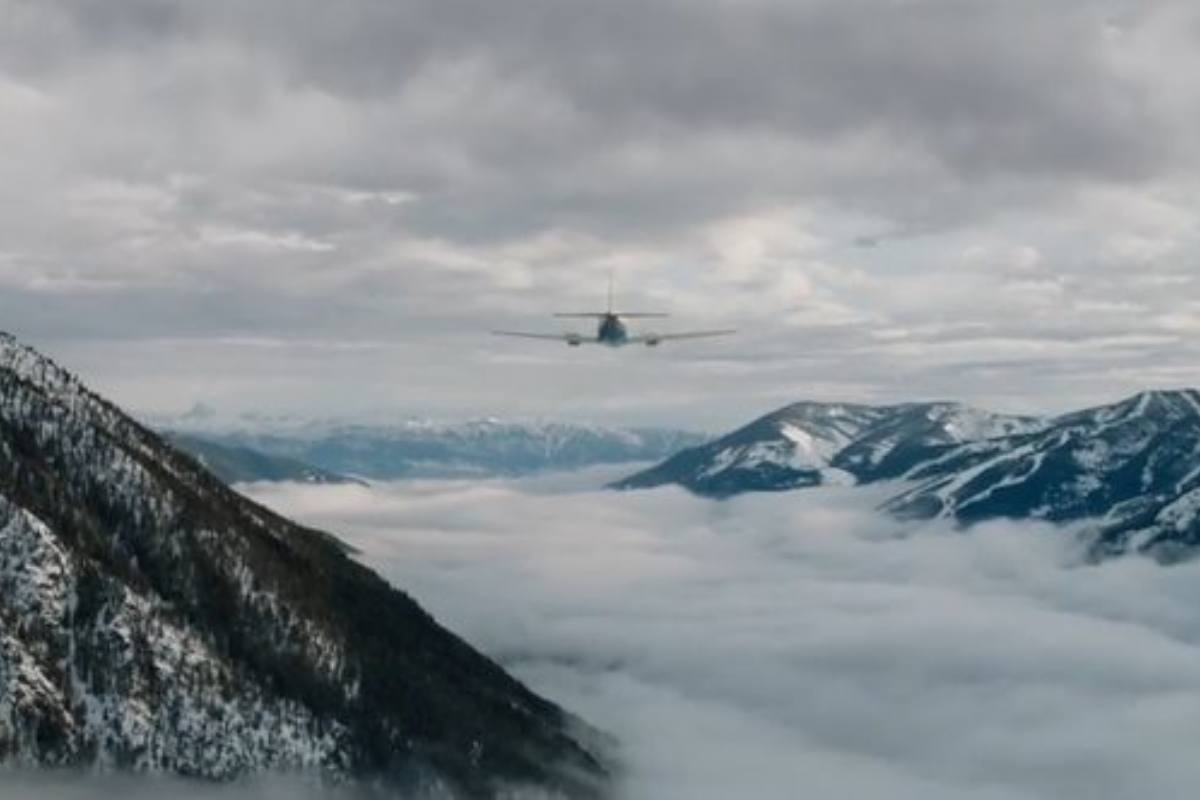 Here are a few of the most intriguing locations where the movie was filmed. No reveals up front!
To have longer days for filming, the producers chose a southern region of the Columbia Mountains close to the American border.
In the Purcell Mountains, a mountaintop was used to construct the set for the airplane wreckage (British Columbia). Filming was being done at a height of almost 11,000 feet.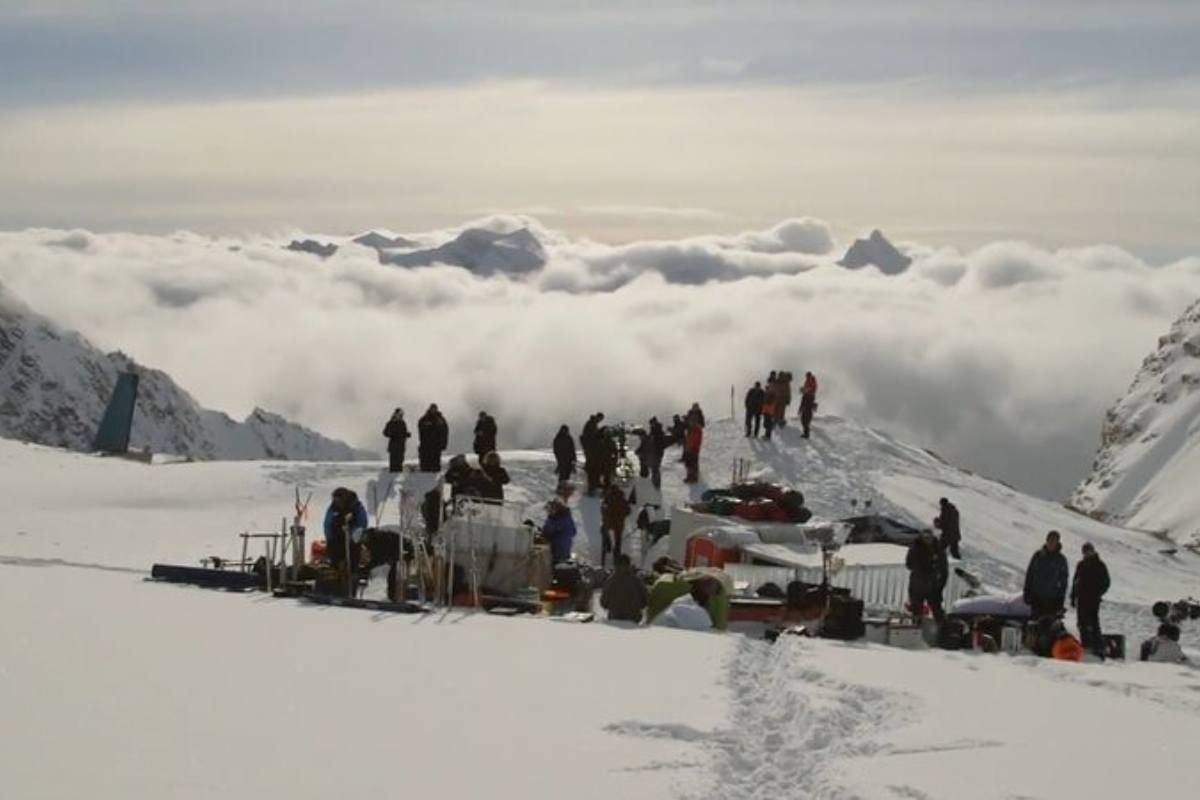 Cast and crew were housed at the Panorama Mountain Resort and the town of Invermere as a base.
The crew was flown daily to the mountaintop for filming by helicopter.
In case of bad weather, they filmed scenes that didn't need a mountain backdrop near the base camp's lower areas.
Due to the challenging shooting circumstances, Kate Winslet compared the shoot to The Revenant filming in an interview.
The temperature eventually dropped to -38 degrees Celsius.
The movie was also filmed in Vancouver's Oceanic Plaza (pictured).
The Abbotsford and Vancouver International Airports, the Bauhaus Restaurant on West Cordova Street, Eagle Ridge Hospital in Port Moody, and Mammoth Studios in Burnaby are a few additional filming locations.