Teen Wolf: The Movie's first full-length trailer features the reunion of the original MTV cast, including Scott and Allison.
The official, full-length trailer for Teen Wolf: The Movie was released by Paramount+.
The original cast of the MTV series returns to Beacon Hills in the extended trailer for the upcoming Teen Wolf film, years after the events of the original series. The trailer teases the emergence of a "terrifying evil" that appears to be in control of Crystal Reed's Allison Argent, who appeared to have died in Teen Wolf Season 3. Notably, the trailer highlights the reunion between Scott McCall (portrayed by Tyler Posey and referred to throughout the trailer as the Alpha) and Allison, who no longer recognizes him.
According to the plot summary for Teen Wolf: The Movie, "Scott McCall (Tyler Posey) and the rest of his pack go back to Beacon Hills when a terrifying new evil shows up. Scott goes out at night to find Banshees, Werecoyotes, Hellhounds, Kitsunes, and other creatures that can change their appearance. Scott and his pack might have a chance with the help of his new allies, his trusted friends, and the return of a long-lost love."
The Pack Returns To Beacon Hills
Jeff Davis, who made the TV show is in charge of Teen Wolf: The Movie, which was announced in September 2021 and started filming in March. Teen Wolf ran for six seasons on MTV from 2011 to 2017. In July 2022, the first teaser trailer for the movie was shown at the San Diego Comic-Con. It gave a sneak peek at the upcoming revival of the show.
Most of the original Teen Wolf cast will be back for the revival. Aside from Posey and Reed, the movie features a mix of original cast members and newcomers to the franchise. These include Holland Roden, Shelley Hennig, JR Bourne, Colton Haynes, Melissa Ponzio, Ian Bohen, Dylan Sprayberry, Seth Gillam, Vince Mattis, Khylin Rhambo, and Tyler Hoechlin. Dylan O'Brien and Arden Cho, who played Stiles Stilinski and Kira Yukimura, respectively, are not coming back.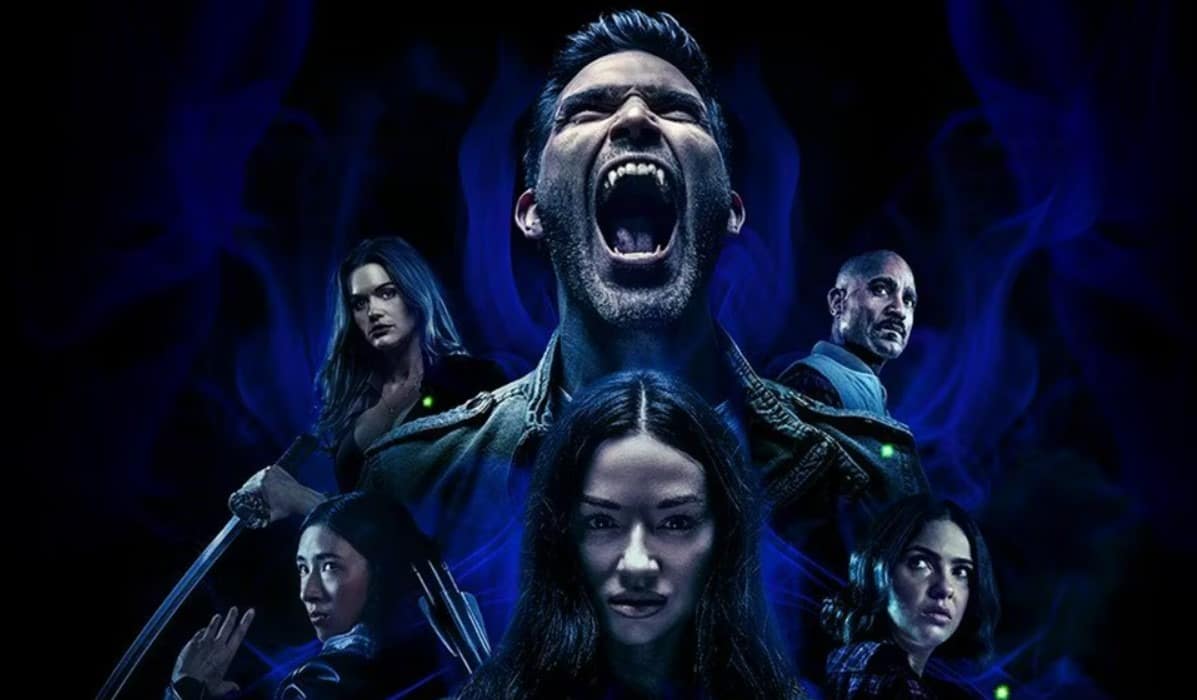 Posey said he was "excited to play this character again" when he confirmed that he would be back as the main character Scott McCall in October 2021. "I love him and I miss him," said the actor. "It seemed like we were in high school for 10 years. I can't wait for them to get older and graduate from high school. High school was almost a character in itself on the show, so I'm excited to see how it will be without that. It's going to be fun."
On Paramount+, you can stream all six seasons of the show right now. On January 26, 2023, Teen Wolf: The Movie will make its debut on Paramount+.
Related Stories Recommended By Writer: