Pokemon Scarlet and Violet have only been released for a few months, yet DLC has already been announced. During the Pokemon Day Celebration video, the Pokemon Company stated that similar to Sword and Shield, two new DLC packs would be released in 2023 for the game.
The Teal Mask and the Indigo Disk are their names. Here is the release date for the Pokemon Scarlet and Violet DLC The Teal Mask.
Teal Mask Release Date
The first part of the DLC for Pokemon Scarlet and Violet, which is called The Hidden Treasure of Area Zero Part 1: The Teal Mask, will come out on September 13, 2023.
The Teal Mask's release date is confirmed for September! pic.twitter.com/todhDIHeLc

— Bulbagarden – The original Pokémon community (@Bulbagarden) August 8, 2023
What Is The Teal Mask Story?
In The Hidden Treasure of Area Zero Part 1: The Teal Mask, your adventure in Kitakami continues as you join a school excursion with the nearby Blueberry Academy. Ms. Briar, one of Blueberry Academy's teachers, will supervise your school excursion, and your home base will be in Mossui Town.
You'll also meet and work with two Blueberry Academy students, Carmine and her younger brother, Kieran. As you explore Kitakami, you'll be entrusted with finding signboards all throughout the place to assist solve the mystery of a legendary folktale passed down through generations.
Okidogi, Munkidori, and Fezandipiti – popularly known as the Loyal Three – are three new Pokemon who helped preserve Kitakami from an evil Ogre.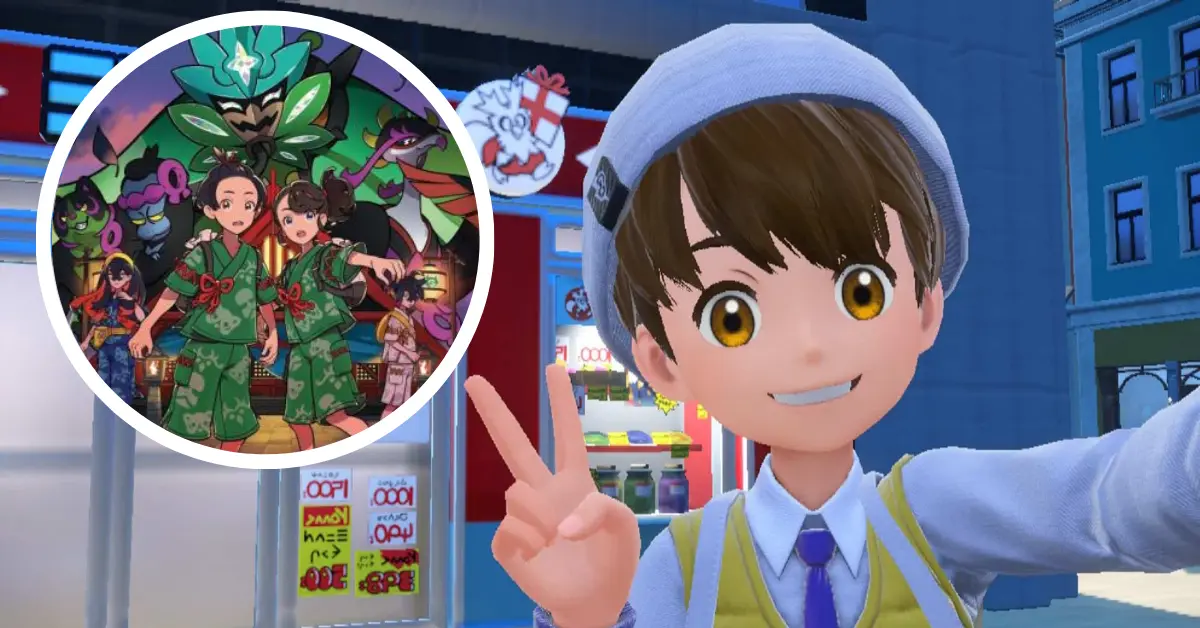 People also search for Below given Upcoming Games:
The Teal Mask – Activity
You'll be able to participate in a couple of new activities in Part 1: The Teal Mask. The first action, Ogre Oustin', demands you to ride about and pop ogre-shaped balloons to collect berries and earn a high score. This minigame can be played online or locally with up to three additional players.
You'll be rewarded with Mochi, which can be used to boost your Pokemon's base stats. You'll also have the chance to get a Fresh-Start Mochi, which resets a Pokemon's initial stats to zero so you may level them up to your preference.
Conclusion: Pokemon Scarlet and Violet are already getting intriguing DLC. The Teal Mask and Indigo Disk are two new DLC packs for 2023, following previous games. Teal Mask DLC launches September 13, 2023. Join a school trip to Kitakami and solve a classic folktale. Play Ogre Oustin' and win goodies to boost your Pokemon's powers. Prepare for new Pokemon Scarlet and Violet adventures.
Thank you for being a part of our readers' community! Keep coming back to Thetecheducation.com for more engaging content.