RPG fantasy adventure Obsidian's Avowed is on the way, and based on what we saw at this year's Xbox Games Showcase, we now have enough to get excited about it. With first-person magical combat, a slew of helpful allies to guide us, and hints of branching narratives to allow us more choice over our fates, this forthcoming Xbox Series X game is already looking promising. Furthermore, we know that it takes place in a whole new region of Eora, in the same magical realm as Pillars of Eternity.
Avowed isn't the only game in development by the Fallout: New Vegas creator. It's one of two future Obsidian games, the other being The Outer Worlds 2, and because Pentiment left such an impression when it was released in late 2022, we're interested to see how Obsidian has been progressing with its other projects.
Avowed is planned to appear around Q4 2024, so it's not one of the new games to look out for in 2023. That doesn't imply there isn't anything else to it. Following the newest announcement from the developers, here's all we know about Avowed, from a trailer breakdown to a look at gameplay elements.
Avowed Release Date
Avowed will be released in 2024. We don't have a definite date or even a seasonal frame yet. But, after three years of waiting, it's comforting to know that Avowed is still on its way.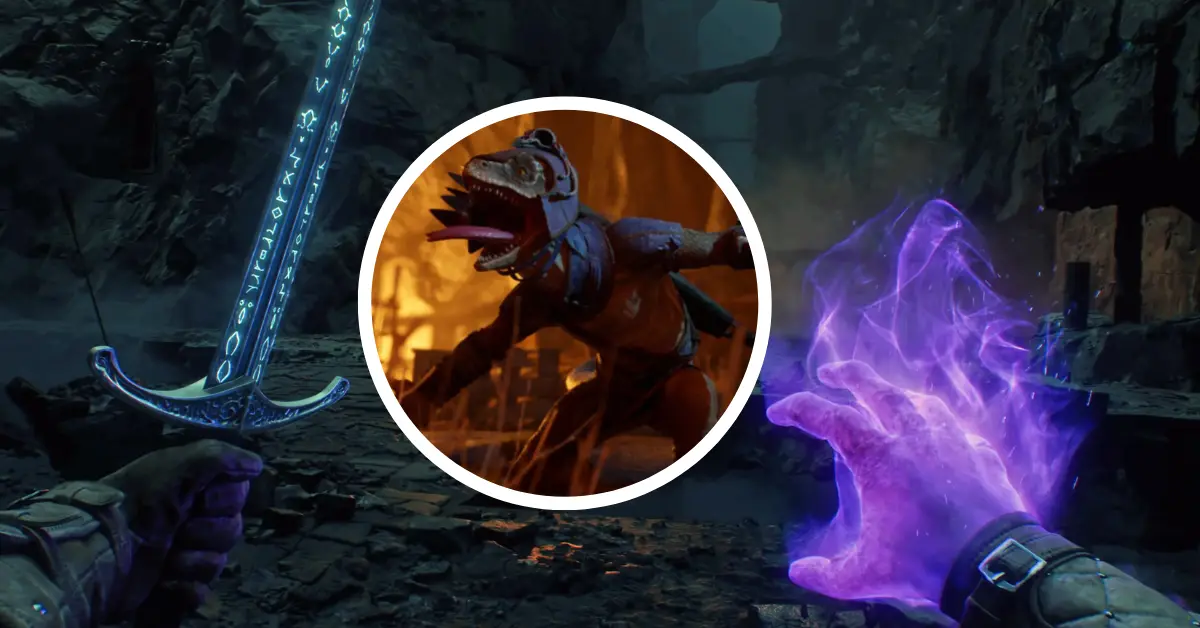 Obsidian is also working on an Outer Worlds sequel, but since Avowed received a broad release date first, we expect the space sequel to arrive later. RPG will be available as a day-one release on Xbox Series X/S, PC, and Xbox Game Pass. Polygon has also Tweeted about the release date of Avowed.
You can check out their Tweet below:
Obsidian's latest RPG, Avowed, is coming next year https://t.co/sPKvbJS8M1 pic.twitter.com/ZXRB8r83Ea

— Polygon (@Polygon) June 11, 2023
Affirmed Gameplay
Avowed is a first-person action game with swords, magic, and weapons. We can see components of each in action in the latest gameplay trailer, and it appears that some spells may have influence capabilities in addition to being effective for combat.
In one scene, for example, it appears that the playable character is using their magic to freeze an adversary and bring them closer before delivering the death blow, evoking Dishonored's skills in addition to the all-out magical attack we're expecting from Immortals of Aveum.
Avowed Storyline
Avowed takes place in the Living Lands of Eora, the same universe as the Pillars of Eternity. According to the most recent teaser presented at this year's Xbox Games Showcase, our playable character is a powerful magic-wielding emperor dispatched to the Living Lands to investigate a catastrophic plague that is "corrupting" the people of the Living Lands.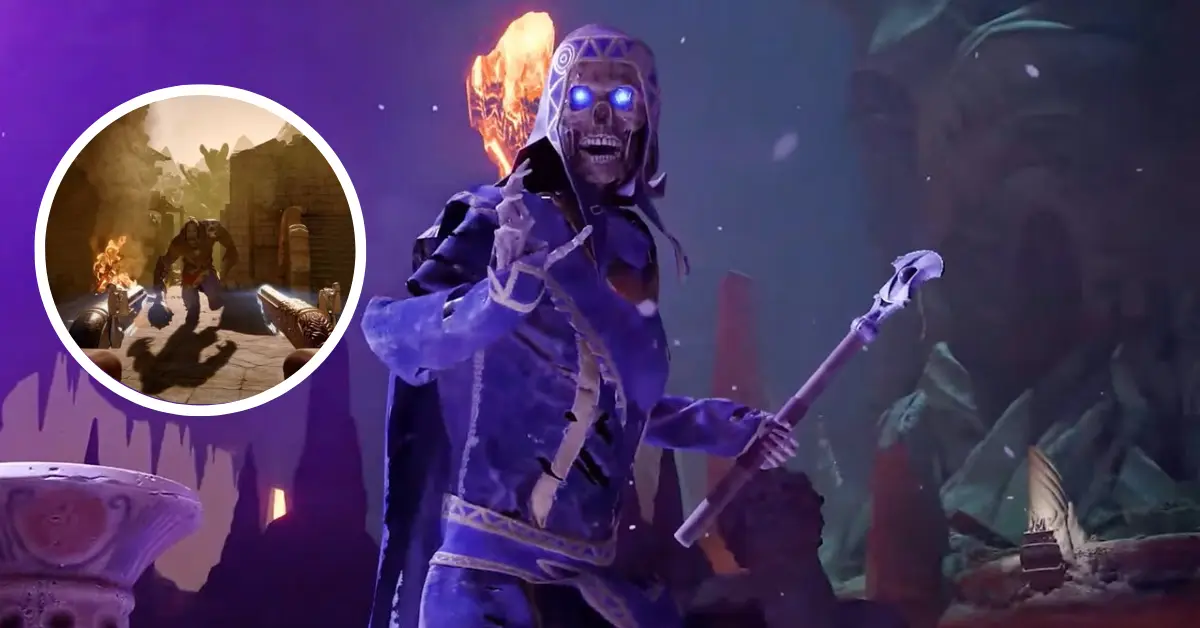 However, because you are such a powerful mage, the locals fear and distrust you on the spur of the moment. If you want them on your side, you'll have to verify your intentions. Our playable character's magical combat powers appear to be entirely unique in the Living Lands, able to eliminate adversaries using a combination of traditional hand-to-hand melee weapons and guns, as well as spells.
"So, now that you have all of this power, what are you going to do with it?" That question lingers as the teaser concludes, and with on-screen text reading "forge your destiny" sprinkled between scenes, Avowed could even have choice-based branching pathways.
Avowed Trailer
The Avowed introduction trailer, shown during the Xbox Games Showcase in 2020, was our first encounter with the game. What we saw was brief, but it revealed a few vital pieces of information, most notably that Avowed is a first-person RPG in the spirit of The Outer Worlds and Skyrim.
Clever players on the Avowed subreddit translated the inscriptions inscribed on the sword in the trailer, understanding it's a language already in Pillars of Eternity, to reveal the blade's name is Oathbinder.
Let's check out some of the most highly anticipated upcoming games:
Avowed Leaks
Some elements about Avowed leaks and rumors have yet to be validated. Sponger claims that the game will be totally open-world and "much larger than Skyrim." According to the leaker, the game has a real-time weather system as well as mod compatibility.
Players will reportedly be able to have friends, fight "very large" bosses, and interact with gods while battling the "incoming threat of tyranny" that defines the narrative. The dialogue will allegedly be dynamic as well, and the leaker believes Obsidian intends to give players the chance to "kill everyone in the game."
Conclusion: Obsidian's Avowed will take you on an epic RPG fantasy adventure. The game offers first-person magical combat, branching narratives, and a new region in Pillars of Eternity's magical universe. While the release date for this Xbox Series X title is planned for 2024, excitement is mounting. In our extensive breakdown, you can learn more about Avowed's gameplay, storyline, and interesting features. In the Living Lands of Eora, carve your own path through a world of swords, magic, and fate.
We appreciate your interest in our content! Remember to save Thetecheducation.com in your bookmarks for future updates.