Taylor Swift made "Midnight" even more exciting by saying that she would release four new songs at midnight ET/9 p.m. PT, the night before the first night of her Eras Tour. Three of the songs are part of Swift's massive re-recording project, and one of them was written during the "Lover" stage but was never released.
The singer wrote on her Instagram story, "To celebrate The Eras Tour, I'm putting out four songs that have never been out before tonight at midnight." There are songs like "Eyes Open (Taylor's Version)," "Safe & Sound (Feat. Joy Williams and John Paul White) (Taylor's Version)," "If This Was a Movie (Taylor's Version)," and "All of the Girls You Loved Before."
"All of the Girls You Loved Before" is a new song Swift thought about putting on her 2019 album "Lover." The song was leaked in February of this year, and when it went popular on TikTok, fans asked for it to be made public. Since it was made after she left Big Machine and signed with Republic Records, it didn't need to be redone, so it's the only one of the four tracks that don't say "Taylor's Version."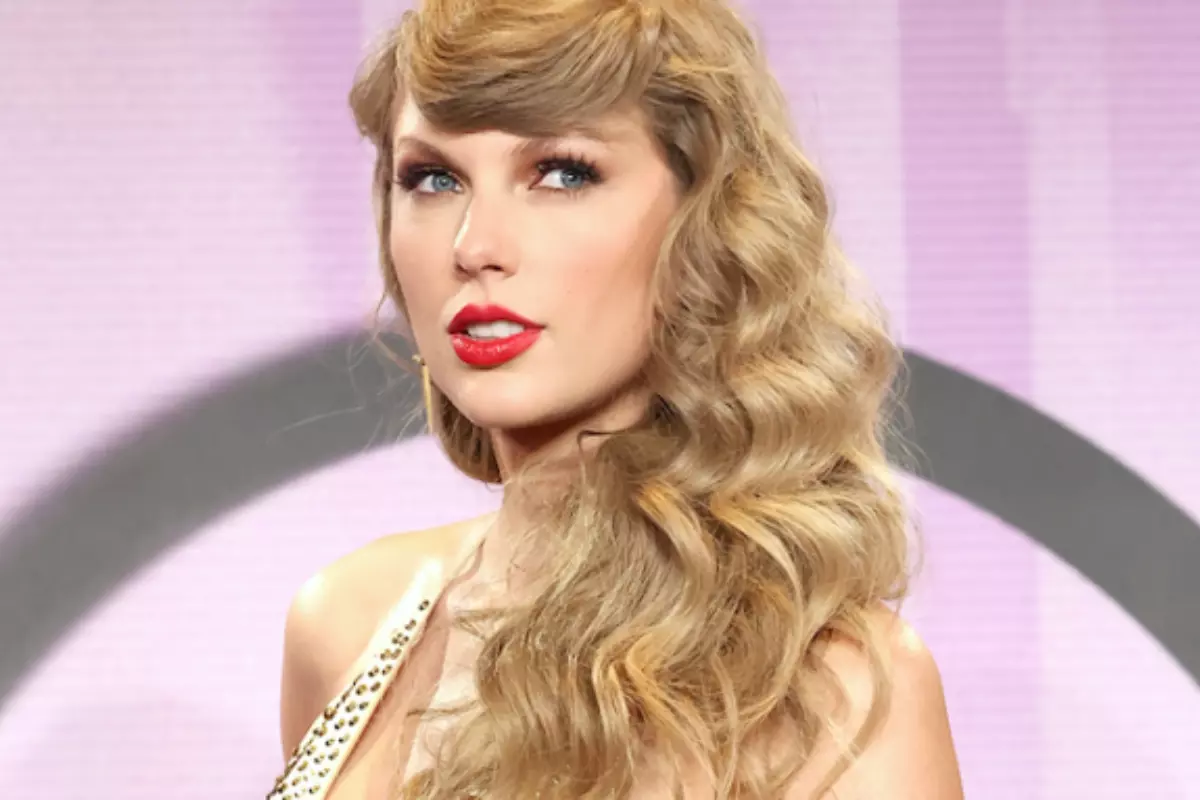 Fans might have worried that two songs from the "Hunger Games" score wouldn't be on her new albums since they've never been on one of them. When "Safe & Sound" came out in 2011, it was credited to the Civil Wars. Since those two artists have broken up, Williams and White re-recorded their parts separately and will be credited as their own solo artists on the remake. This song was on "The Hunger Games: Songs From District 12," which came out in December 2011, and "Eyes Open," which came out in March 2012.
"If We Were A Movie," on the other hand, comes before an unknown deluxe version of Taylor Swift's album "Speak Now," which many fans think will be her next re-recorded album.
Swift's Eras Tour starts Friday night in Glendale, Ariz.
Be Entertained and informed with the latest news at thetecheducation.com! From the hottest trends to the most breaking news. And Also, Follow us on social media: Facebook, Pinterest, Twitter, and Linkedin. And be part of the movement! Share your thoughts, ideas, and opinions with us.