Lilah Fitzgerald has agreed to be a guest star on the AMC show "Lucky Hank."
The eight-episode dramedy, which used to be called "Straight Man," is about William Henry "Hank" Devereaux Jr. (Bob Odenkirk), an unlikely chairman at a college in Pennsylvania's "rust belt" that doesn't have enough money. Just as Hank's job and home life start to fall apart, his wife Lily (Mirielle Enos) decides to look at some of the choices she made in the past that led to where she is now. Based on the book by Richard Russo, the show is told from Hank's point of view in the first person.
The actor who used to be on "Monster High" will play a student at the school who wants to start an organization to "avoid mediocrity." But she seems to have some hidden reasons for doing what she does.
Alvina August, Sara Amini, Diedrich Bader, Suzanne Cryer, Olivia Scott Welch, Arthur Keng and Cedric Yarbrough have also been named as cast members.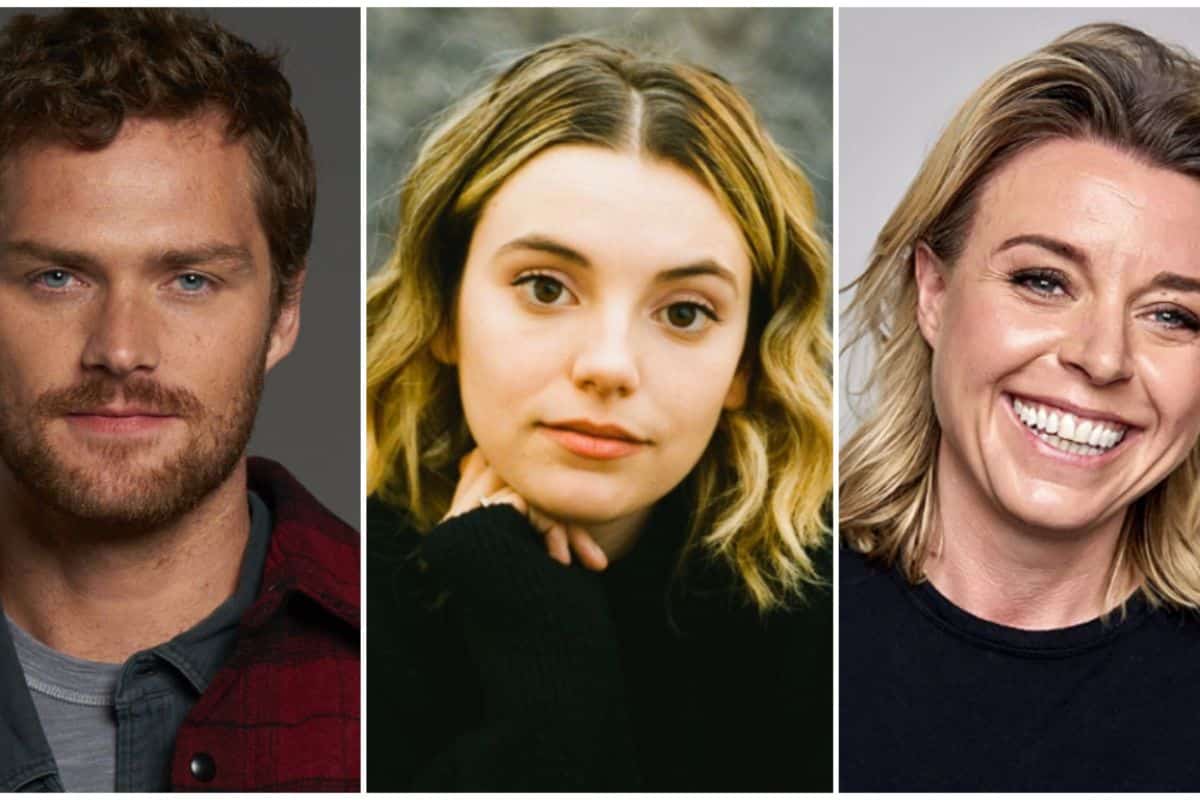 Fitzgerald has also worked on "Seventh Son" with Julianne Moore, Alicia Vikander, and Jeff Bridges, and "Everything Will Be Fine" with James Franco and Rachel McAdams. On TV, she has been in "Devil in Ohio" on Netflix and "Girlfriends Guide to Divorce" on Bravo.
She is also a writer. Her first young adult fantasy book, "Stars & Swashbucklers," will be published by DartFrog Books in April. The book is the first part of the series "The Last Montmorency."
Mattie Webb at FMP and Melanie Hawthorne-Toogood at Premiere Talent Management represent Fitzgerald.
Related Stories Recommended By Writer: