Even though people aren't as crazy about zombies as they were a few years ago, we're still set up for some serious undead action in the future. Undead Labs is working on the third game in its State of Decay series, which will feature a diverse group of survivors fighting hordes of wandering zombies as they try to build a new home in a harsh world.
So far, each game in the series has had elements of action-adventure, survival-horror, stealth, role-playing, and strategy, mixing genres to make a fun experience of rebuilding civilizations and killing zombies.
We don't know much about what State of Decay 3 will be like yet, but we've been sneaking around the wasteland looking for any news we can find. Here's what we know right now about State of Decay 3.
State Of Decay 3 Release Date Information
State of Decay 3 is a much-anticipated sequel, but neither Undead Labs nor Microsoft has given a release date. This means that it will be a while before the game comes out. Undead Labs said the game was in the early pre-production stages when the cinematic announcement trailer was shown at the Xbox Games Showcase in July 2020. Reports say that Undead Labs was forced to put out an announcement trailer before the developers thought they were ready. After Microsoft bought Undead Labs in 2018, there was a huge change in the company's culture, which led to claims of mismanagement, burnout, and sexism, according to an investigation by Kotaku in March 2022.
It looks like the project is still in pre-production, and the situation at Undead Labs doesn't look good for a release anytime soon.
Read more:
State Of Decay 3 Platforms
State of Decay 3 will be out on the Xbox Series X, Series S, and PC. It will be made by Xbox Game Studios. It's not likely that the game will come out when new games are still coming out for last-generation consoles.
State Of Decay 3 Trailer
Midway through the year 2020 is when we received the pre-rendered trailer for the new State of Decay, which you can view down below. Prior to this time, there was no other publicly available information that could be considered definitive.
It is an evocative and rather brief piece, but it conveys the tone that the game is probably going for with a deft inversion of what you'd expect to see while you're out hunting. This tone is likely what the game will be looking for.
State Of Decay 3 Gameplay
We don't know any concrete gameplay specifics yet, but we expect State of Decay 3 to have a similar core to its predecessors. Players will control a tiny group of survivors, scouring the area for resources, other lost souls to recruit, and plenty of Plague Hearts to destroy while besieged by hordes of zombies.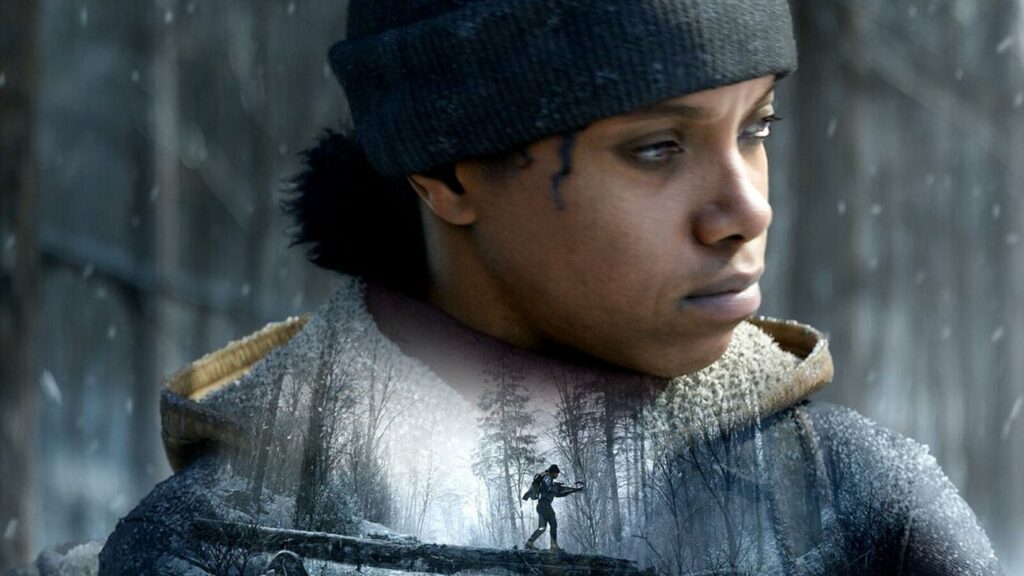 The game's base-building mechanism (which was a little clumsy in SOD2), more sophisticated customization choices for weapons, automobiles, outfits, and other items, and a bit more character development are all expected to be overhauled. While the characters in SOD2 had lots of backstories to tell and amusing one-liners to crack, there was almost little character development throughout the game and only a few times where people truly bonded. If a long-serving member of the community was killed by a stray plague zombie, the remainder of the crew would have poor morale for a day or two and maybe utter a single sorrowful line before getting back to work.
Read more:
FAQ Related to State Of Decay 3:
Is there an open world in State of Decay 3?
The end is near. After the mother of all zombie breakouts, life as you knew it has gone to hell. Now, you and the few scattered survivors must work together to survive and rebuild in a 3rd-person action game set in a dynamic open world.
Is State of Decay 3 going to be available on Steam?
Windows 10 (Cross-play and Play-Anywhere), Steam, and the Epic Store are all available on Xbox Series X|S.