Robert Downey Jr. has been married to film producer Susan Downey since 2005. We learn everything about his wife in this article.
Who Is Robert Downey Jr.?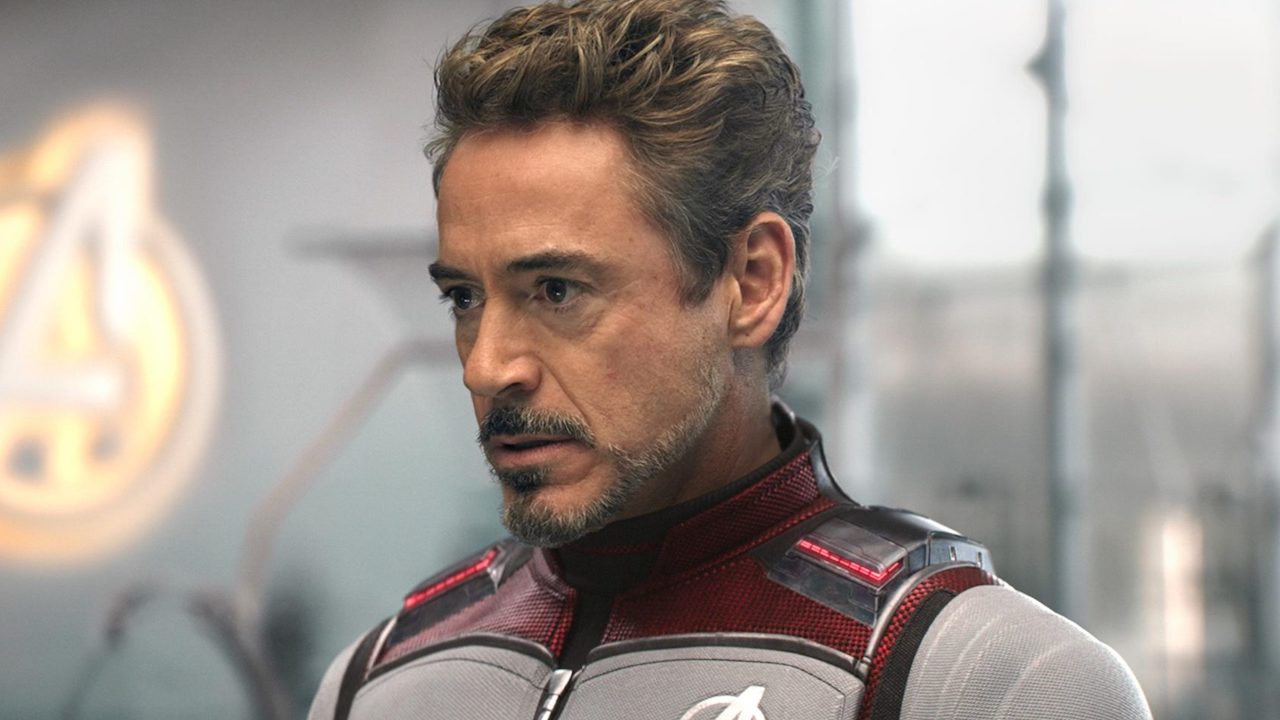 Robert John Downey Jr. is an American actor and producer who was born on April 4, 1965. In his younger years, he had a lot of critical and commercial success. Later in his career, he used drugs and got in trouble with the law but then he became popular again.
Downey was named one of the 100 most influential people in the world by Time magazine in 2008. From 2013 to 2015, he was the highest-paid actor in Hollywood, according to Forbes.
Who Is The Wife Of Robert Downey Jr.?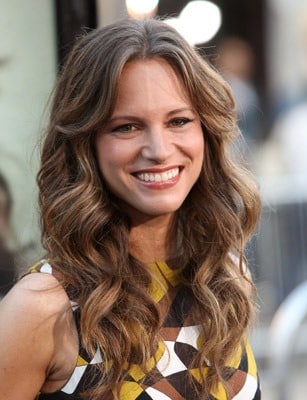 Susan Downey was born as Susan Nicole Levin on November 6, 1973. Team Downey is the production company that Robert and Susan Downey started in 2010. She has worked on movies like RocknRolla (2008), Sherlock Holmes (2009), and The Book of Eli (2010).
Susan has worked with her husband on projects like Dolittle and The Judge. Also, it is likely that the husband and wife will work together on a third Sherlock Holmes movie. Susan and the Marvel Universe star have two kids together. Their names are Avri and Exton.
How Did Robert Downey Meet Susan Downey?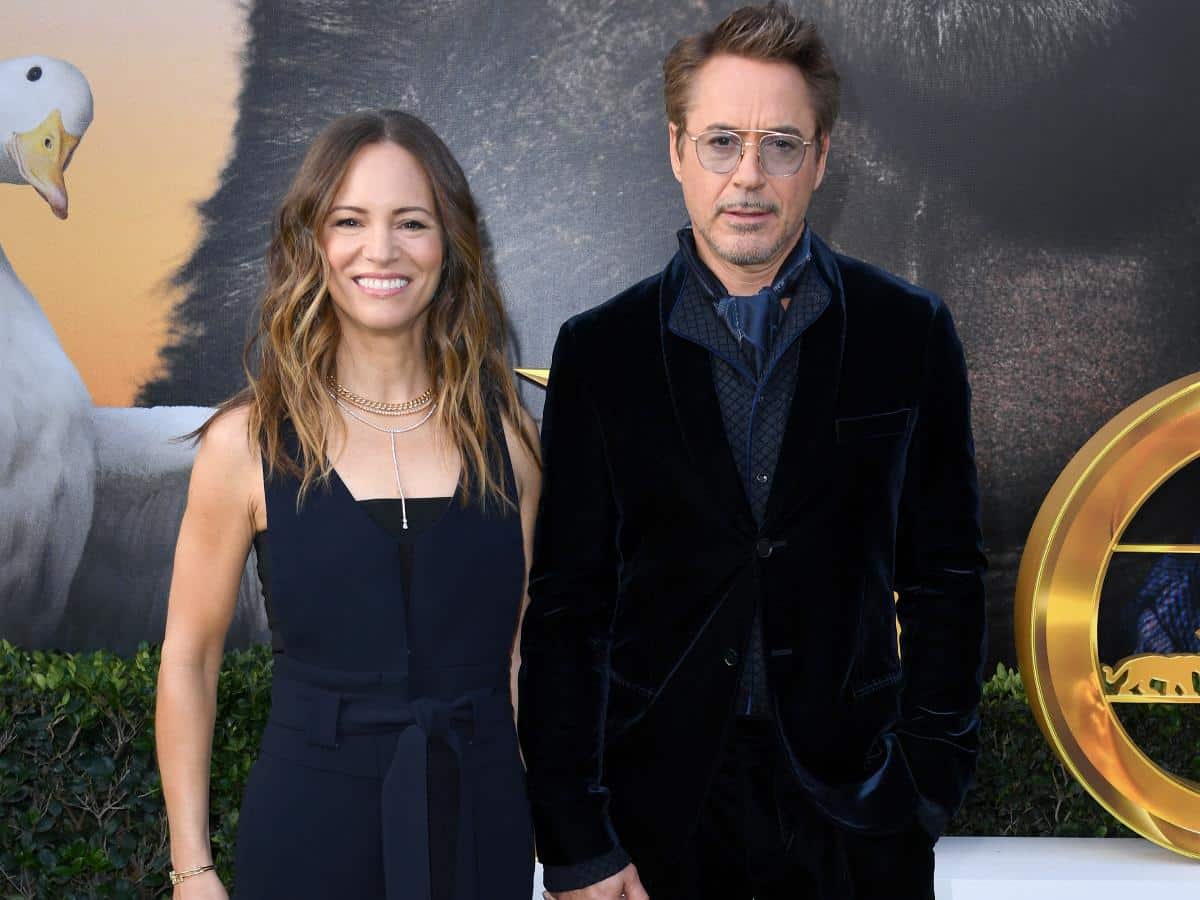 On the set of the 2003 movie Gothika, Susan and Robert met. They were going to get married soon and begin working together. In an interview with Inc.com in 2020, Susan said that Team Downey is more like a "mom-and-pop" business.
She told the news source, "That doesn't mean that what we do is small." "It just means we do it in a very hands-on way."
She also said, "You realise in the end that if you're going to spend time doing something, you have to love it." "You have to be ready to know where those hours are going, because they won't go anywhere else."
Robert and Susan decided to work together because they were spending too much time apart. "Not only were the weeks apart a recipe for disaster, but also for heartbreak," Susan told Fast Company. "The main reason we did it was to find things we loved and to be able to create together."
Robert told Inc.com that Team Downey employees can use the company as a stepping stone to get other jobs in their careers. But some people decide to stay for a long time.
Related Stories Recommended By Writer: