No Hard Feelings is one of the most highly anticipated American coming of age sex comedy films of the year, directed by Gene Stupnitsky and co-written with John Phillips. This film boasts a star-studded cast including Jennifer Lawrence who also serves as a producer, alongside Andrew Barth Feldman, Matthew Broderick, Laura Benanti, Natalie Morales, Scott MacArthur and Ebon Moss-Bachrach. One of the key elements that contribute to the success of any film is its filming location, and No Hard Feelings is no exception. The chosen filming location played an integral part in bringing the story to life on the big screen. In this article, we will take a closer look at the No Hard Feelings filming location.
No Hard Feelings Filming Location
The new Jennifer Lawrence movie, "No Hard Feelings," which was entirely filmed on Long Island, has recently released its first trailer. (see it below).
The filming of "No Hard Feelings" spanned various locations on the island, from the Town of Hempstead to Point Lookout. Even Greenfield Cemetery in Uniondale was featured in the movie. According to a report by Newsday, the crew was in the process of converting Ted's Fishing Station in Point Lookout into the fictional "Montauk Dock East."
In late September 2022, principal photography for No Hard Feelings commenced in different locations across Nassau County, New York. The selected locations included Hempstead, Point Lookout, Lawrence, and Uniondale. As part of the filming, Ted's Fishing Station in Point Lookout was transformed into a setting resembling the "Montauk Dock East".
Long Islanders can identify familiar locations and even a Suffolk County Police vehicle in the trailer, which is filled with humorous and heartwarming moments. The trailer, which is just under three minutes long, provides us with a taste of what to expect from the full film.
Hempstead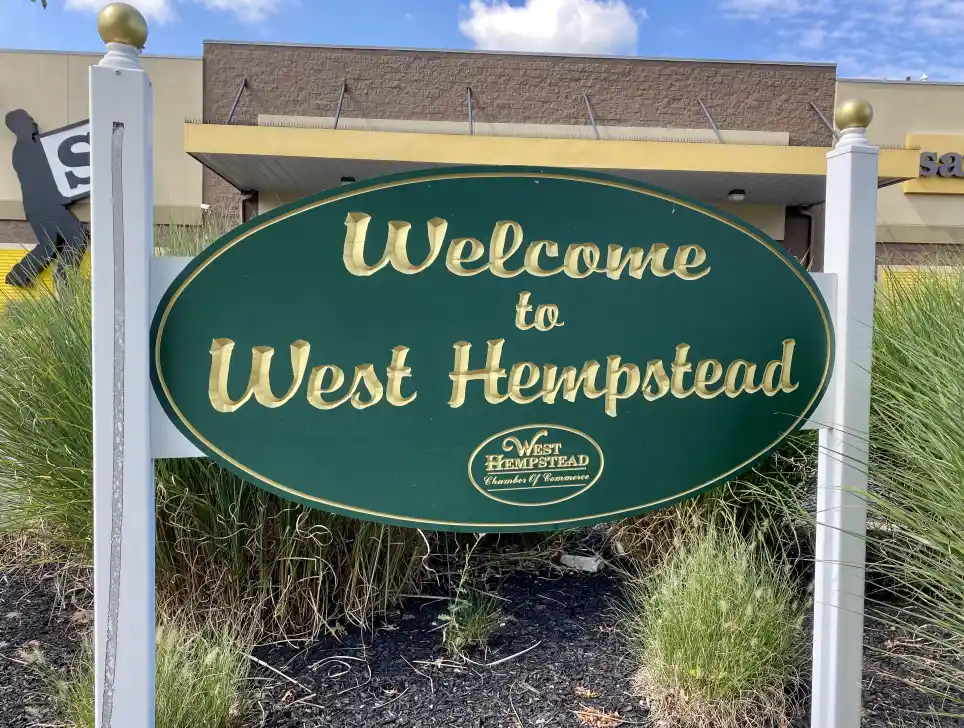 Point Lookout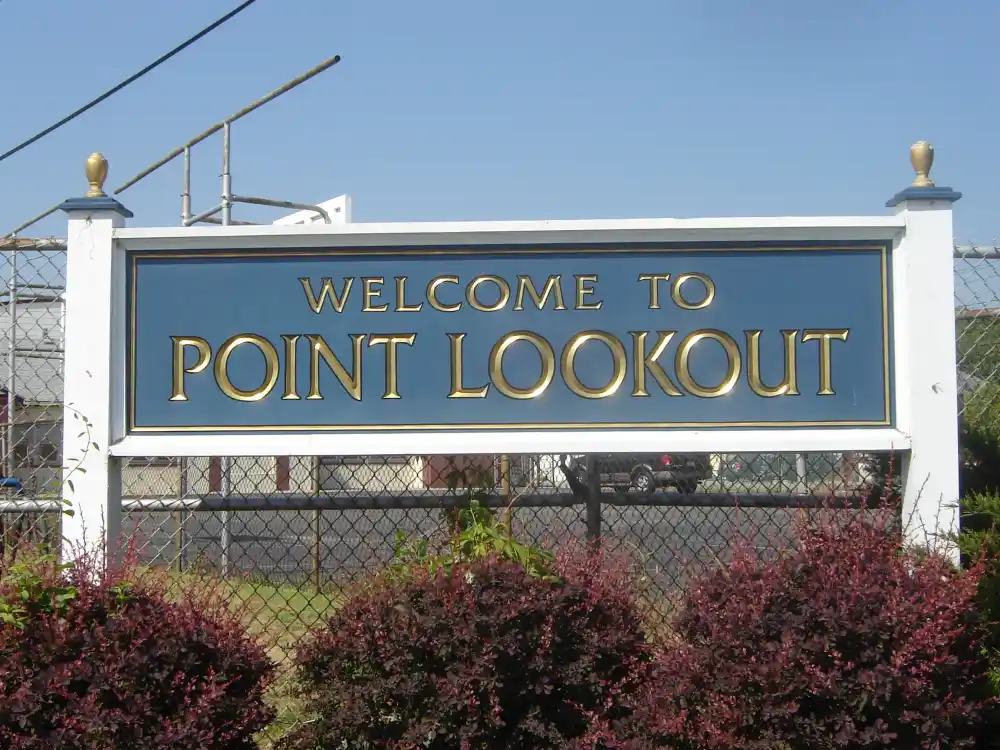 Lawrence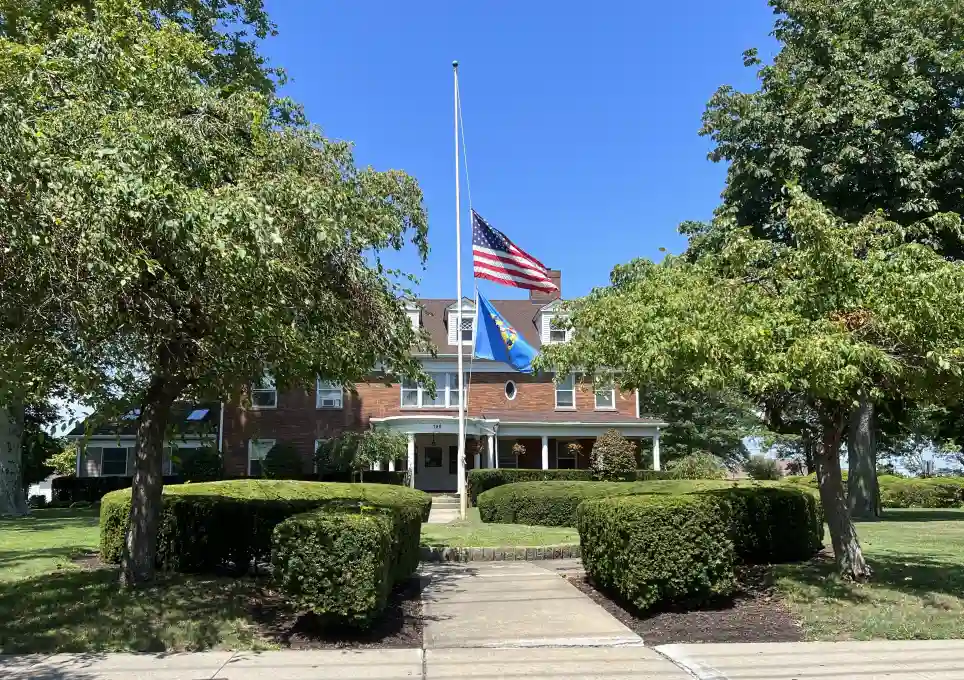 Uniondale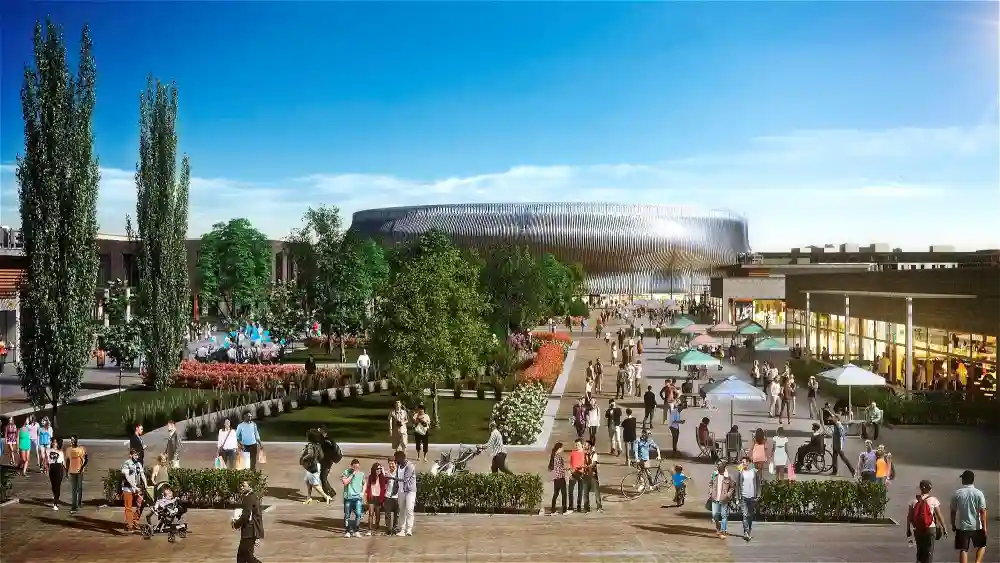 No Hard Feelings Relaease Date
According to IMDb, "No Hard Feelings" is scheduled for release on June 23, 2023.
No Hard Feelings Cast
This movie is set in Montauk and showcases Lawrence as the lead character, who answers a Craigslist advertisement to date a young man who is about to start college. Gene Stupnitsky directs and co-writes the film, which boasts a star-studded ensemble cast that includes Matthew Broderick, Hasan Minhaj, Laura Benanti, and Kyle Mooney.
No Hard Feelings Trailer
Thursday, March 9th, Sony published the official trailer for the comedy.
Read More: 
Be Entertained and informed with the latest news at techeducation.com! From the hottest trends to the most breaking news. And Also, Follow us on social media: Facebook, Pinterest, Twitter, and Linkedin. And be part of the movement! Share your thoughts, ideas, and opinions with us.