Nikkei, a Japanese business publication, reported earlier today that Nikon was going to stop producing [D]SLR cameras and concentrate on mirrorless models. Naturally, news of this report spread throughout the camera community and was covered by numerous outlets. We contacted Nikon for more information, but before we heard back, Nikon Inc. posted a statement on its website stating that it would keep producing, marketing, and supporting its DSLR camera line.
According to Nikkei's initial report, the company has "learned" that Nikon "will withdraw from the single-lens reflex camera business and shift toward digital offerings amid intensifying competition from smartphone cameras." To be more precise, according to Nikkei, Nikon "plans to focus resources on mirrorless cameras, which have become mainstream products as a result of more advanced digital technologies."
Read More:
Nikkei only provides a brief history of Nikon, its photographic journey, and the state of the camera market as a follow-up to the initial report without going into detail about how this information was obtained. It's interesting to note that Nikkei ends the article with the statement, "Rival Canon also plans to follow Nikon and stop producing [D]SLRs within a few years," without going into further detail.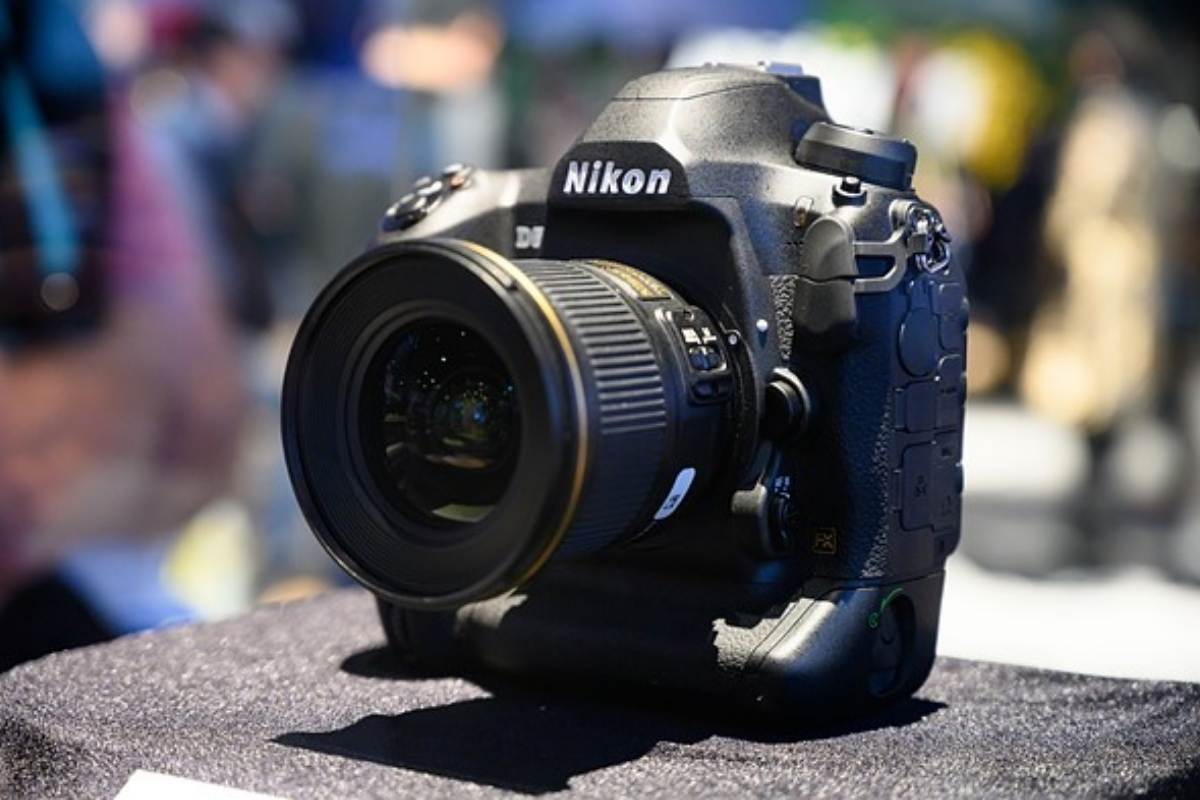 Nikon learned about the article shortly after, but not before the photography community ran with Nikkei's initial report. Nikon Inc. posted a statement on its website in response to the Nikkei article as well as the articles from other publications. It reads as follows:
'There was a news story about Nikon stopping its SLR development. Nikon has not released any information regarding this, and this media article is only speculative. Nikon is still making, selling, and maintaining digital SLRs. Nikon appreciates your ongoing assistance.
The statement from Nikon Inc. is clear-cut, but Nikon doesn't specifically refute the details in the Nikkei report. Nikon only states that "Nikon has not announced in this regard" rather than claiming the report is false. Nikon does claim that it will keep up "the production, sales, and service of digital SLR," but that's a rather nebulous claim that only applies to the here and now. Should Nikon tomorrow stop all development, sales, and support for its DSLR lineup, its statement would still be valid.
It's also important to note that Nikon only discusses production in its statement and makes no mention of development. The fact that Nikon isn't devoting resources to creating new DSLR cameras isn't particularly surprising, but the way the company phrased its announcement suggests that it's only going to keep making its current line of DSLRs.
Of course, all of this involves interpreting a single report and single statement. However, it's possible, if not likely, that both the original Nikkei report and Nikon's assertion are accurate. Nikon's response only refers to what it is doing at this time, and Nikkei doesn't give a specific timeline for when it will stop making DSLRs.
In other words, not much is visible. Nikon will continue doing business as usual until it can no longer, at which point Nikon's DSLRs (and likely F-mount lenses) will be phased out in favor of its expanding lineup of Z-mount mirrorless cameras and lenses.