Users can watch a supported YouTube video using the PiP feature in a compact, floating window that can be resized and moved.
The popular PiP (Picture-in-Picture) feature of the video streaming app will now be available to all iPhone and iPad users worldwide. This enables users to use other apps on the device while watching videos. Although the feature has been accessible on the YouTube Android app for some time, it is now also available on iOS-based devices.
Read More:
In the US, PiP mode was made available to YouTube Premium subscribers using an iPhone or iPad last June, but other regions' iOS devices did not receive the feature. On the iPhone and iPad, users in the US can still use the PiP feature for videos other than music videos without having a Premium subscription.
With the PiP feature, you can view supported videos in a condensed window. This floating window can also be resized to the user's preferences and moved in any direction. The second feature is very useful because it allows users to watch videos while still using other interactive apps, especially those that require tapping, swiping, and long-pressing. On iOS devices, many apps already support PiP, including Netflix and Disney+Hotstar. On YouTube as well, the feature was overdue.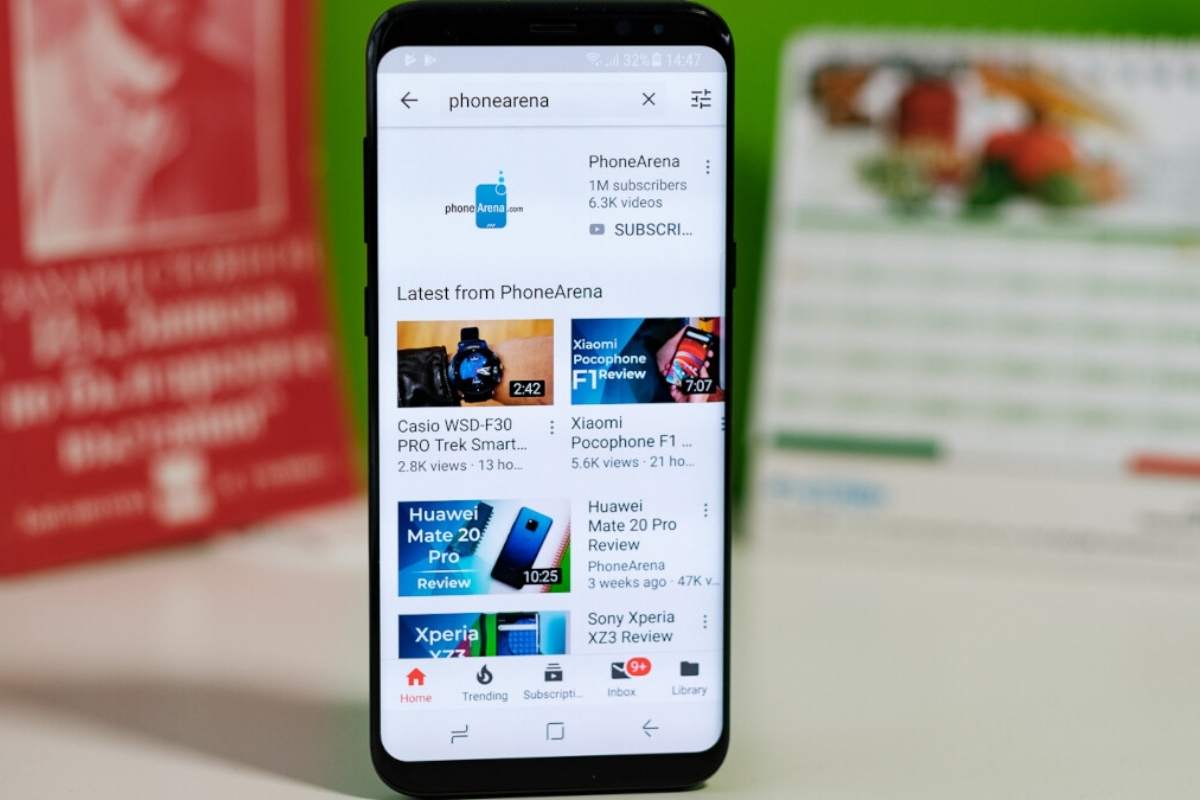 You can enable the PiP feature in the settings if you have a Premium membership and qualify for it. In the YouTube app, go to Settings/ General/ and toggle on Picture-in-Picture.
Simply close the YouTube app while a compatible video is playing to access PiP mode. On iOS devices, you can do this by swiping up from the bottom of the screen to access the home screen, and on Android phones, you can do this by swiping up from the bottom of the screen to access the main screen.
If you don't already have it, you should see the feature soon because YouTube said it will roll out to iPhones and iPads over the next few days.