American multinational technology corporation, Microsoft, have recently announced their intent to purchase the mega gaming company Activision Blizzard. The deal, which is said to be worth 68.7 billion US dollars will be one of the largest deals to go down in gaming history.
The move comes after Microsoft have already purchased some of the most popular gaming franchises around the world, including Call of Duty, Warcraft and Overwatch. As technology continues to evolve the gaming industry, more and more technology companies are making the move to invest in the industry.
The deal with Microsoft is being said to have a knock-on effect on other major technology companies, including Sony who are now experiencing a slump in the Tokyo trade market. Below, we'll take a further look at why exactly technology conglomerates are so interested in investing in the gaming industry. We'll also take a closer look at what the deal between Microsoft and Activision Blizzard means.
The growth of online gaming
In recent years, the gaming industry has grown significantly, in which it's now worth more than $59 billion US dollars. This growth has been supported by the constant evolution of the technology industry, which has fueled the global popularity of online gaming.
Thanks to the ever-evolving technologies, many devices, from smartphones, to laptops, tablets and gaming consoles have become much more affordable and accessible to everyday consumers. As 4G and 5G connectivity becomes more widespread across the world, more and more people have access to the internet and as such, access to online gaming.
The growth of cloud gaming platforms
While gaming used to be static and had to be installed on individual devices, today's video games can be live streamed from cloud gaming platforms, like Google Strada or Origin. This new technology means that people all over the world are able to connect and play the same games together in real time, making gameplay much more interactive and communicative.
Games like COD have thrived off of this technology, causing them to attract the likes of big players like Microsoft who are identifying value in the cloud gaming market.
The merging of tech/gaming companies
As competition becomes fierce between the tech giants one of the world, one thing has become clear that their power moves are to scoop up other companies along the way. As the saying goes, 'if you can't beat them, join them', many tech companies are now joining forces to beat the larger competition.
Let's take a look at some of the biggest tech mergers so far.
Google and Fitbit
In 2020, after Google struggled to topple Apple's brand-new watch, they bought Fitbit out for an eye watering $2.1 billion. While it's not yet clear what Google's plans are with the company, it's thought that Google will use the merge to bring out their own smart watch which combine Fitbit technology. Google is also benefiting from absorbing over 29 million active Fitbit users who currently wear the health tracking devices.
Apple and Beats
Known as one of the most popular headphone companies in the world and with a powerful brand and distinctive style that mimics that of Apple, Apple saw an opportunity to buy Beats in 2014. As a rather frugal company, the deal went down as one of the most expensive in Apple history.
Paypal and Honey
As one of the most popular e-wallets around the globe, PayPal has benefitted from superiority for a while. Yet they recently took this one step further by acquiring the app Honey, in a move to fuel a more transactional type of business model. It is hoped that the acquisition will help Paypals network of users to be able to find and buy products more easily from the Honey merchant network.
Mergers in the online gambling world
Mergers are also incredibly popular in the online gambling world as the online casino industry is proving to be just as competitive as the tech world. As online casinos are adapting the latest gaming technologies, online casino gameplay has never been more popular, and providers need to continually innovate in order to stay ahead of the competition. One of the main moves we have seen with this niche include sites solely offering one game on their site, for example slot sites who only offer slot games and no other casino games and poker sites who only offer types of poker games. This has meant that brands have been encouraged to branch out and offer a range of niche specific sites.
Some of the biggest mergers in online gambling history include CG Technology and William Hill, SkyBet and the Stars Group, Ladbrokes Coral and GVC and SB Tech and DraftKing.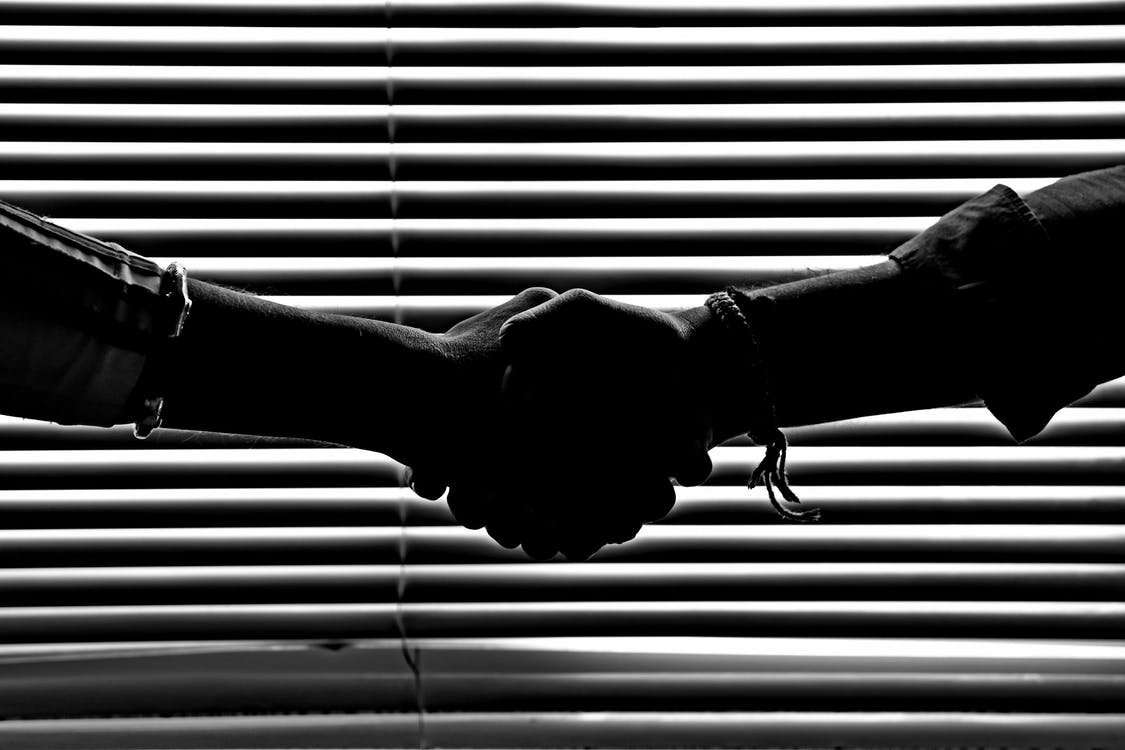 The deal between Microsoft and Activision Blizzard
Activision Blizzard is known as a powerful American video gaming holding company, based in California. While Activision is incredibly successful, their troubled past meant that they needed to be scooped up by the likes of Microsoft to secure a strong future for the company.
So, what does this mean for Microsoft? The merger has transformed Microsoft into the third biggest gaming company by revenue in the world, behind Tencent in China and Japanese conglomerate, Sony.
Overall, we can expect to see a number of new acquisitions within the tech and gaming sector as competition becomes more fierce. These powerful new partnerships threaten the companies that choose not to take the same path, which could inevitably reduce the diverse nature of the tech and gaming industries. The biggest question on everyone's minds is who will merge next?