In November 2022, Manifest will return with its last season, which will be the largest ever produced, and it will only be available on Netflix around the world. In anticipation of the impending season, we present our own mega preview of Manifest, delving deep into everything we know and everything we expect from Manifest Season 4.
This preview was first released in September 2021 and was updated in August 2022 to provide additional information. Mark us on your bookmarks.
In-depth information regarding Manifest's upcoming fourth season will be provided in this lengthy overview. If you're merely interested in the big picture. The most important details are as follows:
'Manifest' Season 4 Release Date
According to the teaser, the premiere of the first episode of Season 4 of Manifest will take place on November 4, 2022. Netflix claims: "Parts 1 and 2 of Season 4 of Manifest will each have 10 episodes. On November 4, Netflix will debut the first Part."
Find Out More When Manifest Returns On Nov. 4.
Season 4 will hopefully reveal more about the mythological foundations of the show, including what happened to the passengers during the turbulence and why they have been singled out to experience callings ever since. "As exhausting and crazy-making as these callings [are] and the responsibility of being an 828er is, it's not just about them," adds Rake. The show is about how everyone is connected to each other and how seemingly insignificant actions may have far-reaching consequences.
The 3rd season finale of the Warner Bros. Television supernatural series left viewers hanging in more ways than one. The distraught fellow traveler Angelina (Holly Taylor) murders Ben's (Josh Dallas) wife, Grace (Athena Karkanis), and takes their daughter, Eden. After touching the plane's tail fin, Cal (Jack Messina) vanishes, only to reappear five years later (as Ty Doran) with the cryptic message, "I know what I have to do now." And we catch a glimpse of the pilot as he reappears in the cockpit, only to disappear again, this time taking all wreckage of the plane with him. Okay, so where do we pick up now?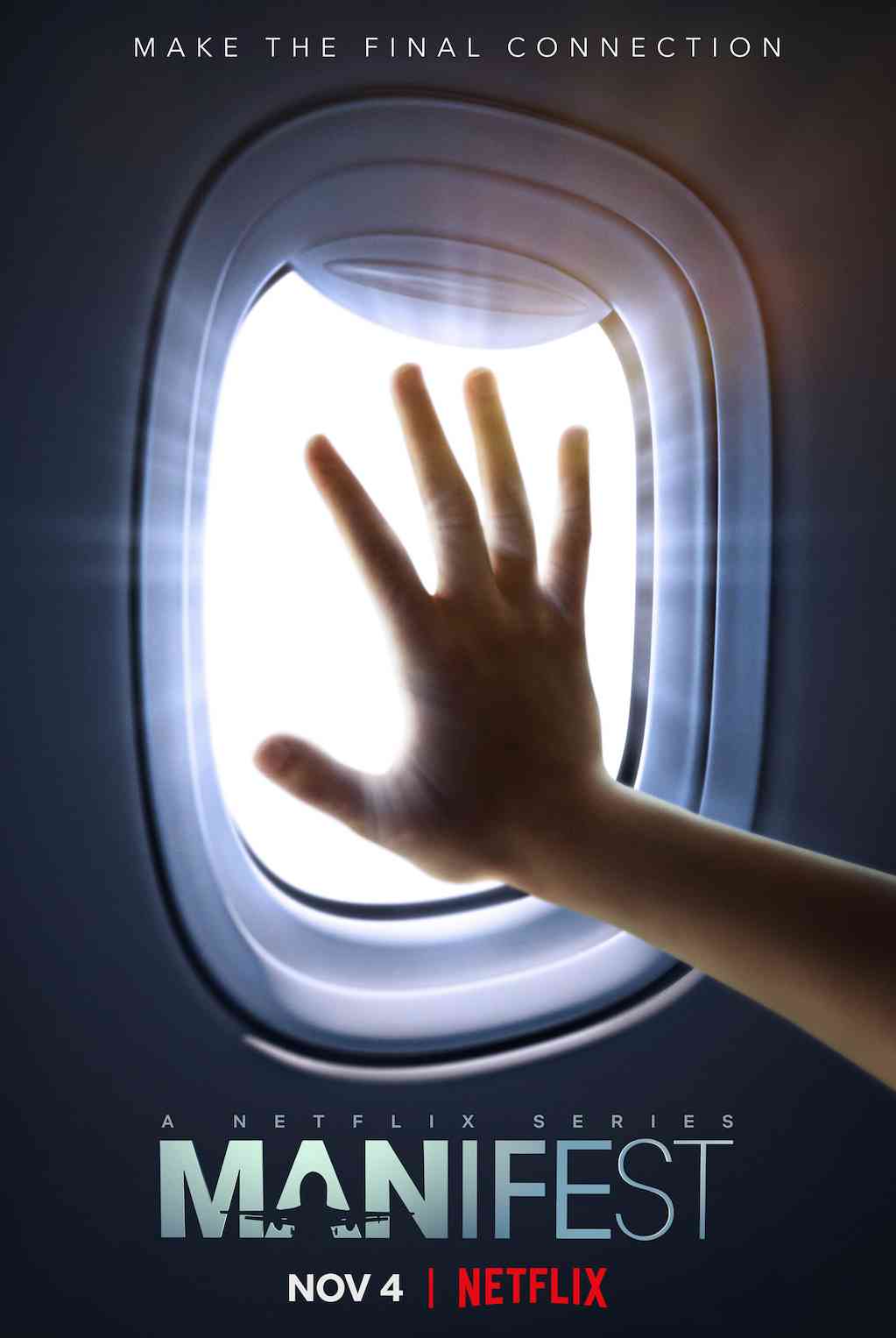 "When you turn on the next episode, it's two years later, and not only is Ben still deeply in the depths of depression and trauma over the loss of his wife but you'll of course recall that that was only half the tragedy," series creator Jeff Rake tells Tudum. "The other half was the kidnapping of his infant daughter and tragically, two years later, she's still missing."
While Ben crawls his way out of "the terrible and torturous hole that he's plunged himself into," Cal is trying to figure out where he's been and why. "There's sort of an amnesia there, and it'll take these episodes and adventures that he's put on throughout this journey to piece it back together," says Rake. "And that's just on the mythological side. On the emotional side, he looks like he's a grownup, but psychologically, he's still a little boy."
Trailer for 'Manifest' Season 4
On August 28, 2022, a big day for fans of Manifest, the first season 4 trailer came out:
Here's What You Can Expect From The New Season:
"Two years after the brutal murder of Grace turned their lives upside down, the Stone family is in shambles as a devastated Ben continues to mourn his wife and search for his kidnapped daughter, Eden.
Consumed by his grief, Ben has stepped down from his role as co-captain of the lifeboat, leaving Michaela to captain it alone, a near impossible feat with the passengers' every move now being monitored by a government registry.
As the Death Date draws closer and the passengers grow desperate for a path to survival, a mysterious passenger arrives with a package for Cal that changes everything they know about Flight 828 and will prove to be the key to unlocking the secret of the Callings in this compelling, mind-bending, and deeply emotional journey."