Fans of Lil Uzi Vert and Charli D'Amelio are talking about whether or not the two young celebrities are dating. They were seen together at the Kids' Choice Awards, which started the rumors, and a picture of them quickly went viral on social media.
Lil Uzi Vert is a well-known rapper, singer, and songwriter from the United States. He is known for his laid-back style and unique facial tattoos. He has been in music for a few years and has made a name for himself by working hard and staying focused. On the other hand, Charli D'Amelio is a rising social media star whose dancing and TikTok skills have earned her millions of fans. Fans can't help but wonder if there's more going on between them as their popularity grows.
In this article, we'll look more closely at the dating rumors about Lil Uzi Vert and Charli D'Amelio and try to figure out what's really going on.
Are Lil Uzi Vert And Charli D'amelio Dating?
People first heard that they were dating when they saw a picture of them at the most recent Kids' Choice Awards.
In the picture, they were standing on the red carpet. One Twitter user said, "I still can't believe Lil Uzi Vert and Charli D'ameilo are dating."
Other users then shared the same thing, and it even got to TikTok. In reality, they're not dating.
I still can't believe Lil Uzi Vert and Charli D'ameilo are dating pic.twitter.com/o8699MhEUL

— ryan 🤿 (@scubaryan_) March 4, 2023
Who Is Charli D'amelio Dating?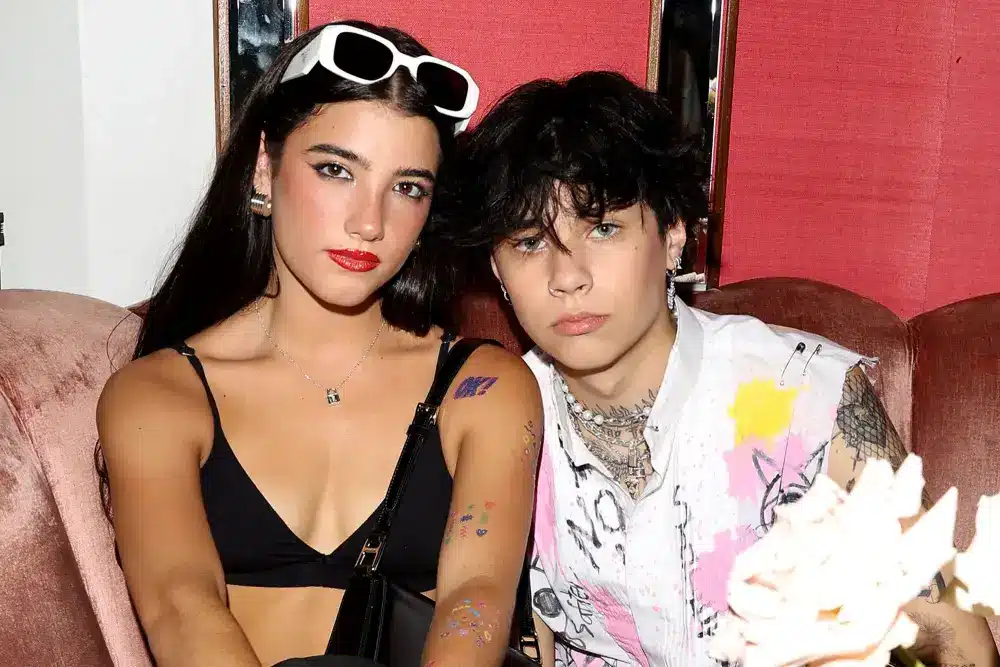 Travis Barker's son, Landon Barker, is dating Charli. In 2022, people first said that they were dating. But it wasn't until July 2022 that they made their relationship official.
Charlie had shared an Instagram story in which she was seen joking with Landon. Since then, they've been seen together a lot.
Not to mention, they've made a lot of TikTok videos together, giving fans a look at their relationship.
How Did Charli D'amelio and Landon Meet?
Landon and Charli met because of her sister, Dixie D'Amelio. Dixie said on the BFFs podcast: "When it happened, I set it up. I just saw him and was like, 'Why don't you talk to Landon? He seems like a nice kid. Your type, I guess. And I didn't think any more of it, I was being a good older sister."
Charli added, "What happened is [that] for these past two years, I've put what everyone thinks of me above my own happiness, and this was the first time that I really listened to my heart. If that creates drama for other people, that's theirs to deal with. I'm happy. He's happy and that's really all to it. If that creates drama for other people, that's theirs to deal with. I'm happy. He's happy and that's really all to it."
Who is Lil Uzi Vert dating?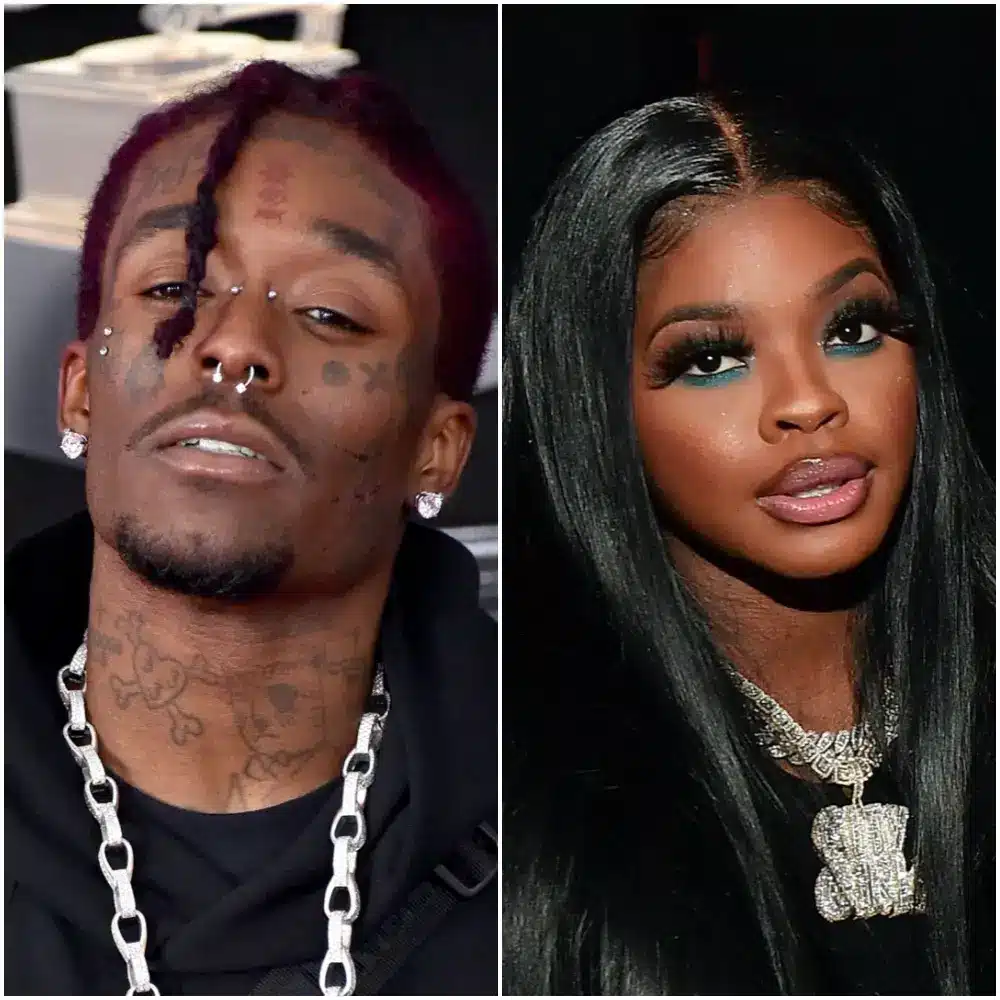 Lil Uzi Vert has had relationships with Cleopatra Bernard, DreamDoll, Brittany Renner, and Brittany Byrd, among others. He has, however, been dating JT since 2019, and they made their relationship public in 2021. JT, on the other hand, recently confirmed that she is no longer with Lil Uzi Vert.
How Did Lil Uzi Vert Meet JT Each Other?
No one knows for sure how Lil Uzi Vert and JT met, but it is thought that their connections to the music industry played a role. But JT has said that when she met Lil Uzi Vert for the first time, she was still in a halfway house and he came to Atlanta to see her. JT talked about her relationship with Lil Uzi Vert and how he helped her through hard times in an interview with POPSUGAR.
Read More:
Be Entertained and informed with the latest news attecheducation.com! From the hottest trends to the most breaking news. And Also, Follow us on social media: Facebook, Pinterest, Twitter, and Linkedin. And be part of the movement! Share your thoughts, ideas, and opinions with us.