The Baltimore Ravens will be in the playoffs because of what happened on Saturday. As the playoffs get closer, they are also looking forward to having quarterback Lamar Jackson back. The team's head coach, John Harbaugh, is still unsure when their starting quarterback, Lamar Jackson, will be back on the field. Jackson is still getting checked out by doctors.
"When the player and the doctors say, 'Hey, it's time,'" Harbaugh told NFL.com after Saturday's win over the Falcons, "we build him into the game plan." "That's how it really works. It doesn't make much sense to think about it any further than that."
Jackson suffered a PCL sprain during the team's victory over the Broncos in Week 13. Jackson has spent a few weeks recuperating since his injury on December 4, but he has not yet returned to practice.
NFL Network reports that the quarterback is making progress and is preparing to test football-related movements this week. His performance on this test will determine his eligibility for practice and games. Harbaugh refuted the report that the Ravens could alter their plan and have Jackson play sooner if they advance in the playoffs, as reported by Ian Rapoport.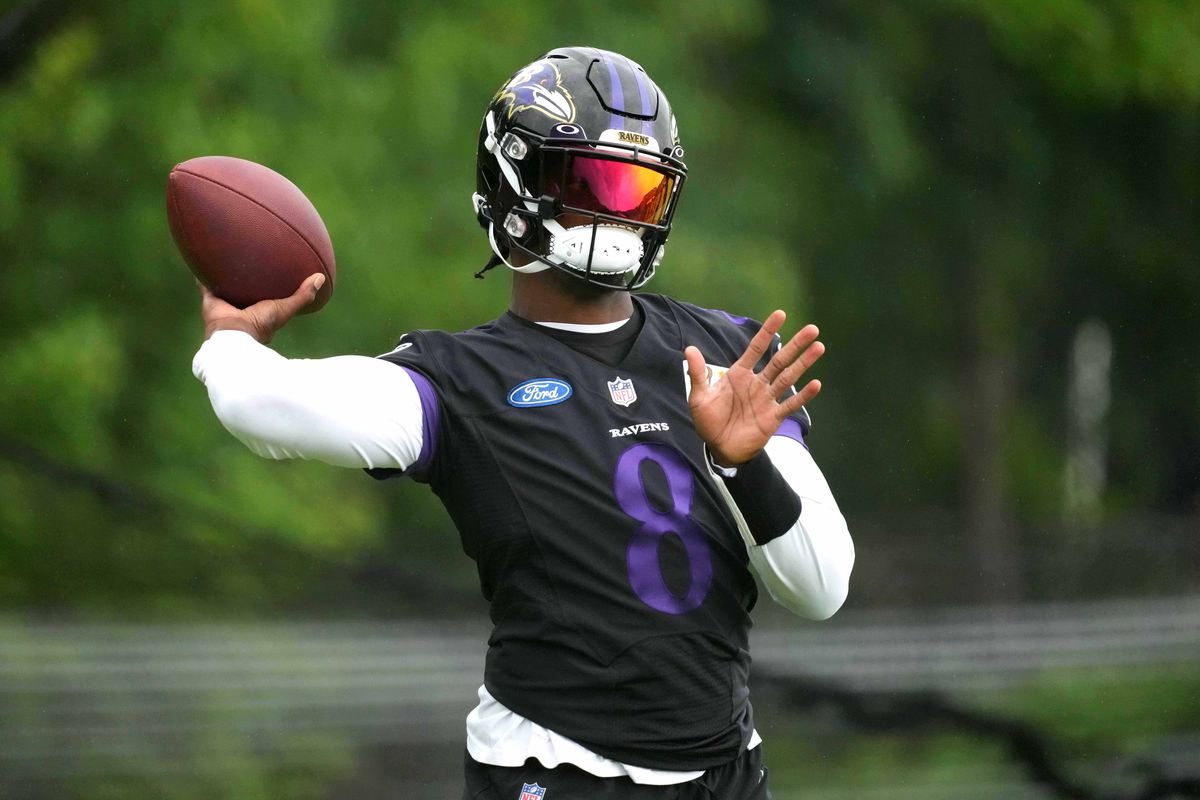 When asked if the Ravens clinching a playoff berth affects the team's outlook on Jackson's return, Harbaugh stated that it has no effect and that their strategy has no bearing on their postseason seed.
Harbaugh stated, "I haven't considered that; players play when they're healthy and ready to go; that's all we do." "Lamar is working very hard to get back. The trainers are exerting great effort to recover him. I'm optimistic in numerous ways, but I'm primarily focused on our team and the next game plan, given our personnel."
With Jackson out, backup quarterback Tyler Huntley has assumed the starting position. As the offensive leader, he has a record of 2-1, with wins over the Steelers and Falcons and a loss to the Browns.
Related Stories Recommended By Writer: