Here's what you need to know about when and where Jujutsu Kaisen season 2 episode 7 will come out. This is when people in the US (ET, CT, and PT) will be able to watch the new Jujutsu Kaisen season 2 episode on Crunchyroll. So readers keep reading this post further to know the Jujutsu Kaisen Season 2 Episode 7 Release Date.
Jujutsu Kaisen Season 2 Episode 7 Release Date
The seventh episode of Jujutsu Kaisen's second season comes out on Thursday, September 7. The shows that will come out on August 10 and August 17 will be recaps. The Hidden Inventory/Premature De@th arc and Jujutsu Kaisen 0 are reviewed in the August 10 show.
The show of August 17 is a review of the first season of Jujutsu Kaisen. The next story arc starts on August 31 with episode 6. Jujutsu Kaizen Tweeted about the episode 6 release date.
You can check out the Tweet below:
Hey JUJUTSU KAISEN fans! Please note that there will be no new episodes over the next few weeks as we gear up for the Shibuya Incident Arc. JUJUTSU KAISEN Season 2 will return with Episode 6 on August 31st! #JujutsuKaisen pic.twitter.com/espXgma5ez

— JUJUTSU KAISEN EN (@Jujutsu_Kaisen_) August 9, 2023
Crunchyroll is showing the series at the same time in different countries. About two hours after the show airs in Japan, it will be available with English subtitles.
The season 2 episode 7 release time is:
1:00 p.m. ET
12:00 p.m. CT
10:00 a.m. PT
The episode will be airing in Japan at 11:56 p.m. JST.
What Is The Plot Of Jujutsu Kaisen Season 2?
Prepare for a thrilling adventure in Jujutsu Kaisen Season 2, which is split into two parts. The extremely acclaimed Hidden Inventory/Premature De@th and Shibuya Incident narrative arcs, which have enthralled innumerable manga readers, are featured this season.
The first half of the season goes into the manga's Hidden Inventory/Premature De@th storyline. The plot is set in 2006 and revolves around a teenage guy named Satoru Gojo (voiced by Yuichi Nakamura), who subsequently becomes Yuji and his friends' mentor and the most powerful sorcerer in existence.
Gojo goes on a life-changing adventure with familiar characters from Season 1 that has a tremendous impact on their lives and the world of Jujutsu.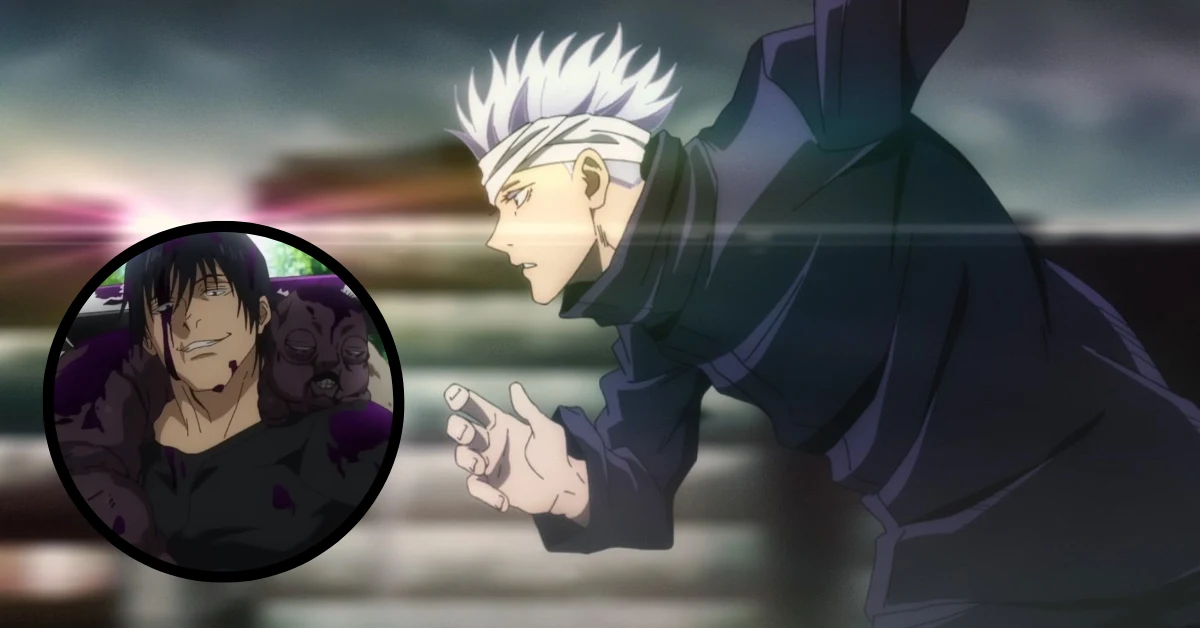 The second half of the season is devoted to the Shibuya Incident storyline, which takes us back to 2018. We follow Yuji, Megumi Fushiguro (voiced by Yuma Uchida), Nobara Kugisaki (voiced by Asami Seto), and others as they face a perilous alliance of Cursed Spirits and Curse users engineered by the antagonists Mahito (voiced by Nobunaga Shimazaki) and Pseudo-Geto (voiced by Takahiro Sakurai). These two villains set out to defeat Satoru Gojo, a seemingly impossible endeavor.
Total Episodes Of Jujutsu Kaisen Season 2
Season 2 of Jujutsu Kaisen features 23 episodes. The season premiered on July 6, 2023, and is set to conclude on December 1, 2023. The manga's "Hidden Inventory" and "Shibuya Incident" arcs are being adapted for the season.
The "Hidden Inventory" arc follows Satoru Gojo and Suguru Geto on their mission to accompany Riko Amanai to Master Tengen. The "Shibuya Incident" arc is the manga's longest and depicts a significant conflict between the Jujutsu Sorcerers and the Cursed Spirits.
Season 2 of Jujutsu Kaisen has received favorable feedback from both reviewers and fans. The animation is excellent, the action is fast-paced, and the characters are well-developed. If you like the manga or are searching for an excellent shonen anime, you should certainly check out Jujutsu Kaisen season 2.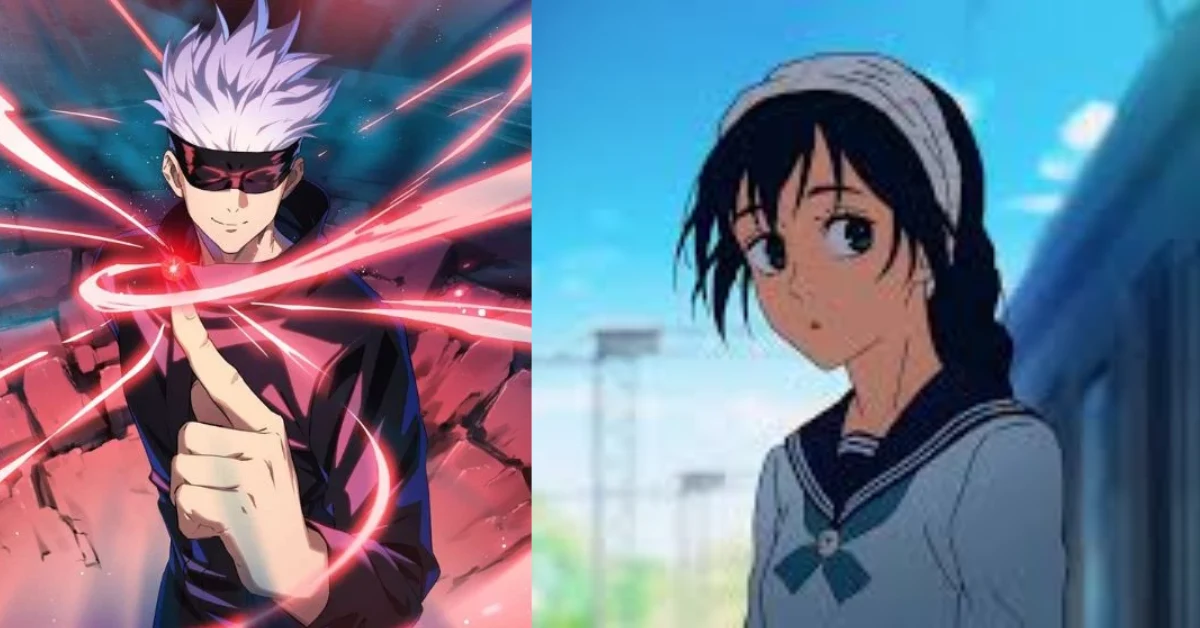 Check out these other long-awaited episodes' release date posts:
Where To Watch Jujutsu Kaisen Season 2 Episode 7 Online?
Crunchyroll is currently the only confirmed site for streaming the second season of Jujutsu Kaisen. This means that users of other streaming services, such as Netflix, Disney Plus, and others, will have to wait for an official announcement.
THEY'RE BACK! 🥺

— Watch JUJUTSU KAISEN Season 2 on Crunchyroll! pic.twitter.com/Lap91THH4g

— AnimeTV チェーン (@animetv_jp) August 3, 2023
The upcoming season's availability on additional streaming platforms is still unknown. However, given that Netflix already owns Season 1 of Jujutsu Kaisen, it is assumed that the new season would be broadcast concurrently.
Netflix has recently hosted several anime releases, including Demon Slayer Season 3 and Hell's Paradise Season 1. Nonetheless, it is indisputable that Crunchyroll is the only authorized outlet for legally watching Jujutsu Kaisen Season 2.
We hope our content has been informative and helpful! Continue to rely on Thetecheducation.com for quality tech education.