Kabosu, the famous internet dog who started the "doge" meme and shaped digital culture for a decade, has leukemia and liver disease and is in a very bad way.
The 17-year-old Shiba Inu stopped eating and drinking on her own on Christmas Eve. Her owner, a kindergarten teacher in Sakura, Japan, said in a series of Instagram posts that the dog has been diagnosed with acute cholangiohepatitis and chronic lymphoma leukemia.
Sato said Kabosu's appetite had come back, but she had written in her blog that the dog was moving less and slower.
Kabosu is one of the most well-known animals on the internet. In 2010, a photo of her standing with her paws folded and a confused look went viral on Reddit, Tumblr, and 4Chan. The image was accompanied by an imagined inner monologue in broken English and Comic Sans text. Soon people on the Internet started putting Kabosu's face on pastries, famous places and other animals. Later, brands like Oreo and subway in Stockholm used the meme in their own ads.
In December 2013, two programmers introduced an alternative cryptocurrency called Dogecoin as a tongue-in-cheek response to Bitcoin that reflected the internet's fascination with animal memes. It was worth more than $400 at its highest point in 2014 and is often called the first "meme coin" or cryptocurrency joke.
Elon Musk likes Kabosu, and Dogecoin sponsored England's Watford Football Club, whose jerseys had Kabosu's face on the sleeves.
Kabosu's legacy can also be seen in the rise of other Shiba Inu memes in the 2020s, like the North Atlantic Fellas Organisation, which is a pro-Ukrainian social media movement that makes fun of Russia's war effort and fights misinformation.
After raising money for the Ukrainian military, the country's Ministry of Defense tweeted a picture of a Shiba Inu in fatigues to say thanks.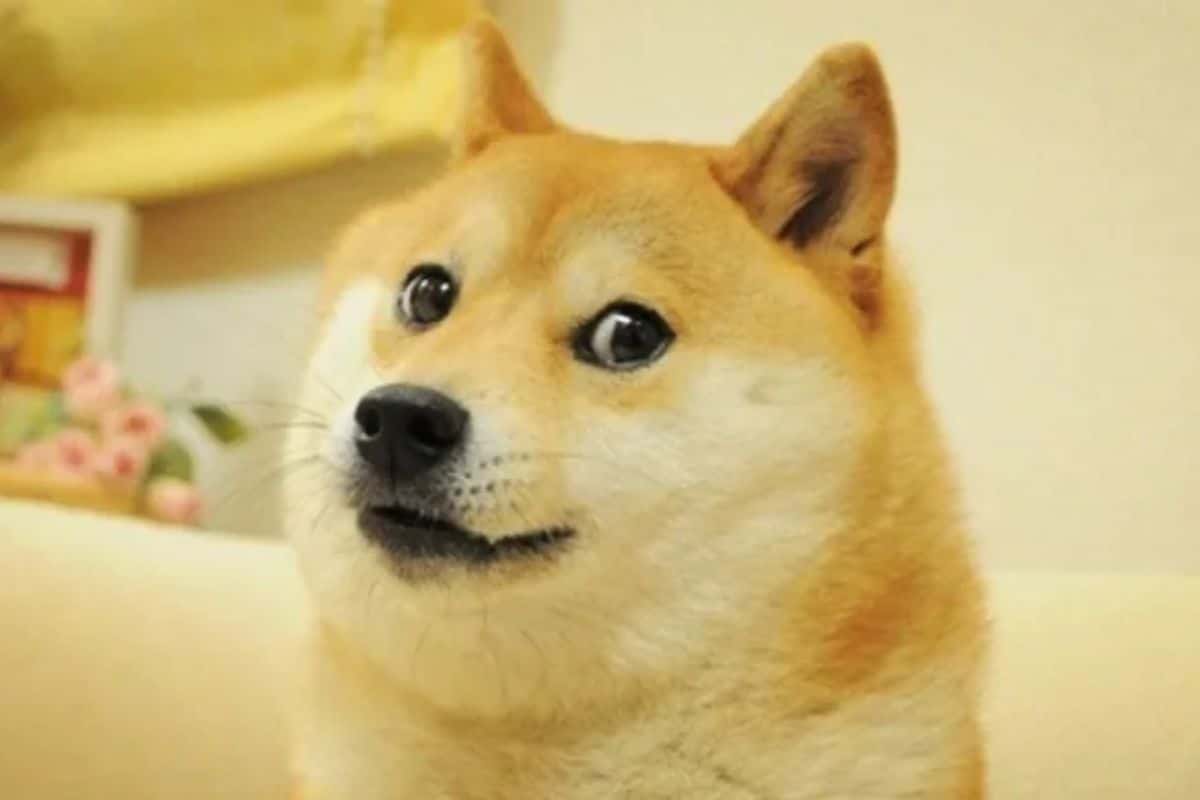 In Sato's most recent posts about Kabosu, she said the dog was "in a very dangerous condition" and seemed to have jaundice, But she also thanked Kabosu's fans for their support, saying, "I'm getting power from all over the world!"
Related Stories Recommended By Writer: