Gunna, an Atlanta rapper, was released from jail on Wednesday after pleading guilty to a racketeering charge, but his lawyer says he is still innocent.
The artist, whose real name is Sergio Kitchens, had been in jail in Fulton County, Georgia, since May. He was charged with conspiring to break the state's Racketeer Influenced and Corrupt Organizations Act (RICO), a law meant to stop organized crime. In May, an indictment named 28 people, including Atlanta rappers Kitchens and Young Thug, whose real name is Jeffery Lamar Williams. The charge said that members of their Young Stoner Life record label were part of a Bloods-affiliated gang called Young Slime Life, or YSL.
Steve Sadow, Kitchens's lawyer, told The Washington Post that Kitchens entered an Alford plea on Wednesday. An Alford plea is when a person pleads guilty but still says they are innocent. Sadow said that Kitchens was given a five-year prison sentence with credit for the time he had already served and the rest of the sentence suspended.
Fulton County District Attorney Fani Willis told reporters in May when she announced the indictment that many of the people charged in the case could get life sentences. She said, "it is my opinion that violence in our community deserves maximum penalties."
If his case had gone to trial, Kitchens could have gotten anywhere from five to twenty years in prison.
When Kitchens first joined YSL in 2016, he said through his lawyer that he "did not think of it as a 'gang,'" but rather as "a group of people from the metro Atlanta area who shared artistic interests and goals."
Kitchens also said in the statement that he has not been helping prosecutors and has not agreed to testify for or against anyone else in the case.
"I have chosen to end my own RICO case with an Alford plea and end my personal ordeal by publicly acknowledging my association with YSL," he wrote.
As part of his deal, Kitchens has to do 500 hours of community service. Sadow says that he will spend 350 of those hours talking to young men and women about the dangers and immorality of gangs and gang violence, as well as the damage it does to our communities.
The agreement with the prosecutors also says that Kitchens can't have guns or talk to any of the other defendants without going through his lawyers or the music label.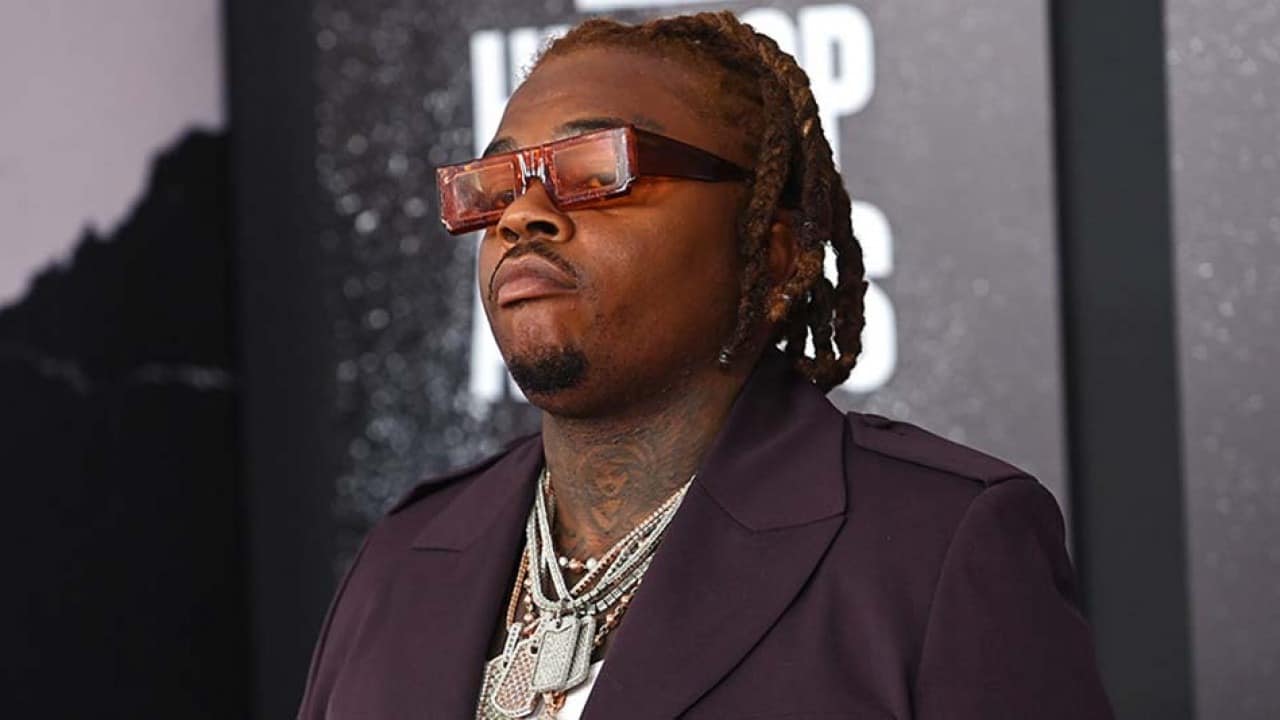 Late Wednesday, the office of the Fulton County District Attorney did not answer a request for comment. The latest rapper to have his lyrics used against him in court is Young Thug.
Gunna has been nominated for two Grammys and has worked with Young Thug many times, including earlier this year on the hit song "Pushin P," which was in the top ten on the Billboard Hot 100 list.
In the 88-page indictment from May, lyrics and music videos from both rappers were used as proof, which is a controversial move that some artists don't like.
In a May motion, Kitchens's lawyers said, "It is very troubling that the state's accusations are based on song lyrics." "These lyrics are an artist's way of expressing himself or herself creatively. They are not a literal account of what happened."
Related Stories Recommended By Writer: