Queen Elizabeth II died Thursday, September 8, 2022. Born on April 21, 1926, she was 96 years old at the time of her death. It was reported that the queen had been placed under "medical surveillance" by her doctors, who were "concerned for Her Majesty's health," not long before her death was revealed. A number of senior royals rushed to be by her side, and her death was reported at around 1:30 p.m. EST. In this article, you will get all details regarding her death, like what cause of her death and how she died. So, read the full article.
When Was Elizabeth Advised To Undertake Certain 'Lifestyle Modifications'?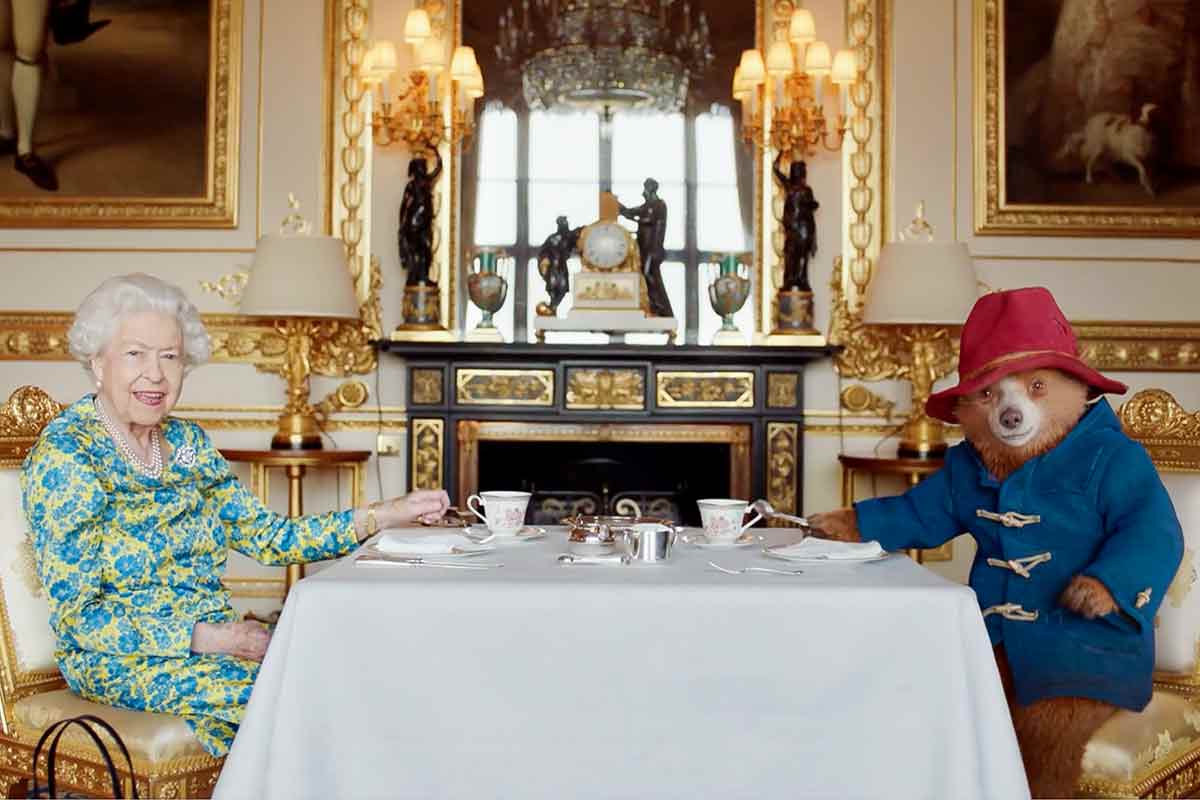 The queen had to cancel a visit to Northern Ireland at the end of October 2021 and spend some time in the hospital. Very little was shared at the time, but Buckingham Palace did say the Queen had "reluctantly accepted" medical advice to take time off. Since 2017, this has been her first documented health problem.
Queen Elizabeth's doctors later that month advised against her going to a climate meeting in Scotland due to her health. The doctors then suggested she take it easy for another two weeks, suggesting she just do light chores.
In a statement released by Buckingham Palace, physicians said, "Her Majesty can continue to undertake light, desk-based duties during this time, including some virtual Audiences, but not to undertake any official visits" At the time, the queen's doctors recommended that she stop drinking her nightly nightcap, a distinctive cocktail of hers that she's been enjoying for decades. Even the monarch's routine was slackened.
Related More:
The Queen Contracted COVID-19 In February 2022
In late February, the coronavirus was confirmed to have infected Queen Elizabeth. According to Buckingham Palace, she had "minor cold-like symptoms" but continued light responsibilities at Windsor Castle. She did postpone some online events during that time, but she got back into the swing of things in early March 2022. She subsequently skipped a March 15th ceremony honoring Commonwealth Day.
How Did Queen Elizabeth Died? Her Cause Of Death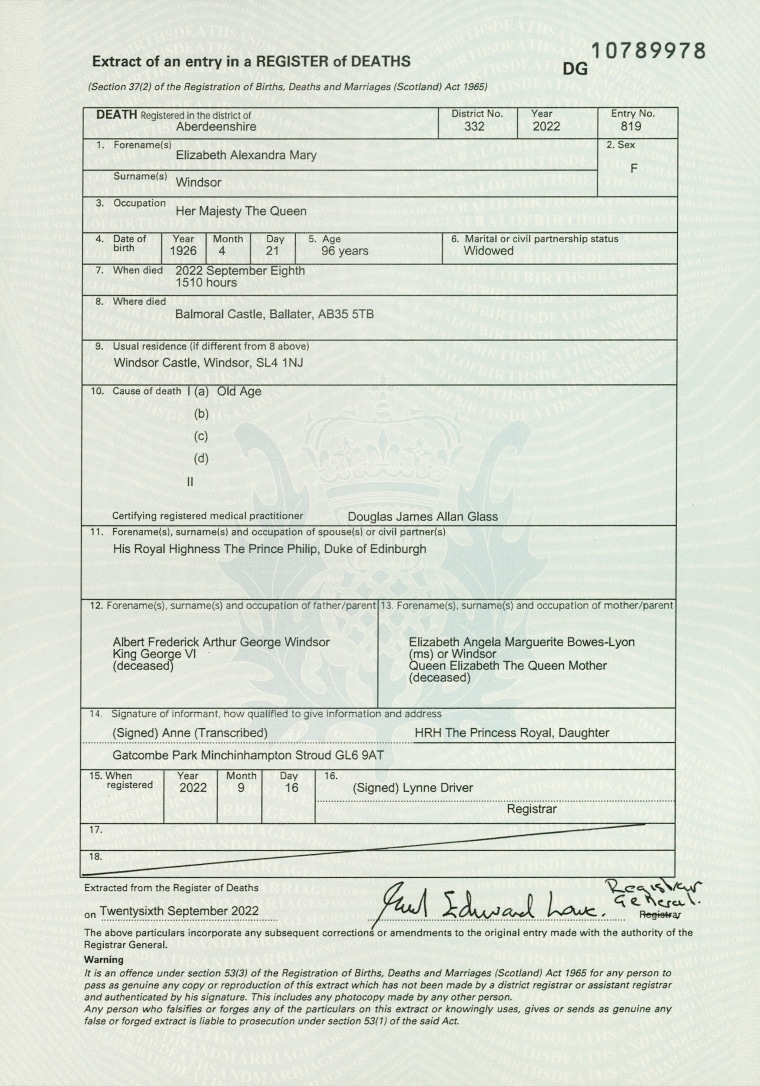 Queen Elizabeth II's cause of death has been revealed, according to her death certificate, released Sept. 29, three weeks after her death. The document, which referred to Britain's longest-reigning monarch as Elizabeth Alexandra Mary Windsor, stated that she died of "old age" at 96 years old.
Related More:
Many details about the queen's death, merely saying that she passed away "peacefully" at Balmoral Castle in Scotland, where she spent her late summer vacations in previous years. The term "old age," as it appears on the queen's death certificate, often refers to "dying of natural causes connected to aging," as defined by Cake, a popular end-of-life planning tool. Typically, death has multiple contributing factors. It's possible that they had preexisting diseases or caught an illness like pneumonia that a younger person might have recovered from.