Madoff: The Monster of Wall Street, Netflix's newest documentary series, came out today. Each episode looks at the rise and fall of disgraced Wall Street financier Bernie Madoff, who ran one of the biggest Ponzi schemes in recent history.
History says that the show shows how Madoff stole about $65 billion from thousands of clients before he was finally caught in 2008. At Madoff's trial, many of his former clients said that they lost their life savings because of his Ponzi scheme.
The New York Times says that Madoff was sentenced to 150 years in prison in 2009. The Associated Press says that he died in 2021 from end-stage renal disease and other long-term health problems. But even though Madoff is gone, the effects of what he did are still hurting people, including some of his own family.
When Madoff was sentenced, he said, "Some of the people I hurt have said that I've left my family and grandchildren with shame. This is something I will do for the rest of my life. I'm sorry."
Where, though, are Bernie Madoff's wife and family members now? What you need to know is listed below.
Where Are Bernie Madoff's Sons Now?
Mark and Andrew Madoff were Bernie Madoff's sons. In 2008, the brothers talked to their father about their worries about the company's finances. When Madoff admitted to running a Ponzi scheme, they then told the authorities.
Madoff's two sons have both passed away. The New York Times says that Mark, the oldest, hanged himself at age 46 on the anniversary of his father's arrest in 2010.
The New York Post said that Madoff's younger son Andrew died in 2014 from a rare form of cancer called mantle-cell lymphoma. He was just 48.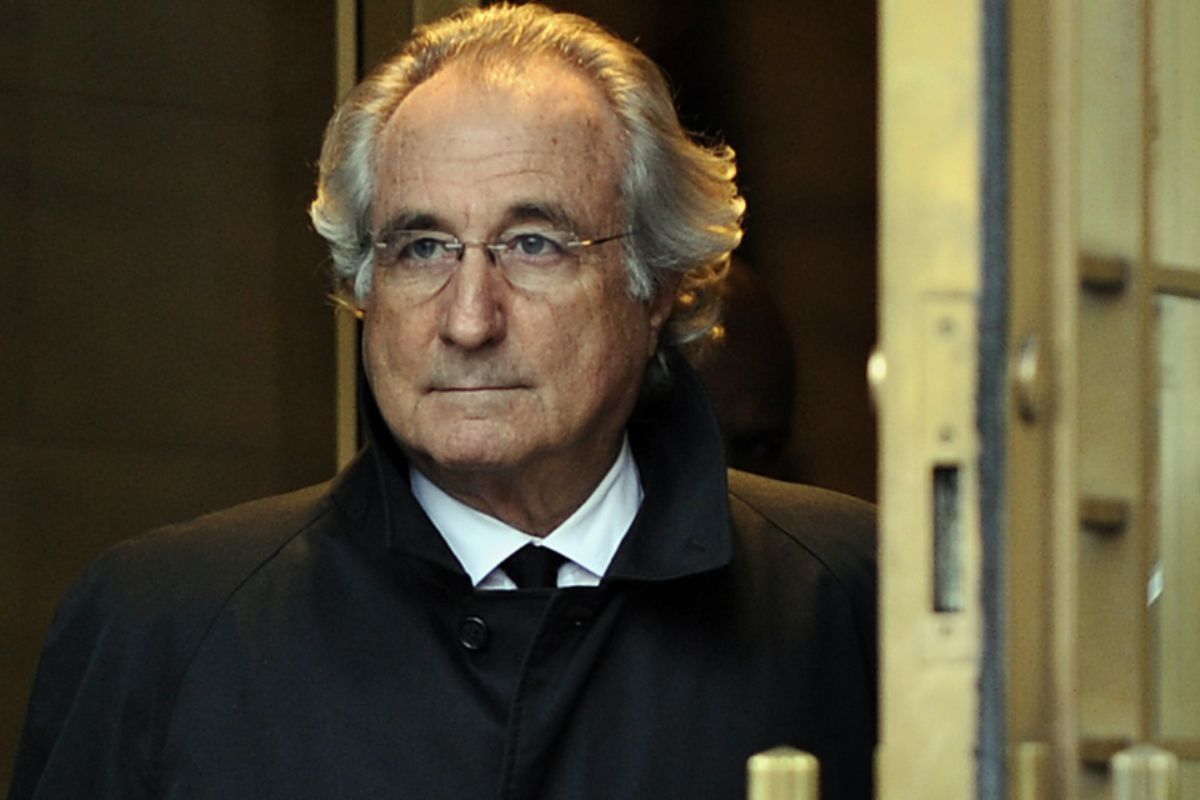 Where Is His Brother Peter Madoff Now?
Peter Madoff, who was also involved in the Ponzi scheme, was arrested and given a 10-year prison sentence. According to CNBC, he pleaded guilty in 2012 to one count of falsifying records and one count of plotting to commit securities fraud.
Peter only spent nine of the ten years of his sentence in a Miami prison. Then, in 2019, he was told he had to stay at home. According to the Daily Mail and CNBC, he was finally set free in August 2020 and now lives in West Palm Beach, Florida.
Related Stories Recommended by Writer: