Fred White died on Sunday. As a drummer for Earth, Wind & Fire, he helped make some of the funkiest songs in pop history. These songs were played at weddings, bar mitzvahs, high school reunions, and other events where people of all ages danced. He was 67.
Verdine White, the band's bassist and his brother, wrote on Instagram that he had died. The news didn't say where he died or what caused his death.
From the mid-1970s to the early 1980s, when many of Earth, Wind & Fire's best-known songs were made, Fred White was a member of the group. He played on "Let's Groove," "Boogie Wonderland," and "Shining Star," but "September," which has been played 1.18 billion times on Spotify, is his most famous work. People have known for a long time that the first few bars of a song are enough to get them on the dance floor.
Maurice White, who is Fred and Verdine's half-brother, started and led Earth, Wind, and Fire. Even though the band's music was known for its happy horns and smooth vocals, Maurice called the group "a band of drummers" in his 2016 book "My Life with Earth, Wind, and Fire."
Maurice was a good drummer himself (he was in the Ramsey Lewis Trio for a few years), so it wasn't unusual for four percussionists to play at once during an Earth, Wind, and Fire show. Fred White and Ralph Johnson both played full drum kits on stage for two years.
In his autobiography, Maurice White said, "Fred was the brick wall." "He had a rock-solid tempo and a rock-solid feel, which are two of the most important things a drummer can have. He was one of the things that helped us the most."
Frederick Eugene Adams was born in Chicago on January 13, 1955. He and Maurice had the same mother, Edna (Parker) White, who was a housewife. Verdine's dad, Verdine Sr., was a foot doctor.
At age 9, Fred started playing the drums. (Maurice said that he was a "child genius.") Fred changed his last name to White, just like Verdine Jr., so that it would be easier to see that he was related to Maurice.
Fred told Modern Drummer magazine in 1982 that he grew up "in the ghetto in Chicago" and that playing the drums gave him a sense of purpose. When he was about 13, he started doing gigs. By the time he was 14, he had joined a band that played in nightclubs. At 15, he was playing with the soul singer Donny Hathaway and making up reasons why he couldn't go to a session because of school.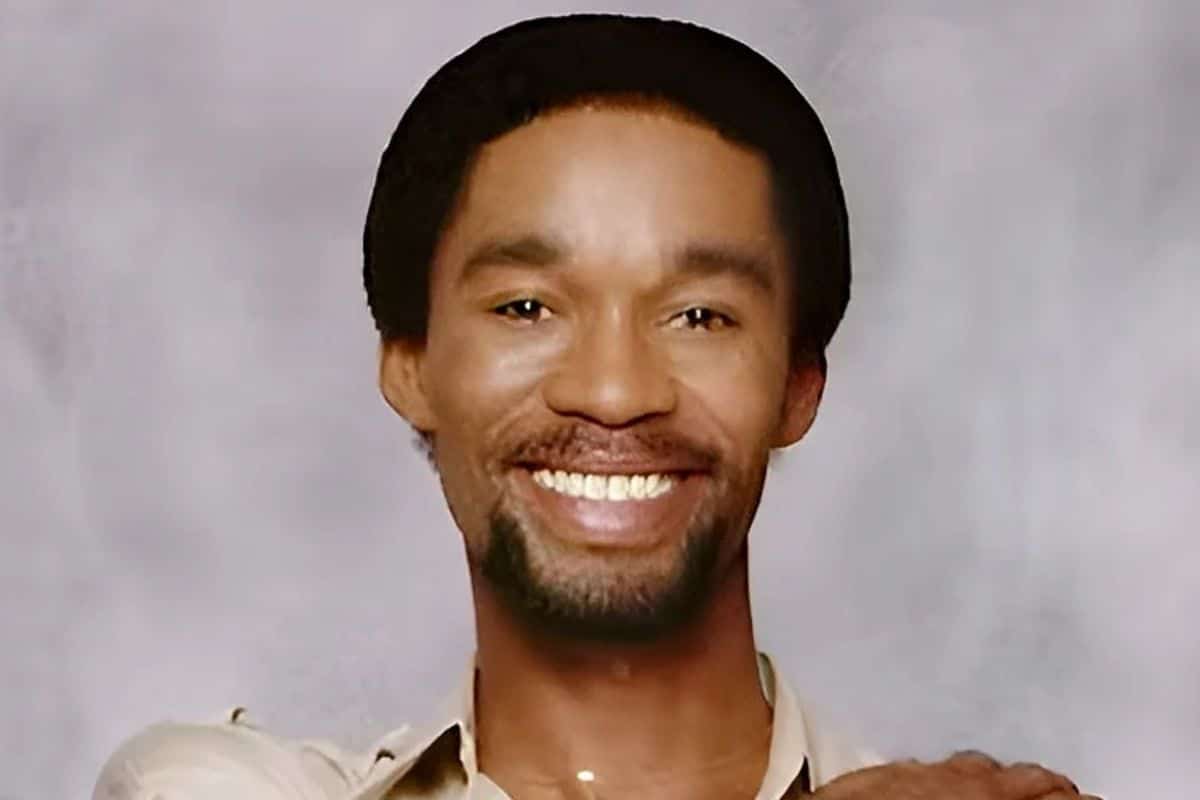 After Fred went on tour with the rock band Little Feat, Maurice and Verdine thought he was good enough to join Earth, Wind, and Fire. Fred was still in high school.
Geri, Mr. White's sister, is also still alive, along with Verdine. In 2016, Maurice White died at age 74. There was no complete list of survivors right away.
Maurice wrote in his memoir that Fred was a "daredevil spirit" who was "cocky, young, and a little bit arrogant" when he was in the band. This caused problems with his bandmates, especially when there were two drummers onstage at the same time.
Fred White told Modern Drummer that the first few years he played drums with Mr. Johnson were a "battle" because he was "used to being the only drummer and used to carrying the band."
The group stopped using two drummers in the end, and Mr. Johnson started singing and playing the congas and other percussion instruments.
Fred White told Modern Drummer, "I missed it after we stopped doing it."
Related Stories Recommended By Writer: