Hemachandra has finally responded to rumours regarding his divorce from Sravana Bhargavi. In recent days, the Telugu media has been abuzz with rumours that Vedala Hemachandra and Sravana, a Tollywood singing duo, are about to end their nine-year marriage. Now that the couple has dispelled the rumours, they have posted humorous updates to their social media accounts.
Read More:
Hemachandra, a renowned playback singer and dubbing artist, has finally addressed rumours that he and Sravana Bhargavi, a renowned singer and TV anchor, are divorcing. Hemachandra posted a humorous denial of the rumours on his Instagram account. Hemachandra's Instagram post reads, "Unnecessary, irrelevant, stupid information spreads much faster than my independent songs."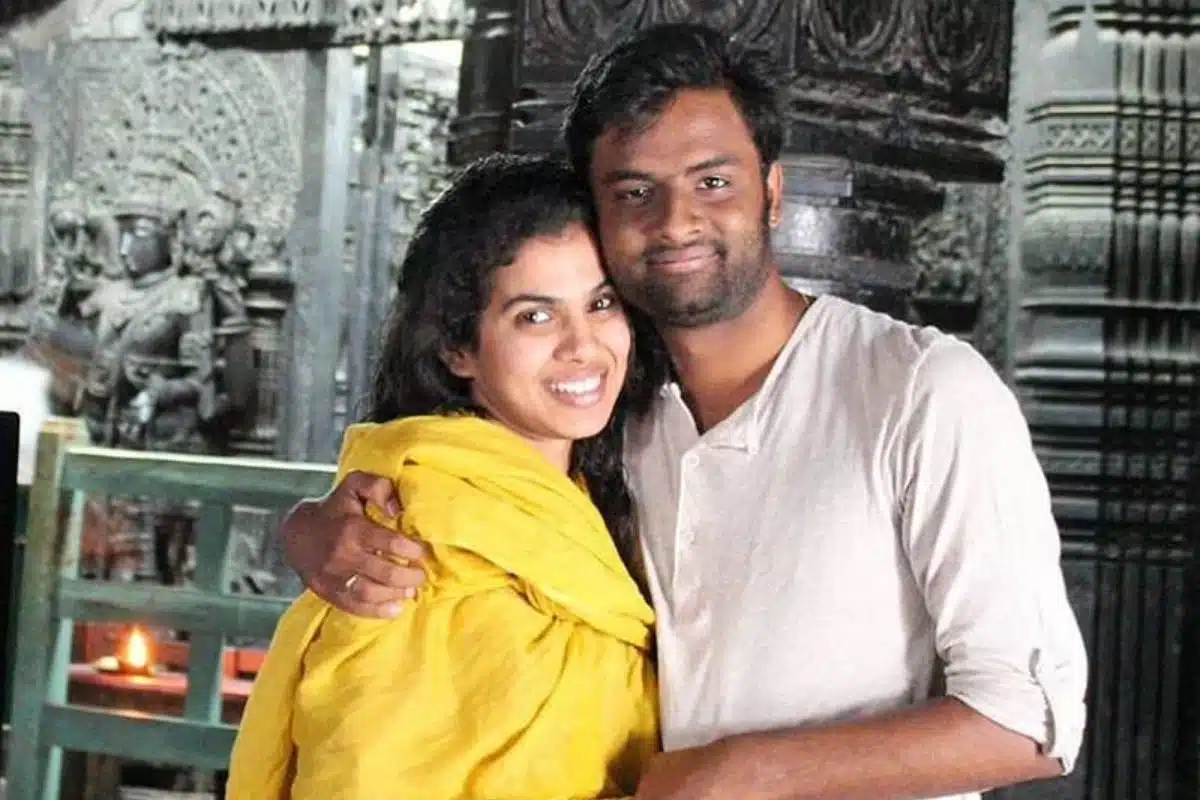 In 2009, when Hemachandra and Sravana Bhargavi met during one of the shoots, it was love at first sight. In 2013, the couple wed in front of their closest friends and family members. In 2016, they were blessed with a daughter.
During the lockdown, the renowned playback singer Hemachandra admitted to spending a great deal of time with his wife and daughter in their home recording studio.
Shravana Bargavi and Hemachandra are, for those unaware, two of the most popular singers in the Telugu film industry. In addition to his singing abilities, Hemachandra is also well-known as a dubbing artist. They fell in love and convinced their elders to marry them.
In 2017, Hemachandra launched his YouTube channel. He composes original music under the moniker Hemachandra for his own YouTube channel. He is best known for singing the songs for numerous Telugu films, including F2: Fun and Frustration, Kalki, Colour Photo, Jai Lava Kusa, and Lakshyam.