Based on OpenAI's ChatGPT, Snapchat's My AI robot is pinned to the top of the chat tab, letting users connect with it through text messages or voice notes. The bot is excellent at answering questions, giving advice, helping plan trips, offering cool AR effects, and suggesting interesting places from the app's map tab.
You can also bring My AI into a talk with a friend or a group chat to get answers that everyone can see and interact with. Still, it's important to remember that both answers might not always be right or fit every case. Now that you know what it does, it's time to turn it on; keep reading.
How To Get Snapchat My Ai Chatbots On Mobile
Everyone can use Snapchat My AI on the free tier or a paid rate. You can see if the AI is turned on for your account by going to the Chats area. If you can't find it, you might not have automatic app changes turned on, or you might not have updated the Snapchat app.
If you want to update any app on Android or iOS, you can use our guide. Follow the steps below after you have updated your Snapchat app.
 Open Snapchat on your Android or iOS device and use the bottom menu bar to go to the Chats area.
 Find My AI at the top of the Chats list. If you tap on it, Snapchat's chatbot will open.
 You'll see a 'Say Hi to My AI' pop-up. Read through the information and tap the Okay button to start talking.
All done. You have set up Snapchat AI on your device correctly. From now on, you can use it to ask and answer a wide range of questions, similar to how ChatGPT works. If you can't find My AI after updating the Snapchat app on your device, you may need to force allow it; read on.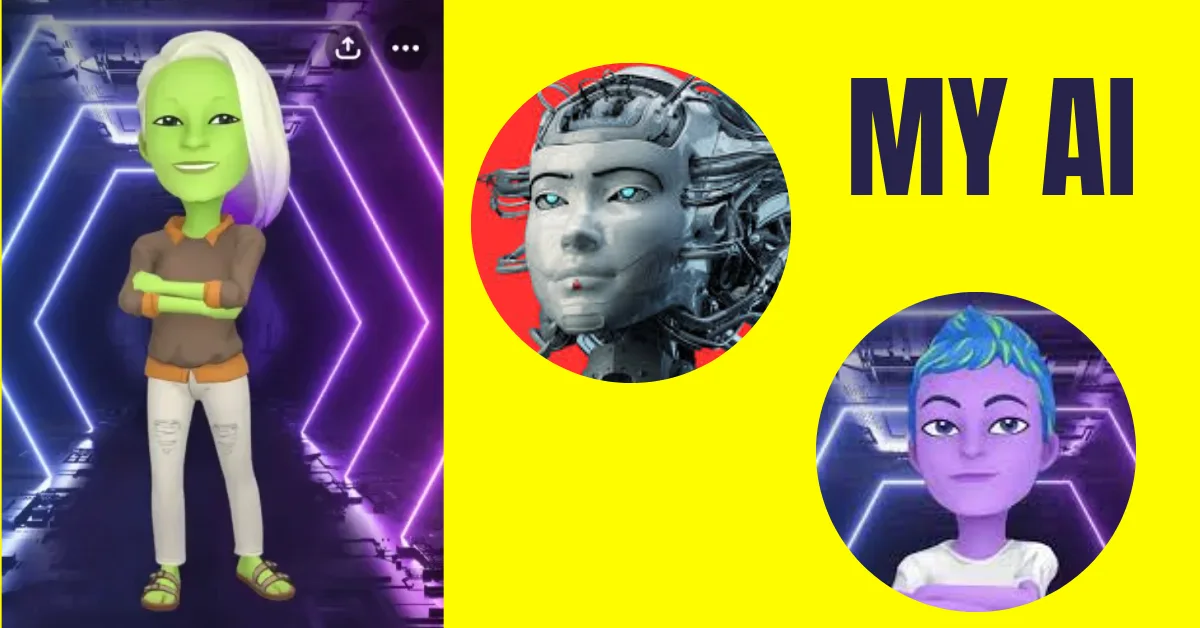 Are you fed up with your Snap Score falling behind? Avoid those low numbers since we have the perfect remedy for you! In this mind-blowing tutorial, we'll disclose top-secret techniques to restore your Snapchat Snap Score in just a few simple steps.
How to force Snapchat to turn on my AI
In this way, we'll use our Snapchat+ account to get to all of Snapchat's extra and experimental features. Follow the steps given below.
1. Open Snapchat on your Android or iOS device and tap on your Bitmoji username in the top left part of the camera screen. You'll be taken to your page on Snapchat.
2. Tap on the account card for Snapchat+. On the next screen, you'll see a list of all the features of a Plus account. Click Next.
3. Choose the plan you want to subscribe to and click "Start Free Trial."
Note: If this is your first time using Snapchat+, based on where you are, you may see an opportunity to try it for free for seven days. This will let you get your Snapchat AI, which you can try for a few days and cancel without getting charged if you don't like it.
4. Once the subscription is set up, use the bottom menu bar to go to the Chats area. You'll see My AI chat, which you can tap to open and start your exchange.
So there you go. You've turned on Snapchat AI on your account by adding to Snapchat+'s trial features. Even after joining, if you still can't use My AI on Snapchat, you can add the robot to your conversation by clicking the link below. You now have a personal helper since you added My AI to your Snapchat account.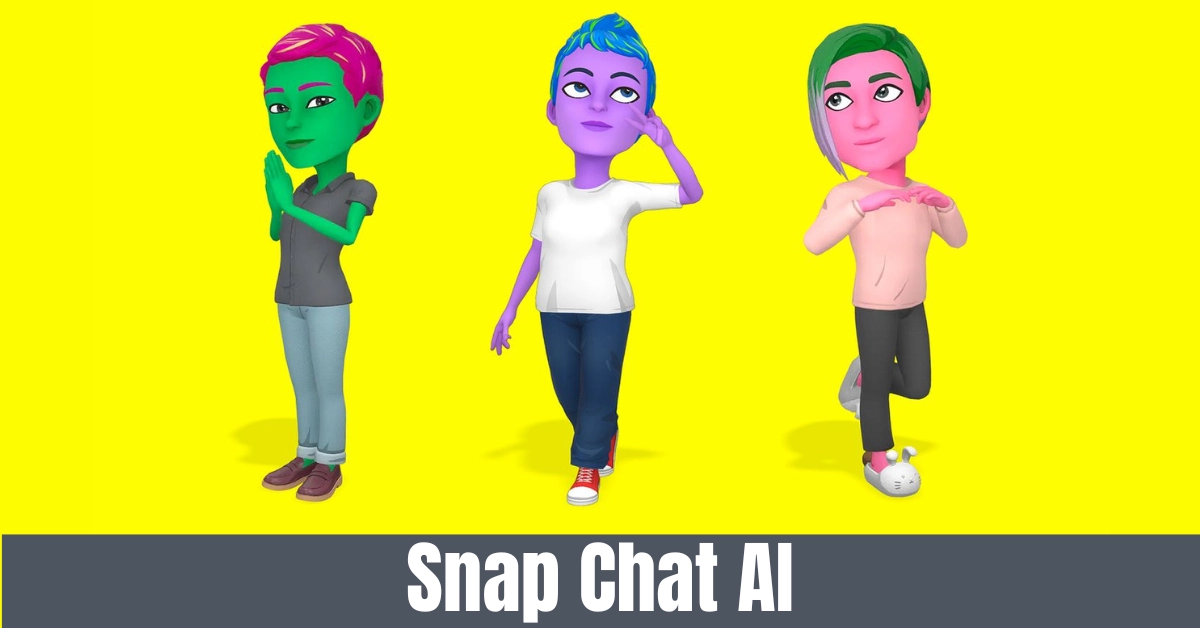 We love hearing from our readers! If you have any questions or comments, feel free to contact us at "thetecheducation.com."