Snap Score is a fun way to track how often someone uses Snapchat. Since we know it should go up every time someone sends or receives a snap, we can also tell when something is wrong. Snap scores often get "stuck" and don't update immediately, which is a problem. But what makes this happen, and is there a way to fix it?
The answer is yes, which is good news. In this article, we'll talk about what to do if your Snapchat score or that of a friend doesn't change and what you can do to fix it.
Why Isn't My Snapchat Score Updating?
Several things could cause this to happen: First, you stink, and nobody likes you. I'm only kidding, but that could be how it feels. People often think that Snapchat scores are updated in real-time, but they aren't. Some users may get these updates and see their scores go up or down almost immediately, but generally, it takes about a week for them to change.
So, if you've been eagerly waiting to see if your Snapchat score will go up after you've been snapping with your friends all the time, don't worry. Write down your number and wait seven days to see if it goes up. After a few days, you should see that number go up.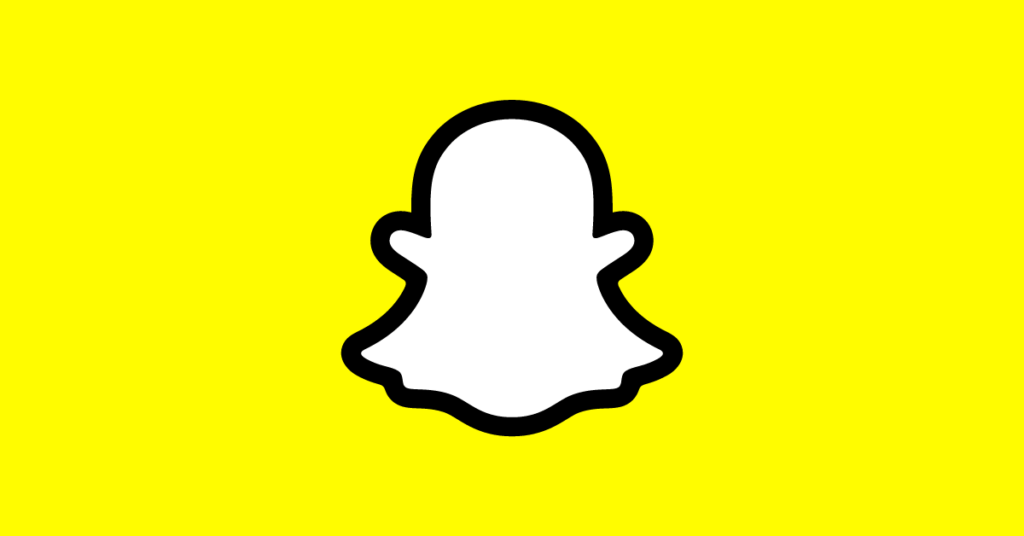 Now, what about the Snapchat scores of your friends? The same goes for them, but if that number doesn't go up, there could be several reasons.
First, if a Snapchat user's score doesn't change after a while, it could be because they are no longer your friend or have deleted you from Snapchat. Obviously, that's different if you talk to them daily and send them many messages through the platform. But if you haven't spoken to them in a while, you might want to send them a message and see if you get the dreaded "Pending" grey message.
Also, if your friend hasn't officially added you or followed you back and they have a "public" profile, that could be why you can't see their Snapchat score or your streak isn't updating correctly with that person.
Even though it might seem rude and annoying to ask them to do so, if seeing their Snapchat score and showing off your streak with them is that important, you might want to send them a message and see what's up.
How To Fix Snapchat Score?
You looked at someone's Snap Score, but it didn't go up, no matter what you did.
You can do a few things that make it change. Most of the time, any of these fixes will work, so you should try them one at a time.
1. Wait Up To One Week
This is the slowest choice, but it works almost always.
For some reason, Snapchat often delays Snap Scores by a few days and sometimes by as long as a week.
After a certain amount of time has passed, the score will be updated and become current, but it will quickly become out of date again until the next time the data is refreshed.
This problem almost always solves itself, which is good news. We don't know why the delays can be so long, but your Snap Score should update on its own after some time has passed, even if you don't do anything.
If it's not that important to you, the best course of action is to wait.
2. Force Close And Reopen The App
Sometimes, all that's needed is to force the app to close and reopen.
This makes Snapchat reload everything, which can sometimes fix a stuck Snap Score. Even though it doesn't always work, it can solve the problem most of the time.
To do this, make sure that the app is completely closed. This means that you can't just press the home button to go back to your phone's home page. Instead, you have to kill the app completely.
You can do this on most phones by opening the window with all your apps and then swiping them away.
You can fully restart your phone if you want to go one step further.
Then open up the app again. It will take a little bit longer to load.
From here, you can go back to the Snapchat profile of the person you want to see and check to see if their score has changed.
3: Clear Snapchat App Cache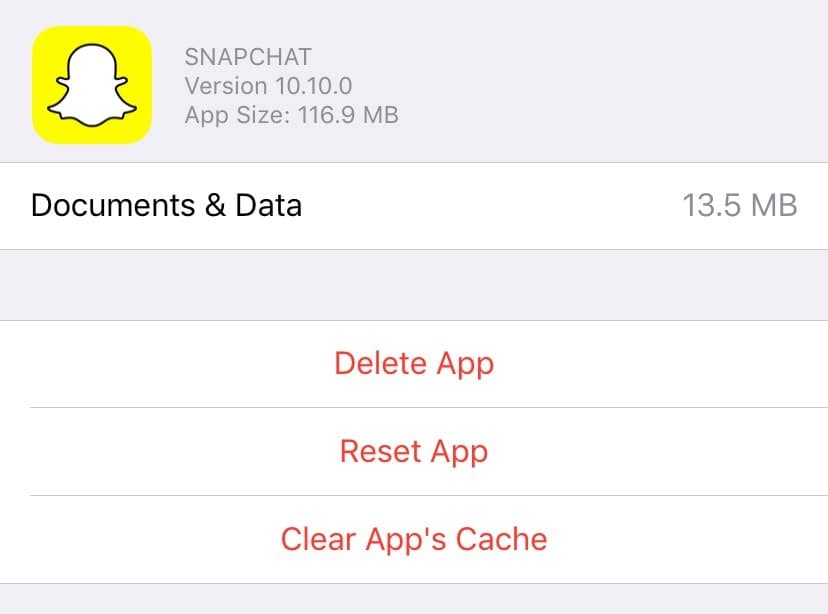 From the app drawer, go to your phone's settings.
Scroll down until you find the "Apps" or "Application Manager." When you see a list of apps, scroll down until you see the Snapchat app icon.
Press the Force Stop button to stop any tasks running in the background.
Then tap the "Clear Data" button and press the "Clear Cache" button.
4. Uninstall And Reinstall Snapchat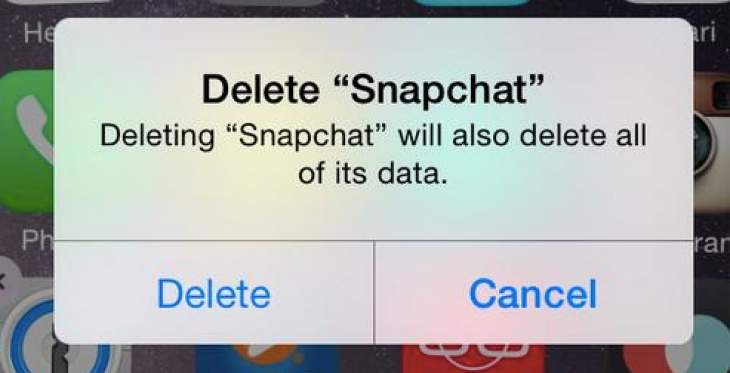 Go to the App Store on your iPhone or the Google Play Store app on your Android.
Look for Snapchat in the search bar and open it.
Press the "Uninstall" button to get rid of the app and confirm that you want to do this.
Let Snapchat be uninstalled, and then restart your phone by holding the power button for a few seconds.
Boot Pick up your phone and go back to the Google Play Store (Android) or the App Store (iOS) to look for Snapchat.
Click "Install" and then finish the process. The last step is to run the app to see if the problem is fixed.
Read More
Be Entertained and informed with the latest news at techeducation.com! From the hottest trends to the most breaking news. And Also, Follow us on social media: Facebook, Pinterest, Twitter, and Linkedin. And be part of the movement! Share your thoughts, ideas, and opinions with us.