Players of The Legend of Zelda: Tears of the Kingdom now have a brand-new way to get free things in the game. Even though there are many ways to get ahead in The Legend of Zelda: Tears of the Kingdom, claiming these things is a quick way to do so.
Some Zelda: Tears of the Kingdom players farm rupees early so they can buy gear and weapons before they should be able to. These free unlocks are just one more way that players can get an edge. A Zelda player shared a Tweet about the free item.
You can check out their Tweet below:
my sanrio amiibo works lol guess im gettimg free daily Items #TearsOfTheKingdom #Zelda #NintendoSwitch pic.twitter.com/ZWOlluSlvX

— 🧚🏼‍♀️ (@Iadyei) May 26, 2023
Nintendo Life says that the 1.2.0 update to The Legend of Zelda: Tears of the Kingdom gives players a new way to get the Hylian Shroom and the Soldier's Broadsword. When players go to the Switch Home Menu and click on the "News" button, they should go to the Zelda: Tears of the Kingdom news story "Fun uses for Fungi."
The two items will be given to the player for free when they click "Play Now" in the news story and then start their game. It takes almost no work to do, so anyone who is playing the game right now should take the time to do it. It should be said that people who want to get these things must be playing The Legend of Zelda: Tears of the Kingdom on the latest update, or else it won't work.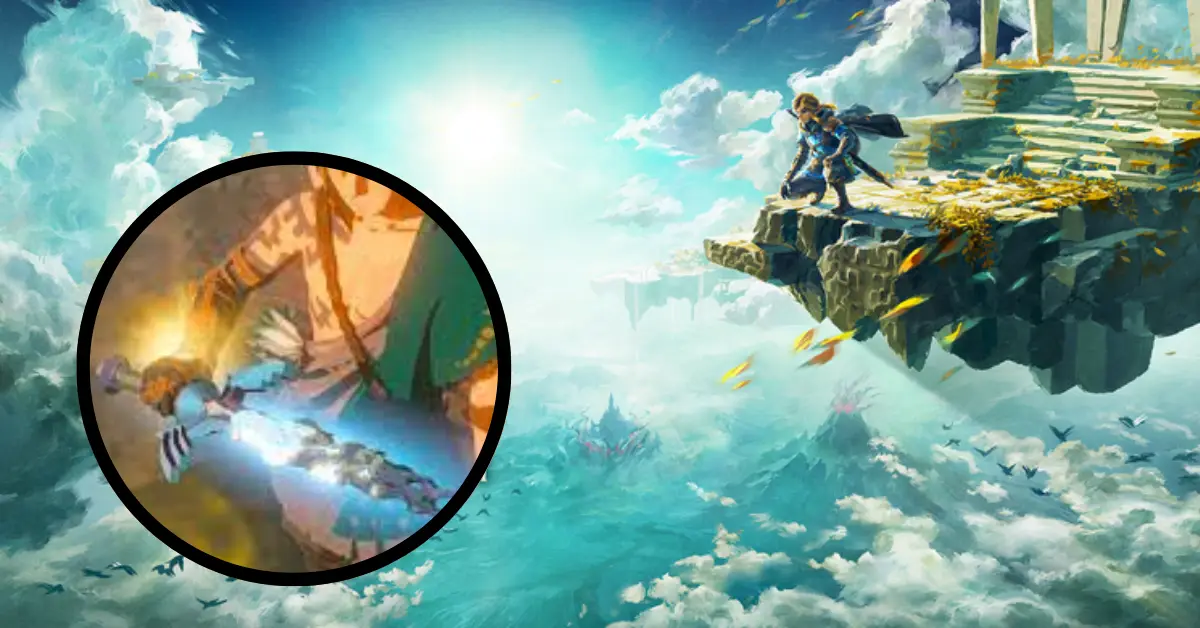 Explore The Legend of Zelda: Tears of the Kingdom's Mysteries. How many shrines are in this intriguing adventure? Explore a magical world of difficult puzzles, secret treasures, and unforgettable trials.
Zelda Tears Of The Kingdom Update Fixed Bugs
The update fixes problems with how some key quests move forward, so there's really no reason for players not to download it. It's not a big surprise that The Legend of Zelda: Tears of the Kingdom has done well. Breath of the Wild was a huge hit for Nintendo, and its sequel builds on all of the great things about the first game.
Fans will definitely keep playing Tears of the Kingdom for a long time, but that hasn't stopped some players from already thinking about what's next. Some people are asking what to expect from the DLC for Tears of the Kingdom, even though Nintendo hasn't said anything about it yet. Given how well the game did, it would be strange if nothing was being planned.
Thank you for reading! We hope you'll bookmark Thetecheducation.com and come back for more great content.