If you've been playing Honkai: Star Rail since it came out earlier this year, you know that the story finished with a big cliffhanger, with the Trailblazer and Dan Heng, a member of the Astral Express, looking for each other on the Xianzhou Luofu. After the last big update, which didn't add any new story tasks, the next big update, v1.2, which comes out on July 19, will move the story along a lot.
Two new areas, the Alchemy Commission and the Scalegorge Waterscape, will become available. Gacha Tabloid (A Page on Twitter)  shared a leak of Honkai Star Rail about Character Event Warp.
You can check out their Tweet below:
✨ [V1.2] CHARACTER EVENT WARP ✨

source : Honkai Star Rail Leaks (Telegram)#Genshin #HonkaiStarRailLeaks #HonkaiStarRailLeaks pic.twitter.com/kdQM9iyVGw

— Gacha Tabloid⚡ NEWS & MEMES ⚡ (@Gachatabloid) July 8, 2023
All of this means that the story will change, there will be new puzzles, new places to discover, and – perhaps most importantly – a boss to fight. In the trailer above, you can get a first look at the fight. The new, skyscraper-sized enemy uses both the power of Destruction and the power of Abundance at the same time, which means she can heal herself and do a lot of damage. When you're done with her for the first time, she'll be added to the Echoes of War game mode, so you can fight her up to three times a week to get important resources.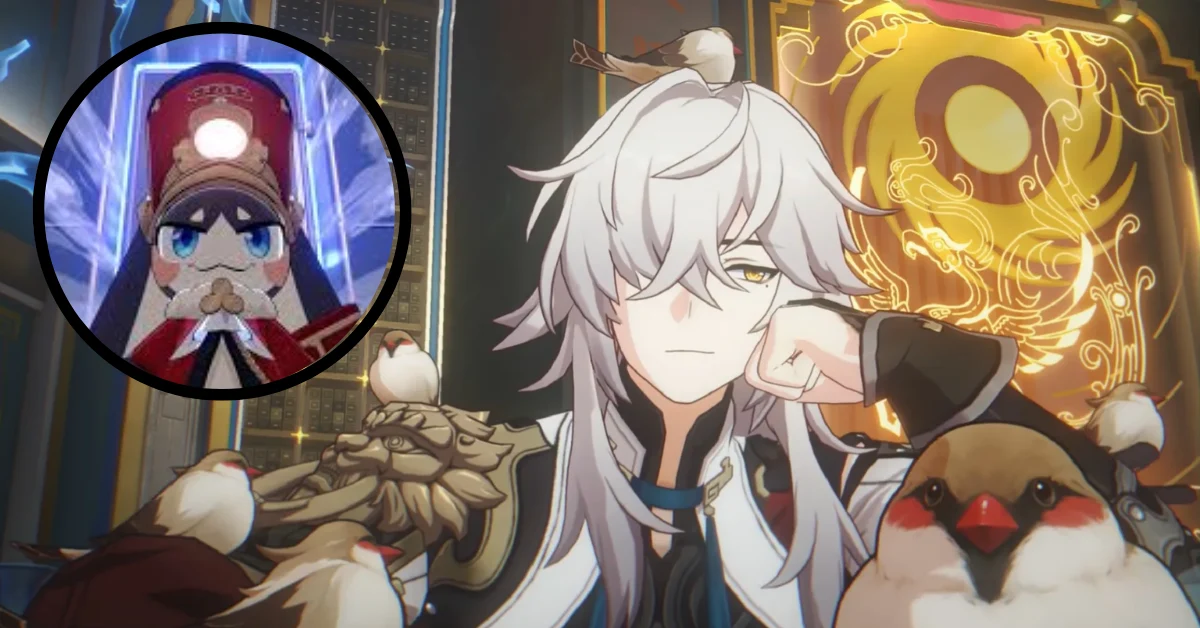 Have you ever thought about the best games for PlayStation and PC? Check out our top 8 games list below:
Honkai Star Rail: Will Bring Blade And Kafka
When it comes to banners, v1.2 will bring the much-anticipated Blade and Kafka, as well as the new four-star Belabog boxer Luka, who was announced at Summer Game Fest. There will also be a lot of new events, like Tales of the Fantastic and Underground Treasure Hunt. In the first, you'll work with Mr. Xiyan to use his storytelling magic, and in the second, you'll get a themed chat box as a prize.
All of this will come with an expansion to the Forgotten Hall that lets you get a free Yukong when you finish it. There will also be a new Simulated Universe world and new Relics, resources, and other stuff like this. Since the PS5 isn't coming out until later this year, all of these new features (except for the time-limited ads) will be part of Sony's system from day one. There will be a lot to do when it does come out.
We hope you enjoyed this post! If you did, please bookmark Thetecheducation.com so you can come back for more great content.