Tears of the Kingdom is now available to play, and much like its predecessor, there is a significant amount of content to explore. Not only will the entire map from Breath of the Wild be available again, but we will also have the ability to travel around different locations in the sky.
Because there is such a large area to explore, many of us are left wondering how many shrines will be accessible during this particular excursion. We'll run you through all you need to know about the Shrines of Light, including how many of them are strewn around the vast world and where you may find them.
Shrines Of Light Explained
Shrines are absolutely making a return in Tears of the Kingdom, and they are here to test you in ways that have never been seen before. This is despite the fact that virtually little was shown about the world of Tears of the Kingdom previous to its release.
In a manner analogous to the shrines seen in Breath of the Wild, the Shrines of Light will need you to put your newly acquired skills to work in order to solve a range of different kinds of puzzles and will also put your mettle to the test in the arena. People are also enjoying Diablo 4 Server Slam Beta before it ends.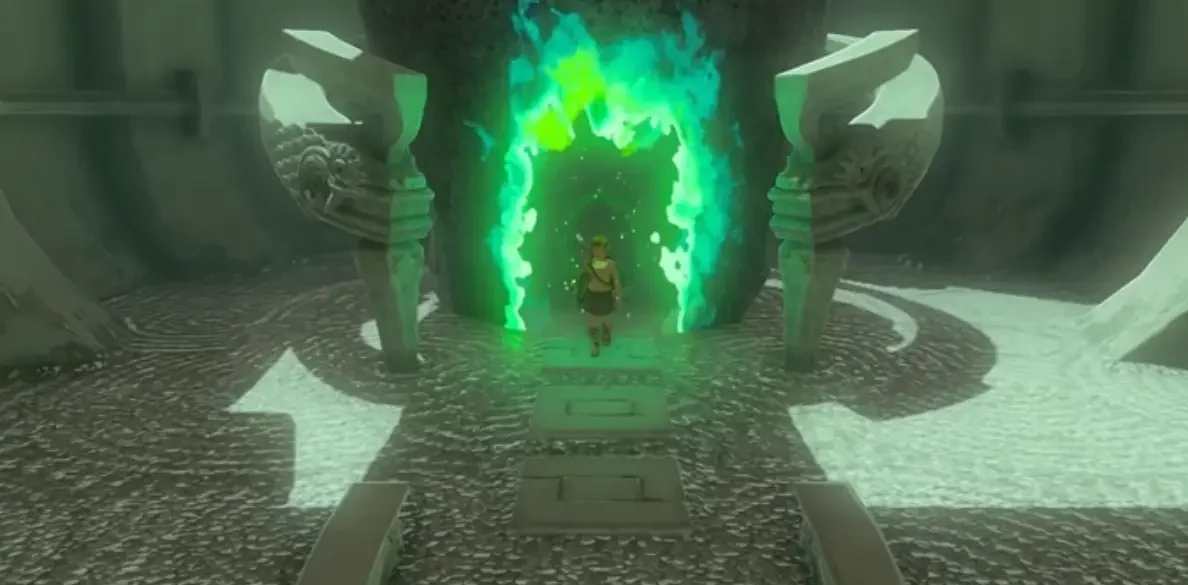 Even though the whole map of Breath of the Wild is available for exploration in Tears of the Kingdom, there have been some significant adjustments made. There is no sign of the 120 shrines that you laboriously completed over the course of countless hours. Instead, the Shrines of Light are now there, but they are situated in completely new locations. This means that you will need to begin your hunt for all of them from the very beginning. Along with this, Redfall is also wonderful and gives a unique experience.
How Many Shrines Are In Tears Of The Kingdom
It is impossible for there to be a genuine sequel unless Nintendo raises the stakes in virtually every conceivable way. Similarly, this is also true for the Shrines of Light. This time around, in addition to the increased difficulty of the shrines' respective challenges, there are more shrines in total for you to find.
We have a tweet about wondering how many shrines are in Tears of the Kingdom
Wondering how many shrines are in Tears of the Kingdom? We've got you coveredhttps://t.co/kgE8HnlmXB

— Mirror Gaming (@mirrorgaming) May 14, 2023
It appears that there are presently an estimated total of 152 shrines for you to discover across the borders of the Hyrule Kingdom and Sky Island, however, the exact tally has not yet been confirmed. It seems that each of us has at least another one hundred twenty or more hours of gameplay ahead of us. Join us as we explore every nook and cranny of this breathtaking globe and map out the locations of all the shrines and the solutions to their puzzles.