Fans received a welcome surprise during Apple TV+'s first appearance at San Diego Comic-Con when the streamer announced that For All Mankind had been renewed for Season 4. According to the alternate history television series, the space race would have accelerated had the Soviet Union reached the Moon before the US.
Apple TV+ invited creators and executive producers Ronald D. Moore, Matt Wolpert, and Ben Nedivi to the For All Mankind panel at SDCC to talk about the show's current seasons. Joel Kinnaman, Shantel VanSanten, Jodi Balfour, Sonya Walger, Krys Marshall, Cynthy Wu, Casey Johnson, Coral Pea, and Wrenn Schmidt, in addition to executive producer Maril Davis, were also present. The cast and crew of For All Mankind discussed the process of creating a make-believe world based on real history during the panel and gave hints about the show's potential future.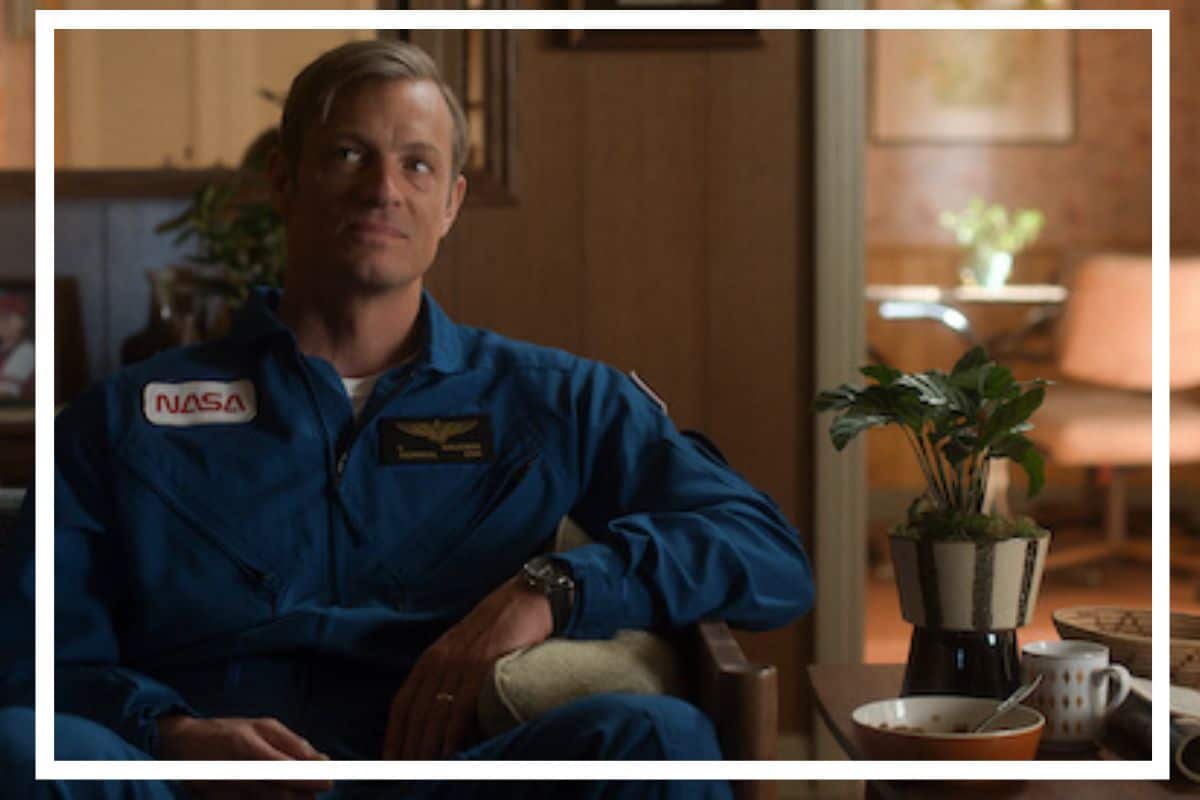 For All Mankind's third season debuted on Apple TV+ on June 10 of last year. The new season examines how the US and the USSR turned their attention to Mars. It is set in a modified 1990s. Both countries believe that sending people to Mars will result in a clear victory in the space race. However, as the private sector also wants to explore Mars without being constrained by the political game, things become more challenging. The three missions set off in unison for Mars, but each crew encountered difficulties on the way there. Season 3 is currently examining the effects of the never-ending race for control of space on Earth and Mars. We are now even more eager to watch how events play out in the upcoming episodes after Apple TV+ renewed the show for a second season.
For All Mankind had a different historical era as the focus of each season. The first season transports us to the 1970s where we learn about the profound political and cultural effects of a pioneering Soviet Moon mission. The second season fast-forwarded by almost a decade, demonstrating how the human race's technological advancement was fueled by the spatial race and placed science at its core. It would be reasonable to anticipate another decade jump for Season 4 given that Season 3 takes us to the 1990s. In a few more seasons, For All Mankind's timeline may surpass that of natural history if it continues to be a success. The sci-fi theme of For All Mankind could then be fully embraced, which would be an exciting development.
Every Friday through August 12 on Apple TV+, new episodes of For All Mankind air. See our Season 2 interview with Kinnaman here: