Meta, premium customers will get access to two new games each month. In the first three months of the year, Instagram's parent business experienced a $4 billion (£3.1 billion) loss in its VR segment. Meta will face competition from companies such as Apple, which introduced its highly anticipated mixed-reality headset last month.
The Company said that the Meta Quest+ service, which costs $7.99 per month or $59.99 per year, is compatible with its Quest 2, Quest Pro, and future Quest 3 headsets. And the company announced its Quest 3 to be launched this fall. They even Tweeted about it.
Check out the Meta Quest Tweet below:
Introducing Meta Quest 3.

Coming this fall. Sign up for updates at: https://t.co/gt8P9KkNsd

Learn more at Meta Connect on September 27 – 28.#MetaQuest3 pic.twitter.com/CPFtGyNYC2

— Meta Quest (@MetaQuestVR) June 1, 2023
Meta CEO Mark Zuckerberg announced intentions to develop a "metaverse" – an online world where individuals may play games, work, and chat in a virtual environment, frequently utilizing VR headsets – in 2021.
"Over time, I hope that we are seen as a metaverse company and I want to anchor our work and our identity on what we're building towards," Mr. Zuckerberg added. Meta revealed many ambitious artificial intelligence initiatives in February last year, and Mr. Zuckerberg hailed AI as "the key to unlocking the metaverse."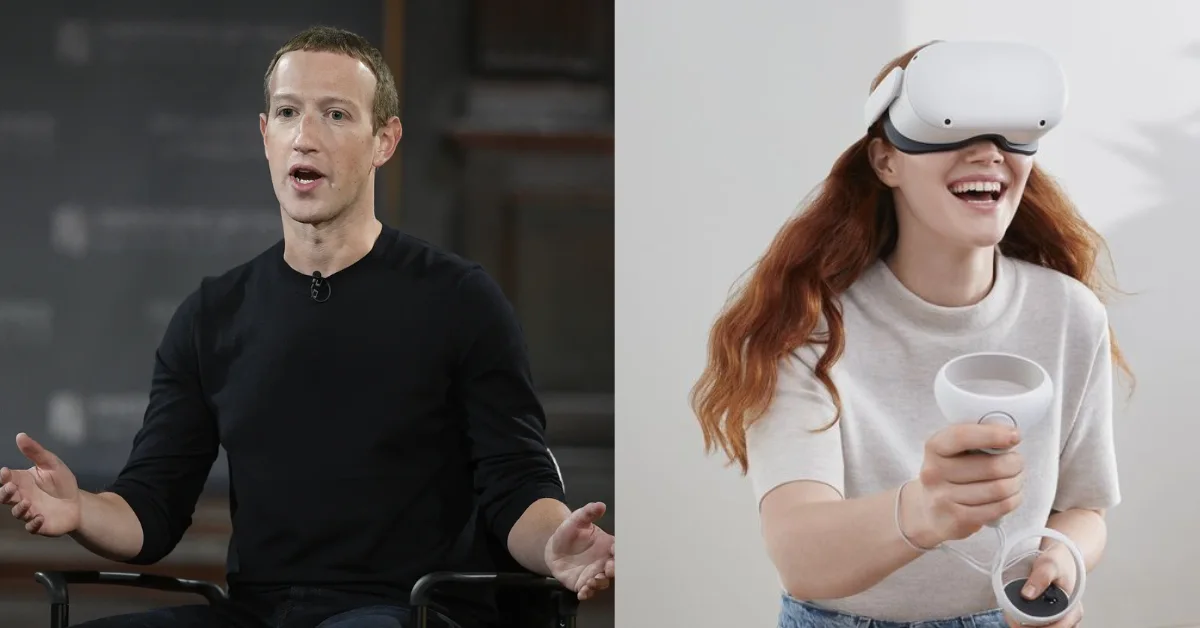 Unleash the Power of Instagram: Meta Expands Global Broadcast Channels! Learn the Secret to Extending Your Reach and Engagement. Learn How to Use This Incredible Feature to Create Memorable Broadcasts!
Facebook Huge Profit
The corporation posted a $5.7 billion profit for the first three months of this year, above market estimates. However, its Reality Labs segment, which manufactures VR headsets and other goods, posted a $4 billion net loss for the quarter.
Apple launched its Vision Pro mixed-reality headset, marking its first big hardware launch in over a decade. Apple's headgear, available in the United States early next year, will cost $3,499 USD. That is much pricier than comparable headsets already on the market. Meta's VR headsets range in price from $299.99 to $999.99.
Thank you for reading! We hope you'll bookmark "thetecheducation.com" and come back for more great content.