With Part 3 of the last season of Attack on Titan coming up On 4 march 2023, fans are talking about who might die in the show. The series stays true to the idea of a dark world where anyone can die at any time. Even though there are a lot of unknowns, some characters are more likely to die than others.
Attack on Titan could be called a war manga without being too much of a stretch. The story of the conflict between the people of Marley and the Eldian people of Paradis Island, which has been going on for hundreds of years, drives each character's ups and downs. Naturally, many people on both sides died during that conflict.
The things that happen in Attack on Titan are only a tiny part of the history of that war. In other words, even the most beloved characters must die for the story to make sense.
Attack On Titan Season 4 Part 3: Character Likely To Die?
1. Reiner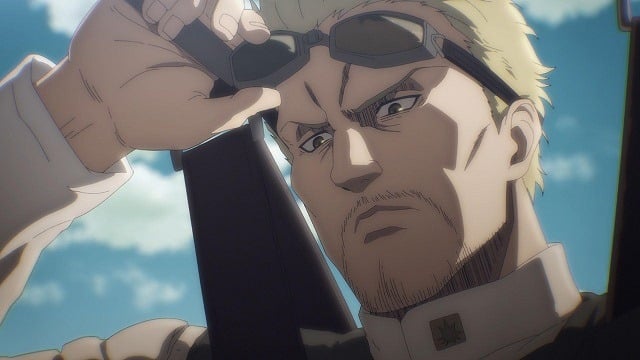 Reiner recently wanted to end his life. He put himself in danger and came very close to killing himself. He has agreed to help his new friends stop the rumbling. But it wouldn't be strange if part of what drove him was to die for them.
Reiner Braun is a man crippled by guilt and tormented by terrible thoughts. He had even offered to be killed in the past. If he could save his young cousin, he would finally be able to die as the hero he always thought he was. Reiner's death would also make sense from a story point of view, especially if Gabi got his armored titan. She could make his dream come true.
2. Levi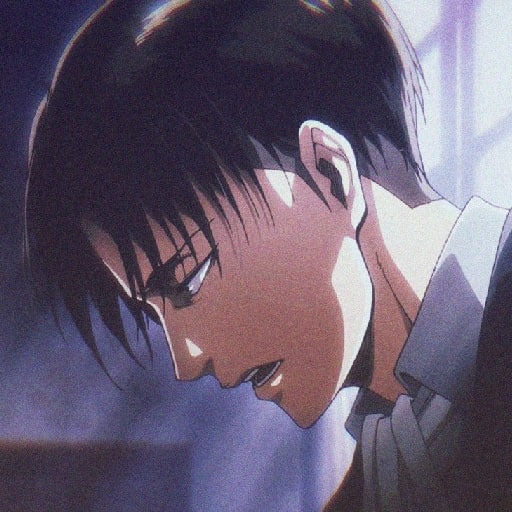 Levi is one of the most likely characters to die, which will make many fans sad. Even though he is the strongest soldier in the human army, he could be in better shape to face Eren and a group of giant Titans. His fight with Zeke hurt his body in a way that will never disappear.
Even in the trailer for Attack on Titan, his bandaged face demonstrates that he was severely injured and disfigured. He also had two fingers cut off. If he dies, the fact that he kept fighting even though he was hurt could haunt him.
But his death might encourage Mikasa Ackerman, still alive, to step out of his shadow. She can then take on the role of humanity's strongest soldier and keep fighting with renewed strength until the end.
3. Zeke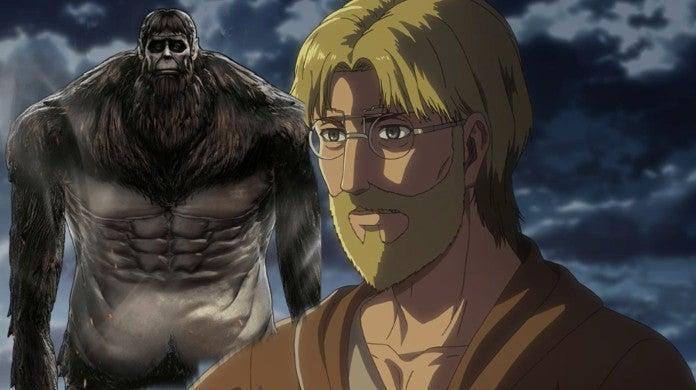 Fans don't know what will happen to Zeke Yeager after the last part of Season 4. Attack on Titan makes him appear immortal, as he not only survived Levi's assault on his beast titan but also escaped from the Titan's stomach. In Part 2 of Season 4, it is revealed that Zeke has been sucked into Eren's glowing tentacles as his younger brother starts to change.
It's not clear whether Zeke will die or not. It's unlikely that the death of one of the most critical and fan-favorite bad guys will be written in such a boring way. Fans are sure that the former Beast Titan should die if he is still alive because he has nothing left to live for.
Some even think the older Yeager brother will die at the hands of his biggest enemy, Levi Ackermann. Others want to see more of a story arc that leads to redemption and ends with self-sacrifice.
4. Hange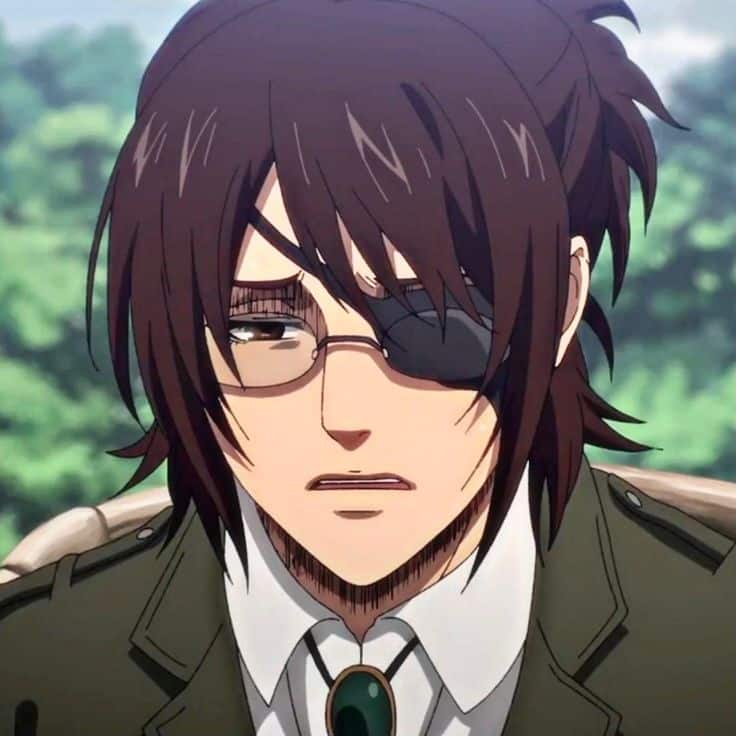 Hange is at the top of the list. As Commander Erwin's subordinate, she has done an excellent job, but fans are left wondering what will happen to her by the end of the series. One of the fandom's favorite trios comprises Levi, Hange, and Erwin. With Erwin already dead and Isayama's style of telling dark stories, it would be wise for the 14th Survey Corps Commander to expect the worst.
People think Hange and Levi will be important in the final battle against Eren Yeager. So, it won't be a big surprise if Hange gives up her life to save the rest of her team. The trailer's scenes about Hange, filled with ominous hints, also hint that this fan-favorite character might be running out of time.
Attack On Titan Season 4 Part 3 Trailer
Read More
Be Entertained and informed with the latest news at techeducation.com! From the hottest trends to the most breaking news. And Also, Follow us on social media: Facebook, Pinterest, Twitter, and Linkedin. And be part of the movement! Share your thoughts, ideas, and opinions with us.