This weekend, Disney's Strange World didn't have much to be grateful for.
The animated movie bombed over Thanksgiving weekend, making only $18.6 million in its first five days in the United States. This is one of the worst openings for a Disney animated movie in recent memory. In 2015, Pixar's The Good Dinosaur was seen as a disappointment at the box office, even though it made $55 million in its first five days.
Strange World, which is said to have cost $180 million, is also Disney's second animated movie in a row, after Buzz Lightyear, to fail at the box office.
So what happened? Well, it's important to remember that Disney has had trouble with animated sci-fi adventure movies before. Both Atlantis: The Lost Empire (2001) and Treasure Planet (2002, also animated) did poorly at the box office.
Beyond that, some analysts thought that Disney wasn't doing enough to promote Strange World, or that it wasn't doing enough. They thought that Disney was trying to hide the movie. It's also possible that Disney's recent practice of putting animated movies on streaming services either before they come out in theatres or just a few weeks after has trained people to stay home and wait for Disney+.
Like with Buzz Lightyear, people will likely argue about whether or not the performance was affected by the fact that LGBTQ people were shown. Strange World was Disney's first animated movie with a gay main character. The main character is a teen who has a crush on another boy.
But it could also have been the movie itself since word of mouth about Strange World wasn't good. CinemaScore found that people who saw it gave it a B, which is lower than any modern animated Disney movie. Since 1991, every Walt Disney Animation Studios movie has gotten an A- or higher on the CinemaScore scale.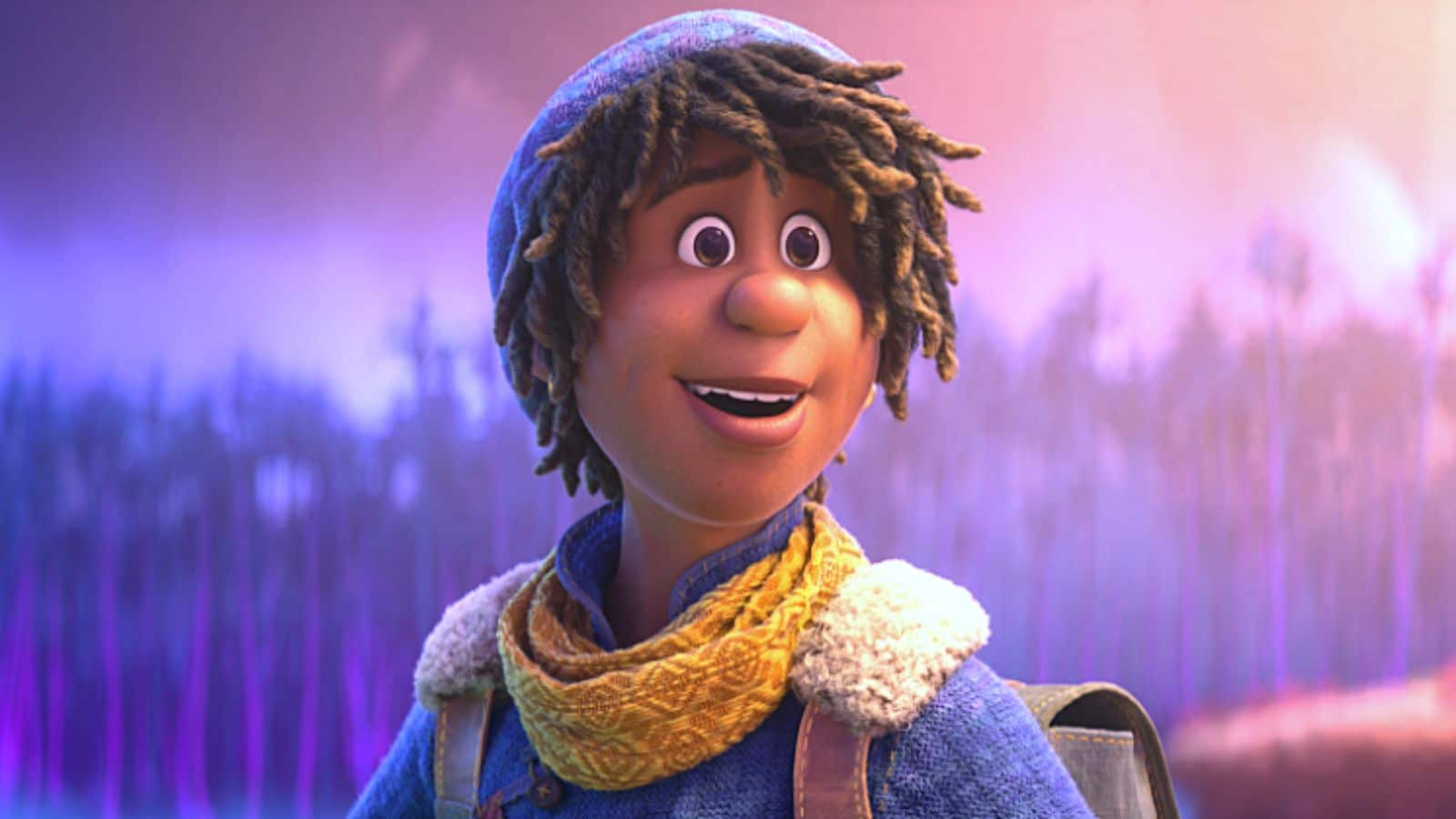 Overall, it was a disaster at the box office. Usually, this would put pressure on the head of a company to explain what went wrong, but Disney CEO Bob Chapek had already been fired days before Strange World came out.
Related Stories Recommended By Writer: