The premiere date for Season 4 of "Dark Side of the Ring" on Vice TV has been set. The famous pro wrestling docuseries will start its fourth season on May 30, 2023, at 10 p.m. ET. It will have 10 episodes.
Evan Husney and Jason Eisener, who run the show, said, "We are so grateful to our viewers for giving this show the life it has had for the past four years." "We've been wrestling fans for as long as we can remember, and our subjects continue to inspire us. There are still so many interesting and exciting stories to tell, and it's an honor to tell more of them in our fourth season."
Chris Jericho, a well-known wrestler, tells the story of "Dark Side of the Ring." The official description of the fourth season states that it will "explore stories like the emotional rollercoaster of one of wrestling's most captivating and controversial couples, Chris Candido and Tammy "Sunny" Sytch, the car accident that derailed the career of future World Champion Magnum T.A., wrestling's most unhinged monster, Abdullah the Butcher, a focused look on the troubled life of Marty Jannetty, Shawn Michaels' former tag team partner, and much more."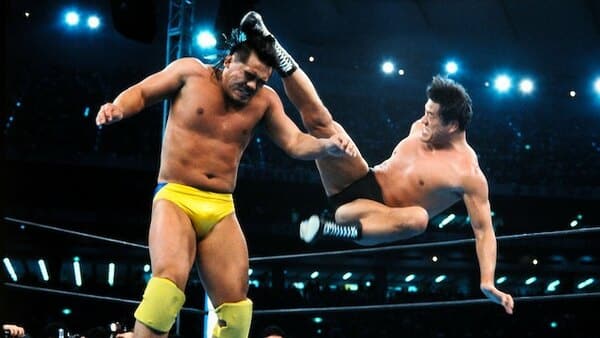 Morgan Hertzan, president of Global TV for Vice Media Group, said, "As the WWE sale comes to a close, Vice TV is still the best source for American wrestling news." "I'm cheering from the ropes when I hear 'Dark Side of the Ring' is coming back. This show and its spinoffs have been a huge hit for the network and a lot of fun to make. Now tag me in!"
 Also, Read the following:
"Dark Side of the Ring" was made by Vice Studios and Crave, part of Bell Media. Husney is the writer and executive producer of the show, and Eisener is the executive producer. The series was made by Hunsey and Eisener together. Vanessa Case and Guillermo Garcia run Vice Studios, and Lee Hoffman and Catherine Whyte run Vice TV.
"Dark Side of the Ring" is still the show that Vice TV viewers watch the most. To do this, Vice has made several spinoffs, such as "The Dark Side of Football," "The Dark Side of the 1990s," and "The Dark Side of Comedy." The wrestling docuseries "Tales From the Territories," which was made for Vice, was also overseen by Dwayne "The Rock" Johnson.
Make sure you bookmark our site, thetecheducation.com. For more updates.