Citadel Season 2: Citadel, the Extremely Expensive Project Starring Priyanka Chopra And Richard Madden, Has Been Renewed For Season 2. According to The Hollywood Reporter, The Russo Brothers' Series Has Been Renewed Before Its April 28 Debut 2023.
At this point, we are still determining how many shows will make up Season 2. Season 1 of Citadel will have six episodes.
#Citadel officially renewed for season 2. pic.twitter.com/bA4rmquoW4

— LetsCinema (@letscinema) March 15, 2023
The Global Event Series was announced for the first time in the middle of 2018 when Amazon Studios head Jennifer Salke revealed plans for a "vast, multi-layered international event series." From Avengers directors Joe and Anthony Russo, Citadel has already spawned an Indian adaptation, with Amazon hoping the spy drama will become a crucial fully-owned franchise for the streaming service.
As reported by The Hollywood Reporter in September of last year, Citadel's budget has risen to more than $200 million due to reshoots following the departure of half of the show's creative team over creative differences. The Series Is On Track To Be The Second-Most Expensive Show Ever Produced, Behind Only The Rings Of Power.
So here, talk about Citadel Season 2's potential release date, cast, plot, and more!
Citadel Season 2: When Will It Be Released?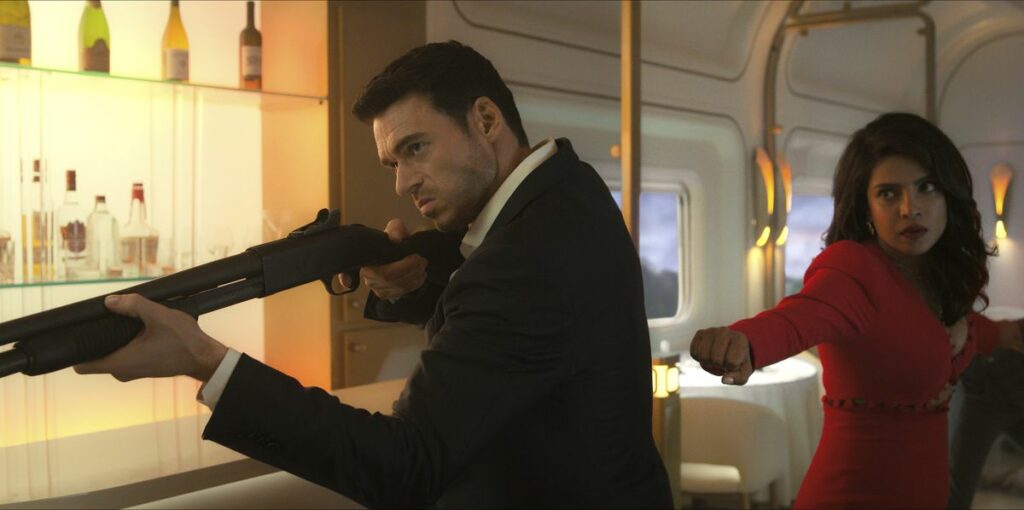 The first season of the show will start on April 28, 2023. Every Friday until May 26, a new episode will air for the first time. There will be a total of six episodes. Citadel has already been renewed for a second season, expected to be released in Late 2024 or Maybe In Early 2025.
The creators have yet to say much about the second season, like how many episodes there will be. We can expect them in a few months.
Citadel Season 2 Cast And Crew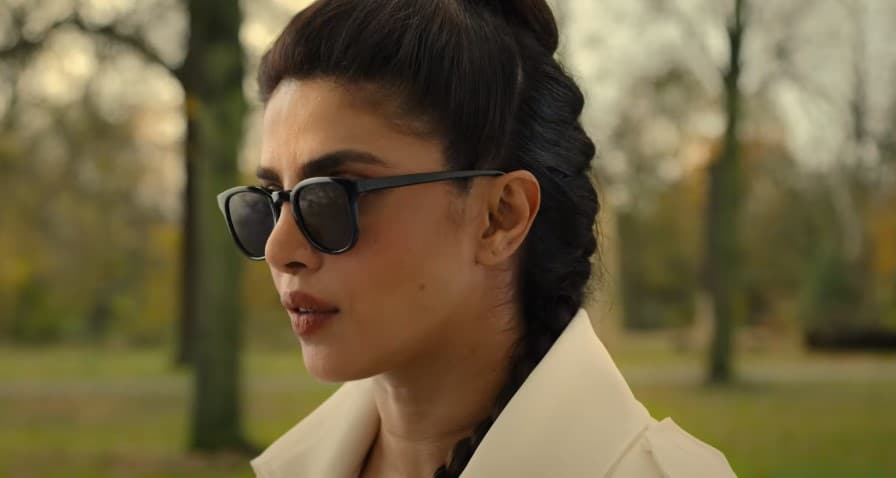 Despite the long wait, fans of Citadel can take comfort in the show's star-studded cast. Richard Madden, a former Game Of Thrones actor, will play the lead role in the series alongside Priyanka Chopra Jonas, who will also serve as executive producer. The show also features an impressive roster of directors, including Gareth Evans of The Raid and Susanne Bier of The Night Manager.
Richard Madden as Mason Kane
Priyanka Chopra as Nadia Sinh
Stanley Tucci as Bernard Orlick
Ashleigh Cummings as Abby Conroy
Roland Møller as Anders Silje and Davik Silje
Caoilinn Springall as Hendrix Conroy
Lesley Manville as Dahlia Archer
Osy Ikhile as Carter Spence
What Is The Citadel Story?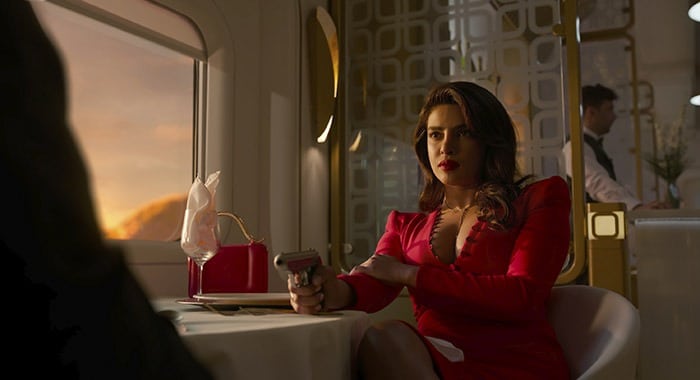 Citadel was an independent intelligence agency loyal to no country on Earth and worked to keep everyone safe and secure. It was destroyed by a powerful group called Manticore eight years before the show started. (And A Traitorous Agent, As The Trailer Reveals). At the time of the fall of the Citadel, two agents had their memories wiped and took on new identities, making them seem safe from any more Manticore activities.
But when Mason Kane (Richard Madden), one of these former operatives, runs into an old friend from Citadel, he agrees to help stop Manticore from achieving its goal of taking over the world. To succeed, he must bring back Nadia Sinh, who works for the Citadel. (Priyanka Chopra Jonas).
The pair must then go around the world to stop the Syndicate, all while figuring out who they used to be as Citadel agents and dealing with what Amazon Studios calls "a relationship built on secrets, lies, and a dangerous yet unbreakable love."
Where To Watch Citadel Series?
You Can Watch This Series On Amazon Prime.
Is There A Trailer For Season 2 Of Citadel?
A trailer for the second season has yet to be released, as the first season has yet to release. You can view the trailer for the previous season below until then.
Similar Series Like Citadel
If You're Looking For Similar Series With Those Genres, Here Are Some Recommendations:
"Jack Ryan" (Amazon Prime)
"The Boys" (Amazon Prime)
"The Umbrella Academy" (Netflix)
"Stranger Things" (Netflix)
"The Mandalorian" (Disney+)
"Daredevil" (Netflix)
"Game of Thrones" (HBO)
"Breaking Bad" (Netflix)
"The Expanse" (Amazon Prime)
"Westworld" (HBO)
For More Details On When Other New Movies And Tv Shows Will Be Available, Check Out The Posts Given Below:
Be Entertained and informed with the latest news at thetecheducation.com! From the hottest trends to the most breaking news. And Also, Follow us on social media: Facebook, Pinterest, Twitter, and Linkedin. And be part of the movement! Share your thoughts, ideas, and opinions with us.